Digable Planets: As planetary systems shift, allow yourself the space to transform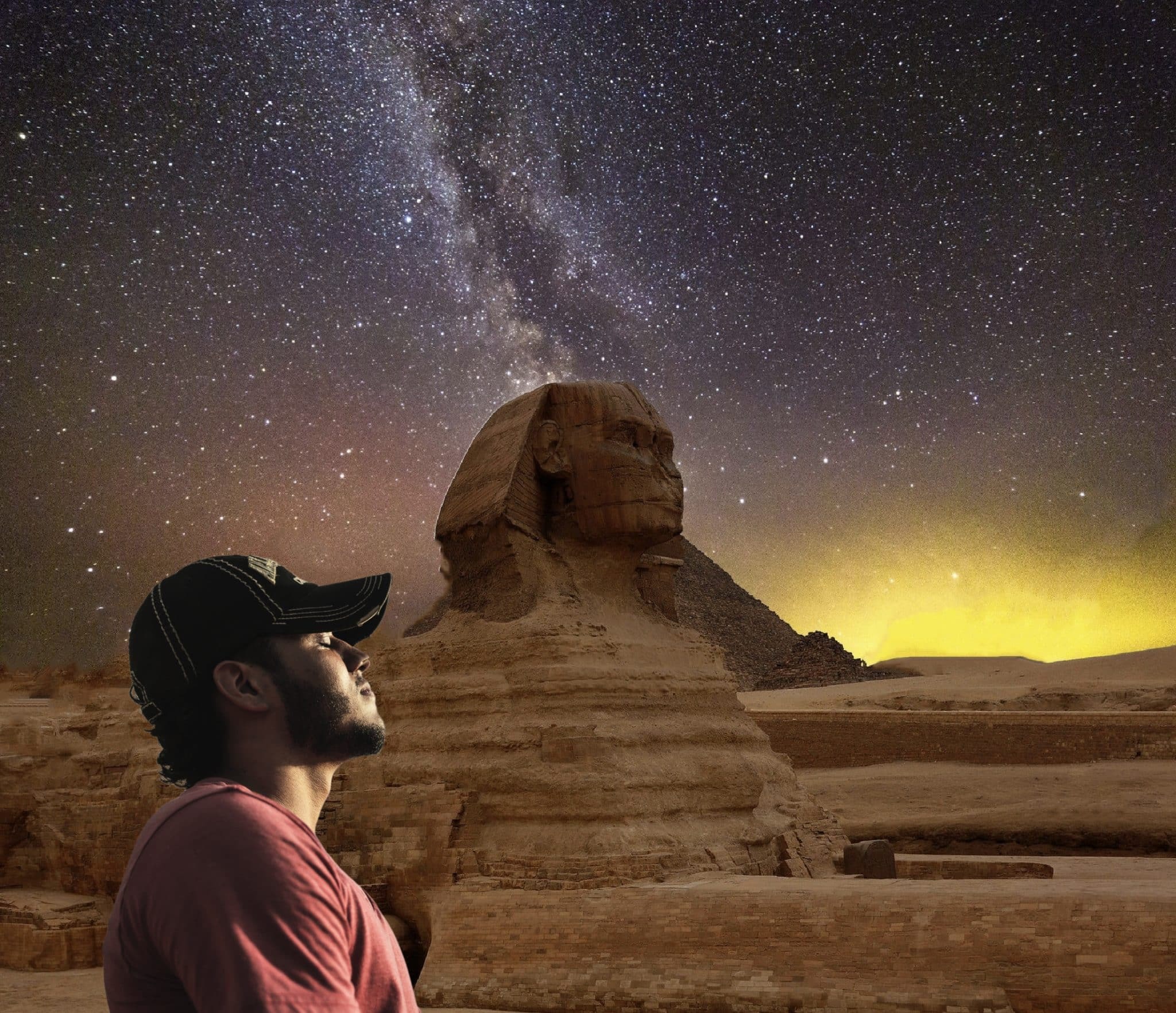 Until December 25, the time is now to harness the energy for rebirth. While the planets shift, they are also emitting great energy. Now use it to restore yourself, rewrite yourself, and reconstruct who you are for a better version of you.
Last week, there was a solar eclipse. On Sunday began the winter solstice which indicates the longest night of the year. The solstice ends on Monday with the Great Conjunction, or when the two largest planets, Jupiter and Saturn, position themselves so close that they appear as one.
The Great Conjunction happened was about 400 years ago. However, the last time it happened at night was 800 years ago. Added to an already jam-packed 7 days of planet-shifting, astrologers believe that the conjunction officially ushers in the Age of Aquarius.
With all that is occurring, your feelings of intensity, high emotions, anxiety, exhaustion, or even the feelings of becoming untethered to your old self are normal. Like the solar system that we are all a part of-both in body composition and our location in the galaxy-we too are changing.
Enjoy this post?

Buy arkrepublic a coffee