Financial pressures from COVID-19 heighten anxieties in businesses, and Black-women entrep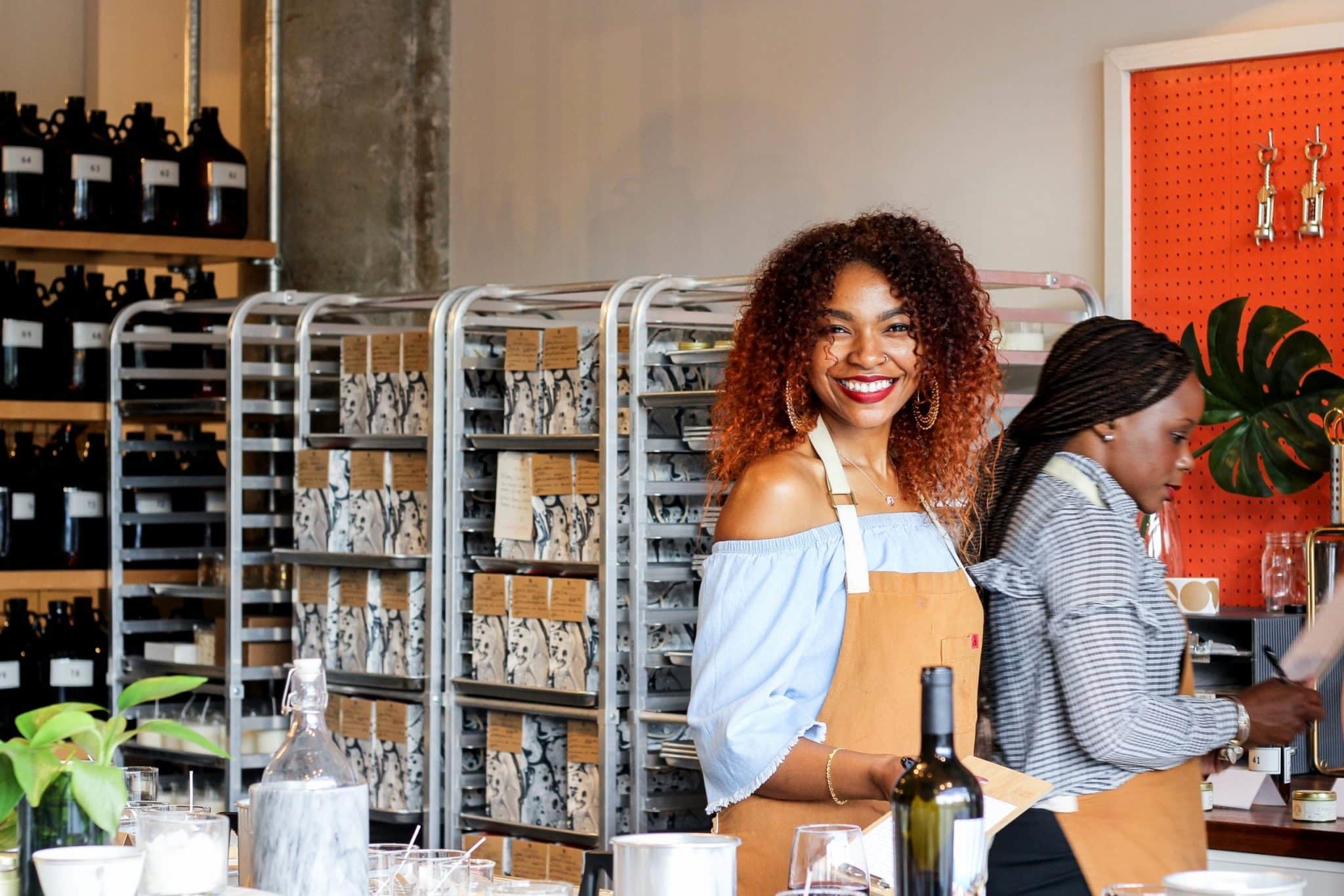 Black women entrepreneurs might be all things magic, but they are at the low end of receiving investment capital.
Ark Republic had a chance to chat with CEO and Founder of the Brandprint and Director of Marketing and Production at the Theatre Communications Group, Erica Lauren Ortiz – who says President Joe Biden's plan to increase small business funding is great, but relationships between Black women business owners, banks and the federal government are sorely needed.
President Biden stated in a tweet, "America has never lived up to its founding promise of equality for all, but we've never stopped trying." To that end, one of the campaign promises proposed in his Lift Every Voice Plan for Black America, is to generate a weekly dashboard to show which businesses are acquiring small business support related to COVID-19. The study will compile data by gender and race.
"Black women are the fastest growing group of entrepreneurs, yet they really have a hard time with funding," Ortiz told Ark Republic.
CBS News reports many minority-owned firms applied to multiple banks early in the PPP program and were turned down, while others couldn't get banks to respond to questions about their applications.
Enjoy this post?

Buy arkrepublic a coffee