Pumpkin: The gourd you'd love to hate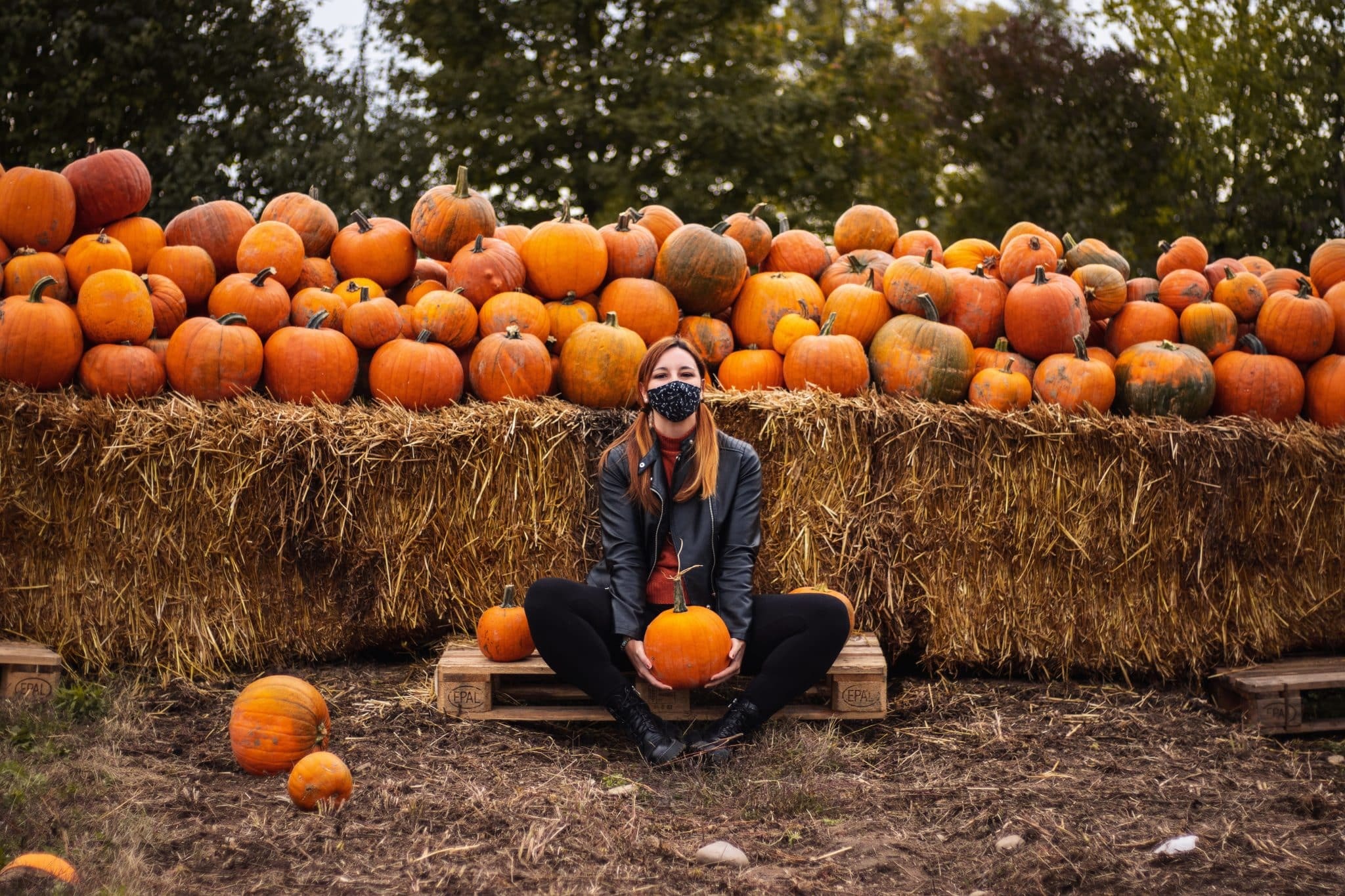 US farms grow a billion pounds of pumpkin a year. The crop, more American than apple pie, has a rich history before colonial times, and even across continents.
This time of the year, pumpkin reigns supreme in the US. Carved and decorated during Halloween, and made a savory, the pumpkin is more than just a Halloween prop. Whether people are fighting between pumpkin pie and sweet potato pie, or the plethora of pumpkin spiced foods, the indigenous squash has a history long before ghoulish carvings placed on a doorstep from trick-or-treaters.
Pumpkins grow in subtropical and tropical lands. While they're found on every continent except Antarctica, Native American nations traditionally gathered them from areas near rivers, streams and lakes because pumpkins thrive in moist soil. However, the oldest domesticated seed was found in the Guilá Naquitz cave, an archaeological site located in the highlands of Oaxaca, a region of Mexico.
Enjoy this post?

Buy arkrepublic a coffee