Art Affairs 27 - Michael Reeder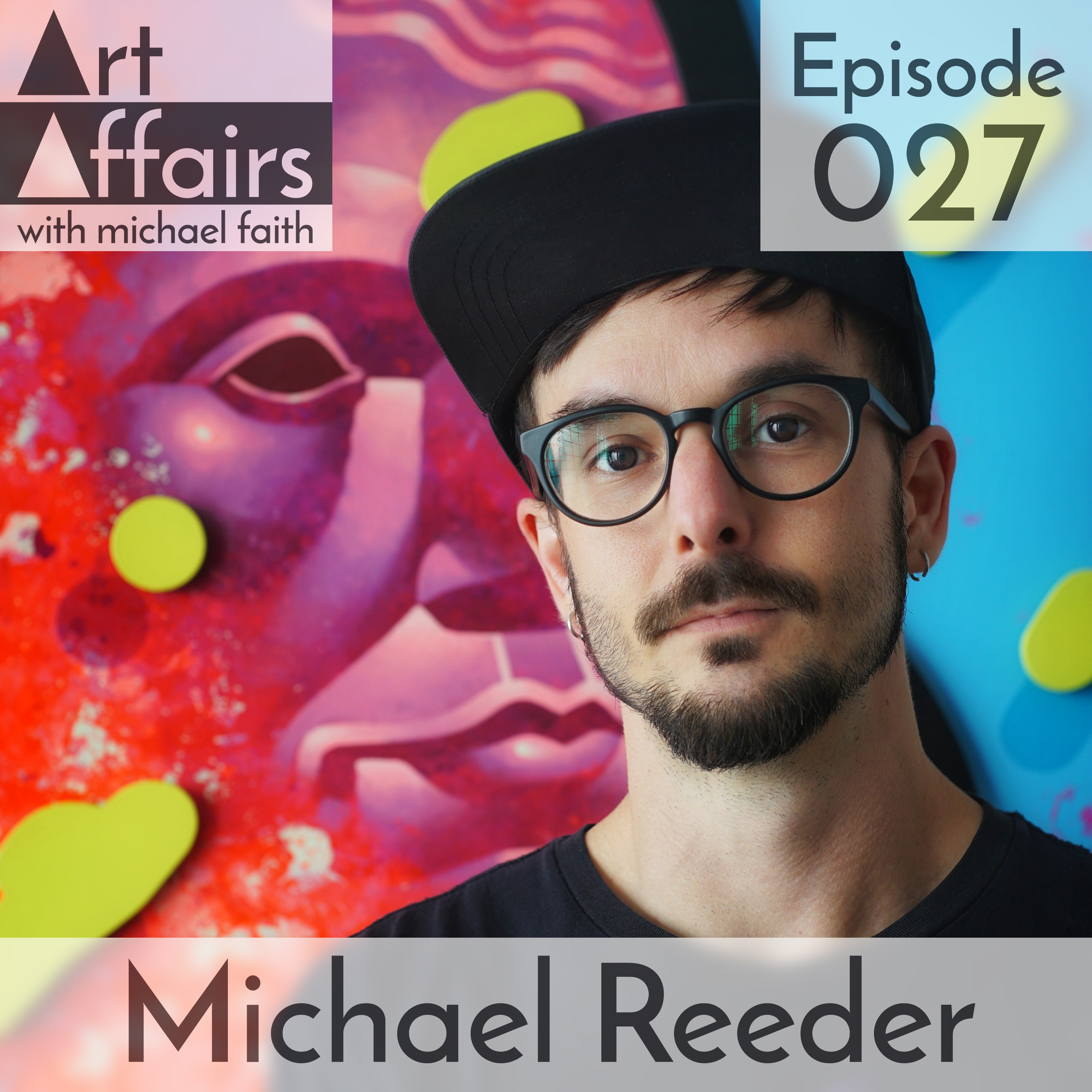 On today's episode of Art Affairs, i talk with, artist, @reederone.
We discuss how he fell in love with graffiti culture in Dallas, his passion for materials and experimental surfaces, his latest solo show at @hashimotocontemporary, and a whole lot more!
Also mentioned in this episode: @redbullarts, @matteatonasnobody, @iankualii, @drewmerritt, @hidarizingaro, @complexcon, and @baldur_helgason.
🔗 https://artaffairspodcast.com/episodes/027-michael-reeder
#michaelreeder #artaffairs #artistinterview #artpodcast #newcontemporaryart #aa027
Enjoy this post?

Buy Art Affairs Podcast a coffee