Peace in nature!
Is it spring yet?

here is some serene backgrounds. Us it as wallpaper on your desktop,iPad,phones.
print them an put them up in your closet , bathroom or your office!

Upload them to my Product of your choice - magnets, calanders, mugs and more. Follow me on Instagram @navita.loves.colors
tag me , share your story!

Sending you lots of love and bright , warm , spring vibes with a touch of rose wine or juice ( if you don't do alcohol!) 💞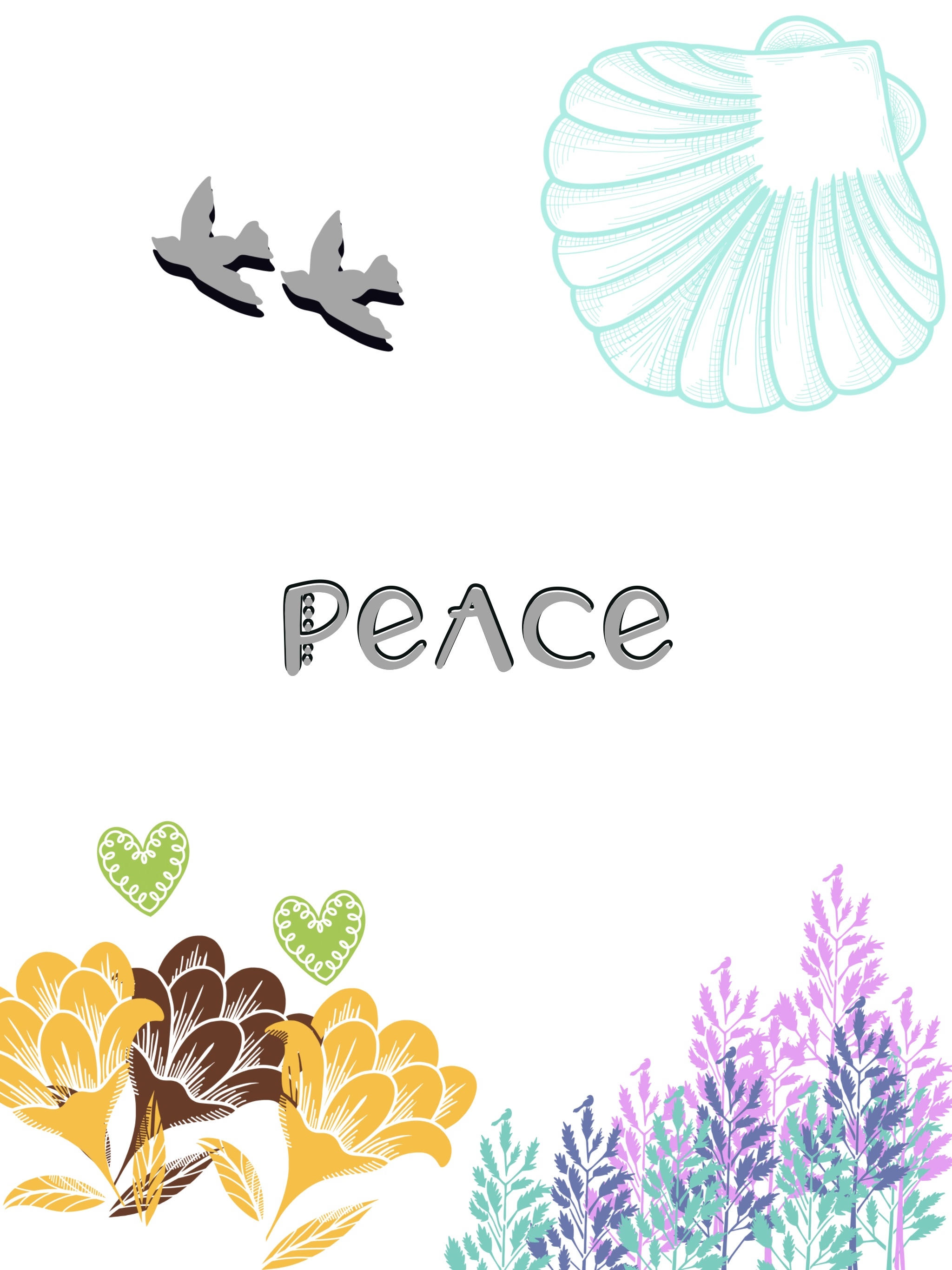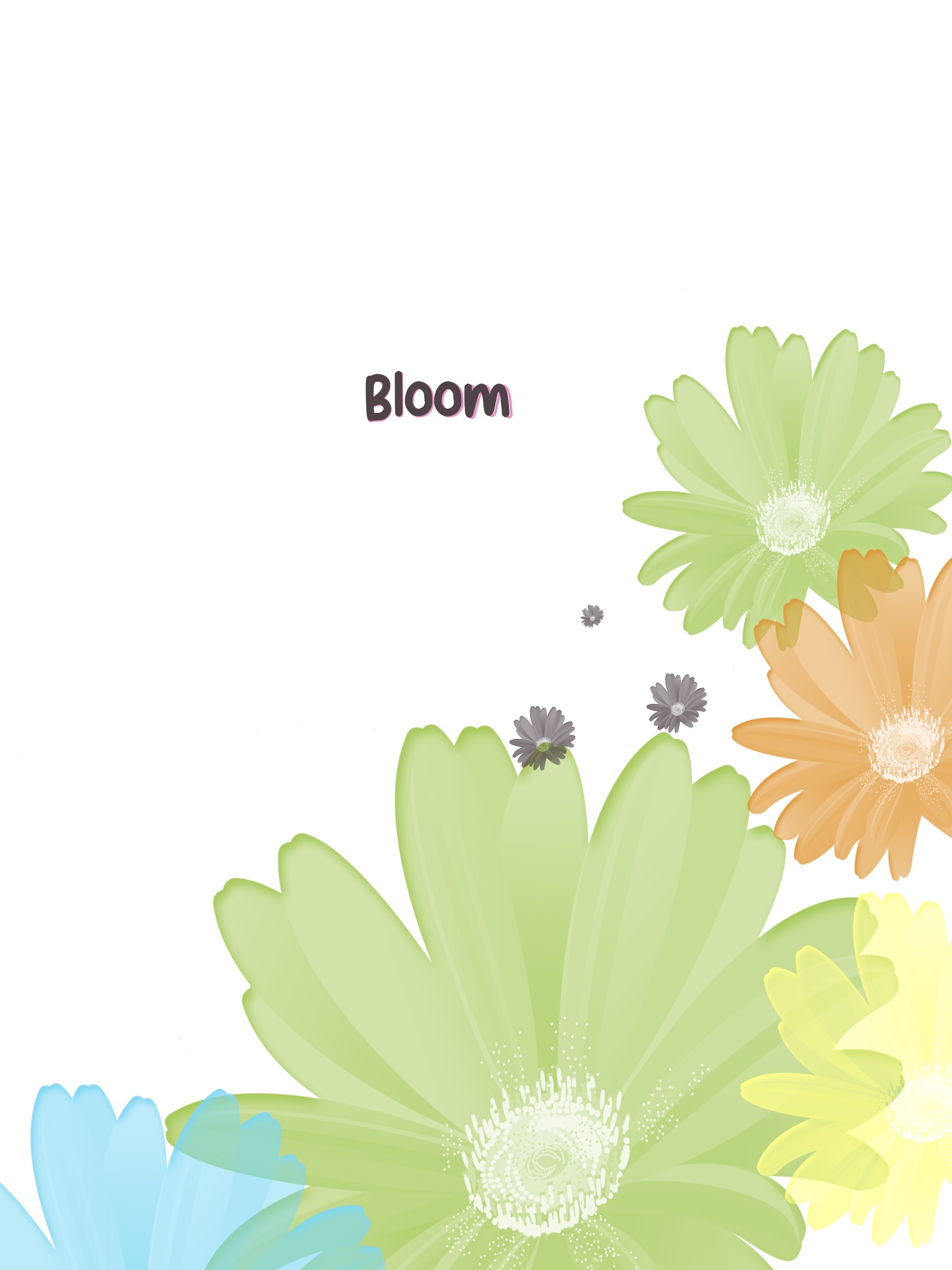 Enjoy this post?

Buy ArtatNavita's a coffee