New Member :) Painting with Coffee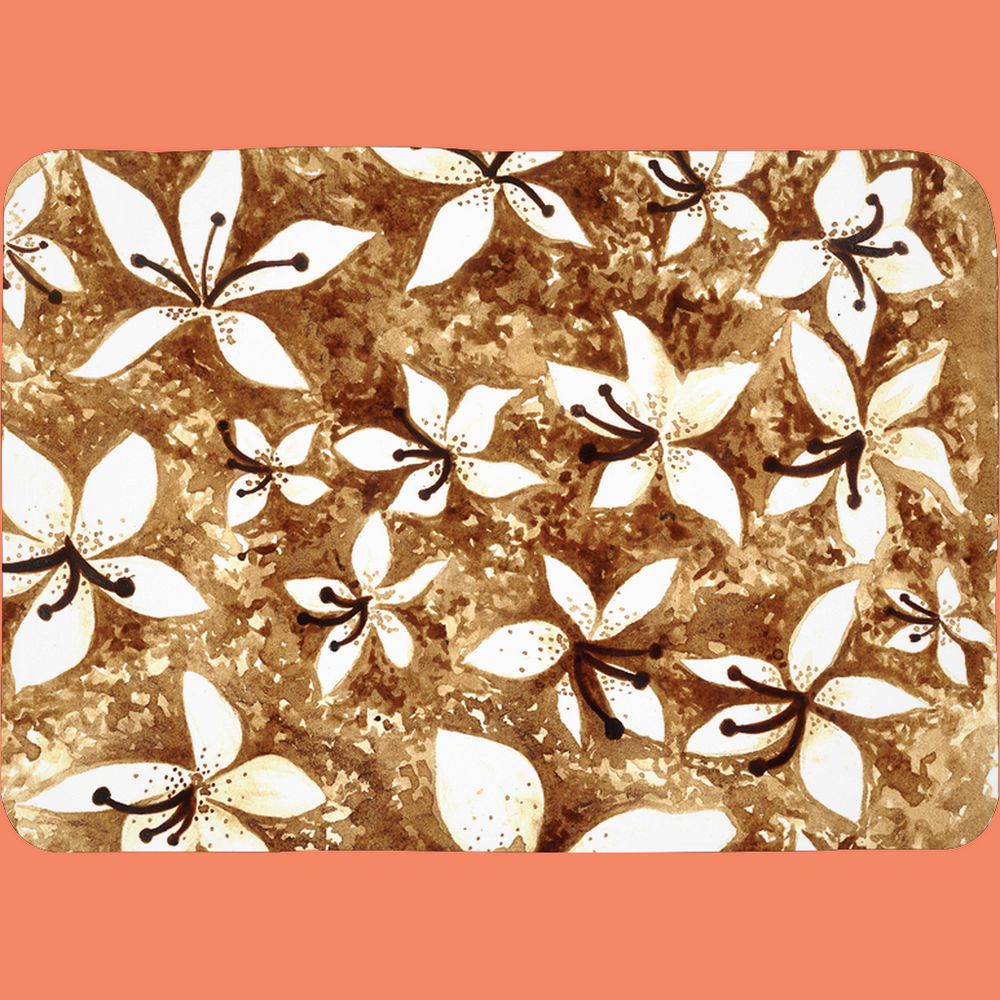 Hello members and coffee buyers!
What content would you like to see from this coffee-painting artist?

I'm a little unsure of the membership packages, but I figured bookmarks were simple, and send-able, and they don't require me to bother the print-shop operators.

Soon I would like to create teachable content for the public, and with your support I know I'll have the motivation to keep creating and sharing valuable content.

Not all content is pay-to-see either. Because despite your income you deserve to see beautiful things and learn new stuff. 

As a member, you will be able to help me curate which coffee paintings I decide to print next, and what themes I decide to paint next, for the rest of my coffee-art fans on the internet!

I'm always contactable at :
[email protected]
Please message me with any questions, or fun coffee suggestions, or comissions. Really anything coffee-painting related!



Enjoy this post?

Buy Coffee Art by Wendy A. Morgan : Where the Coffee Things Are a coffee