Pyramid of Capitalist System illustration poster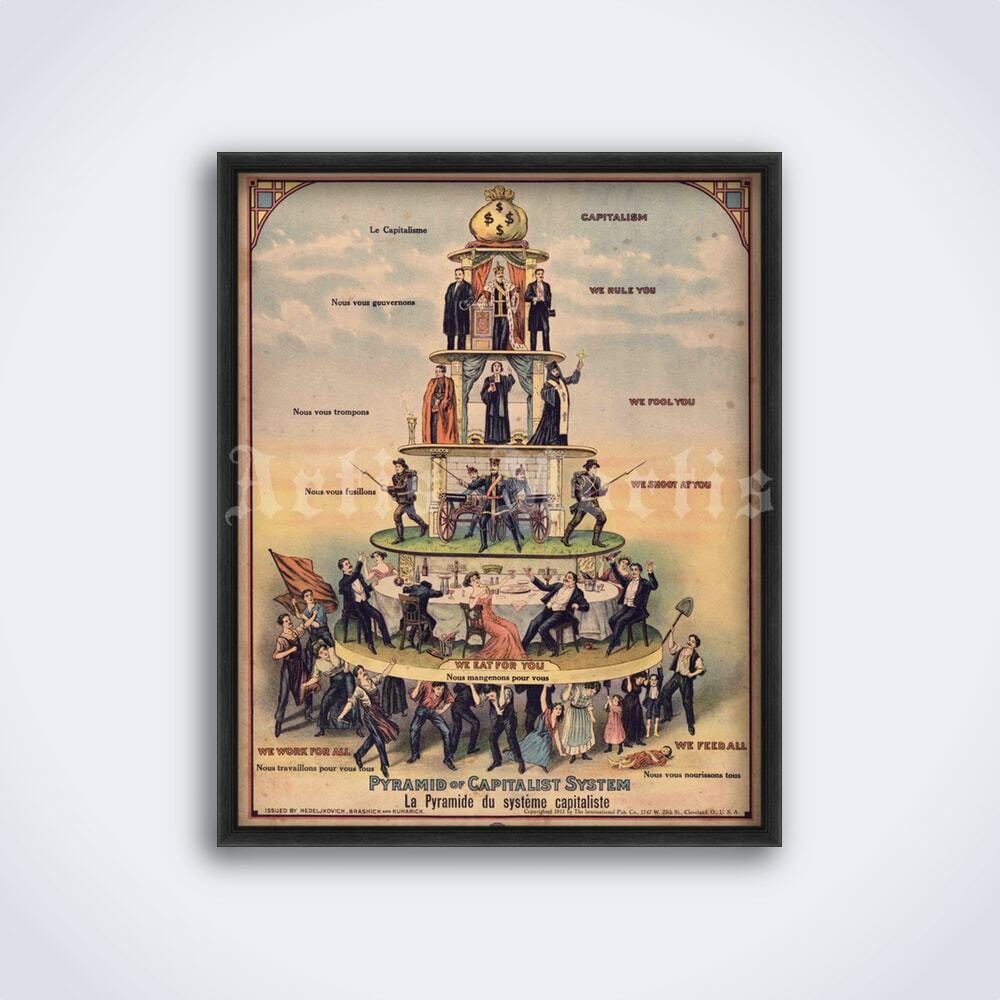 Pyramid of Capitalist System – Industrial Workers of the World illustration from 1900s.
..............................
If you would like to be a Premium Member, please donate $30 (30 Coffees). With Premium Membership you'll get lifetime unlimited access to the complete collection, and you'll can download any images, books, or documents presented on our site. Visit artismortis.com for more information.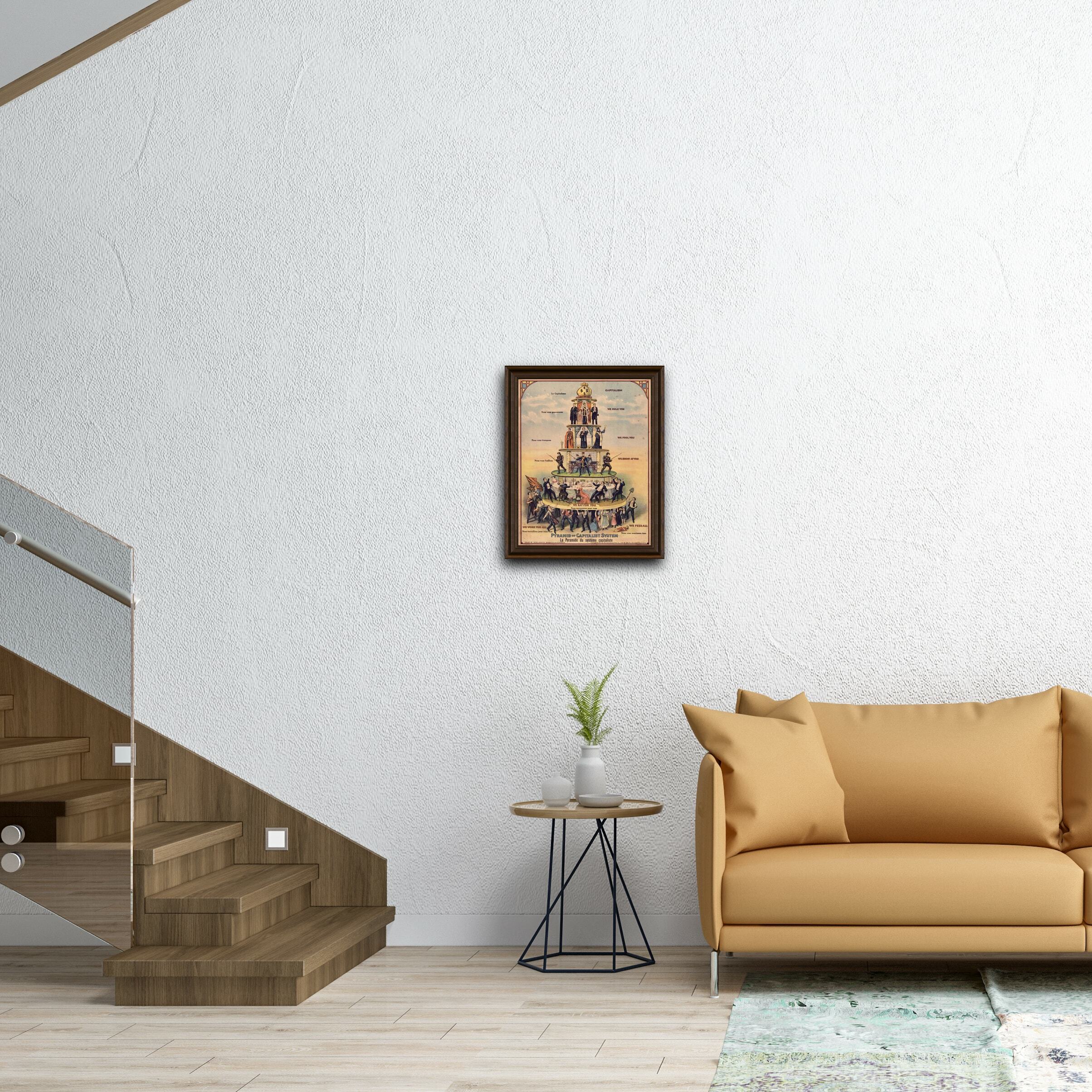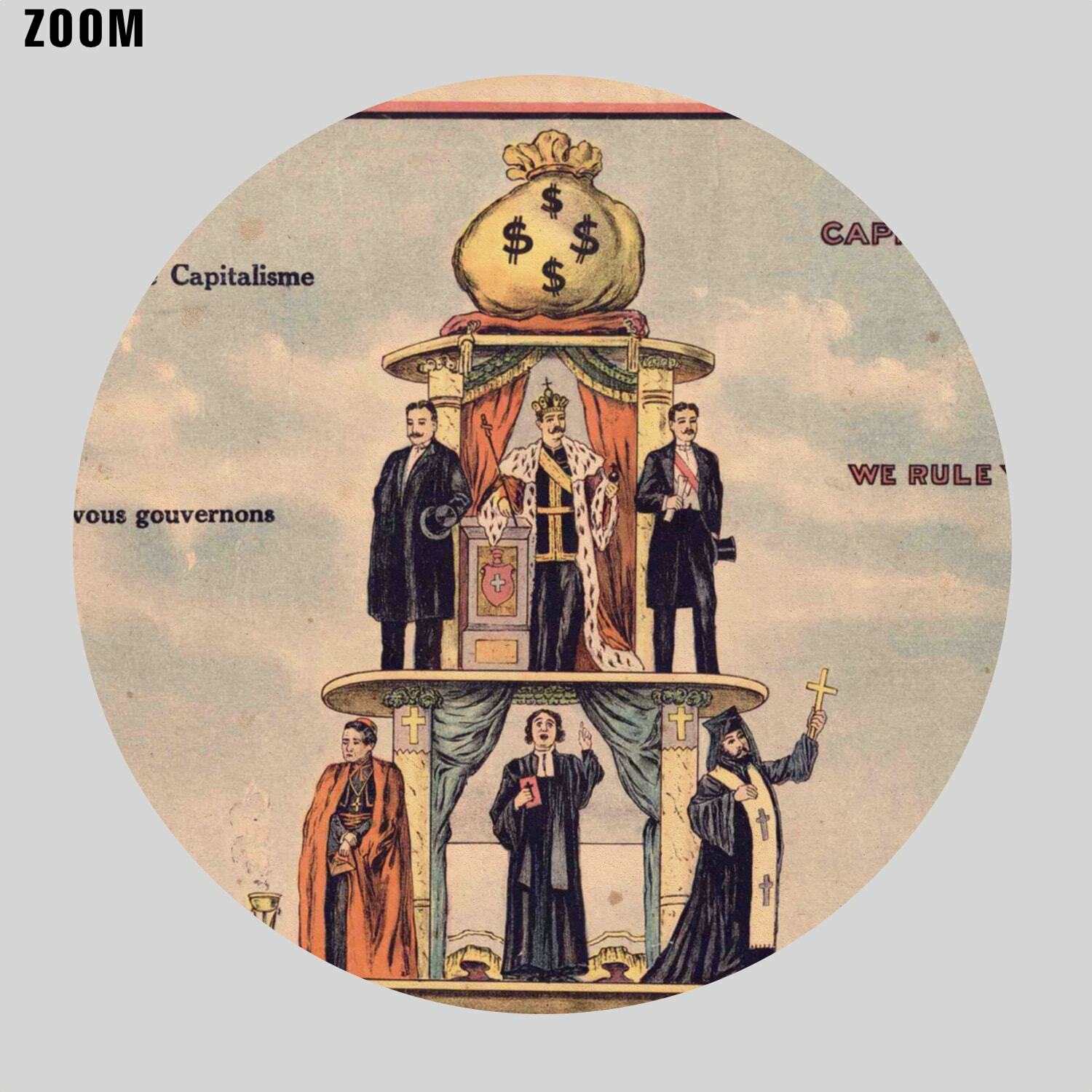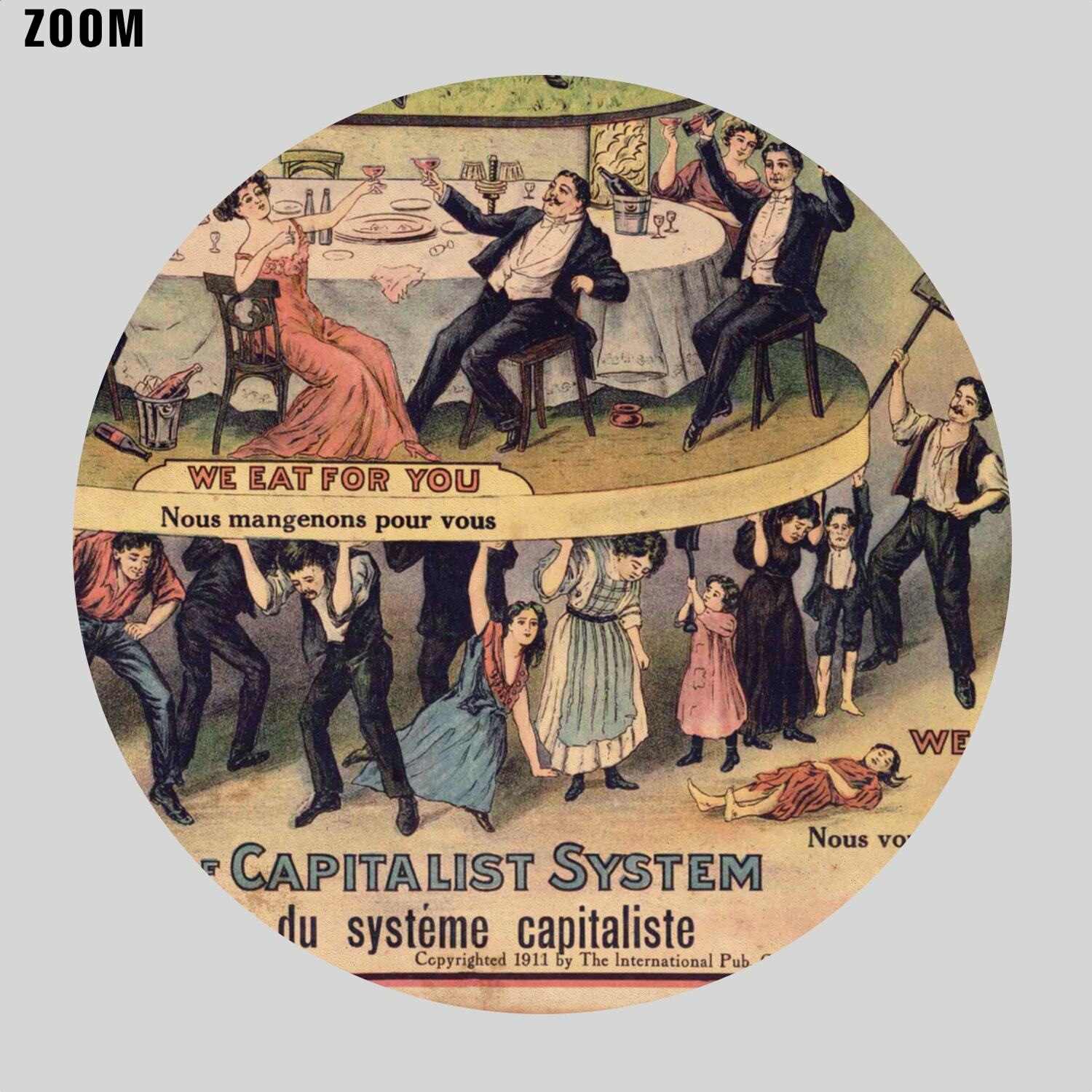 Enjoy this post?

Buy Artis Mortis a coffee