The Old Oak Tree
He contemplated his lonely existence and dug his roots deeper into the ground out of frustration.
"What is the point of my existence if I am to be alone all my life!" he demanded to no-one in particular.
The surrounding grass grew quiet and stiff from the unexpected outburst, but only for a moment. They felt the tree's frustration and wished they could help. Suddenly, the grass waved with news of an incoming storm…
To read the rest click here!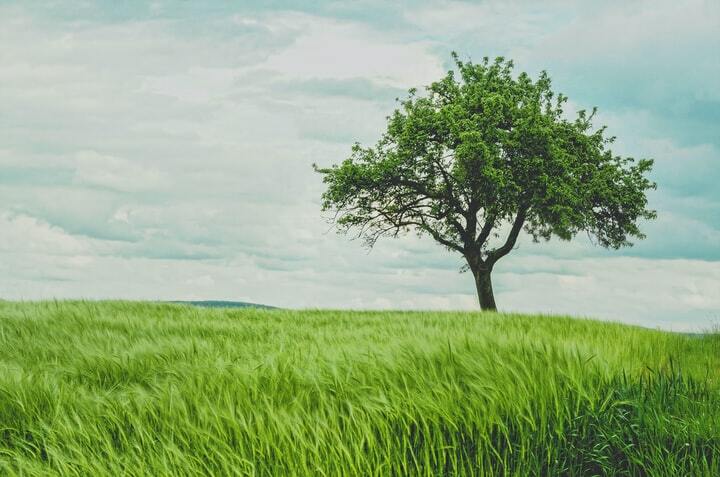 Enjoy this post?

Buy TheArtLoftArtist a coffee