Game of Shrooms Update - New Shroom!
Guess what! I made another shroom for Constellation Cat Cafe to hide for me! Keep an eye on them for hints on where to find this constellation meow-shroom.
On June 12th artists from around the world will be hiding mushroom artwork for hunters to find and keep! I have multiple mushrooms I'll be hiding for the people of Mid-Michigan to keep! Here is the official site for Game of Shrooms and there is a map on the bottom with all of the world's participants!: yumfactory.com/gameofshrooms/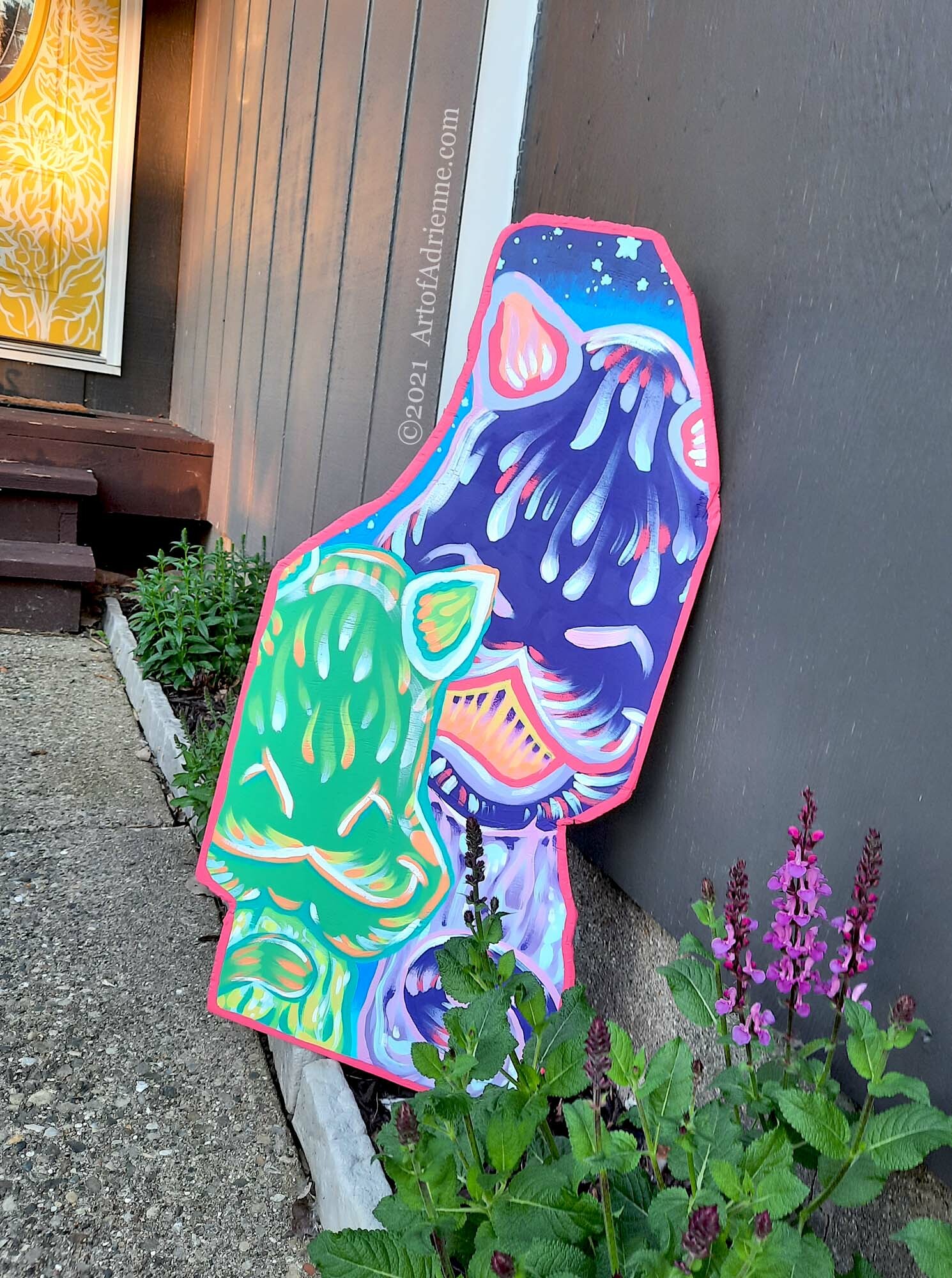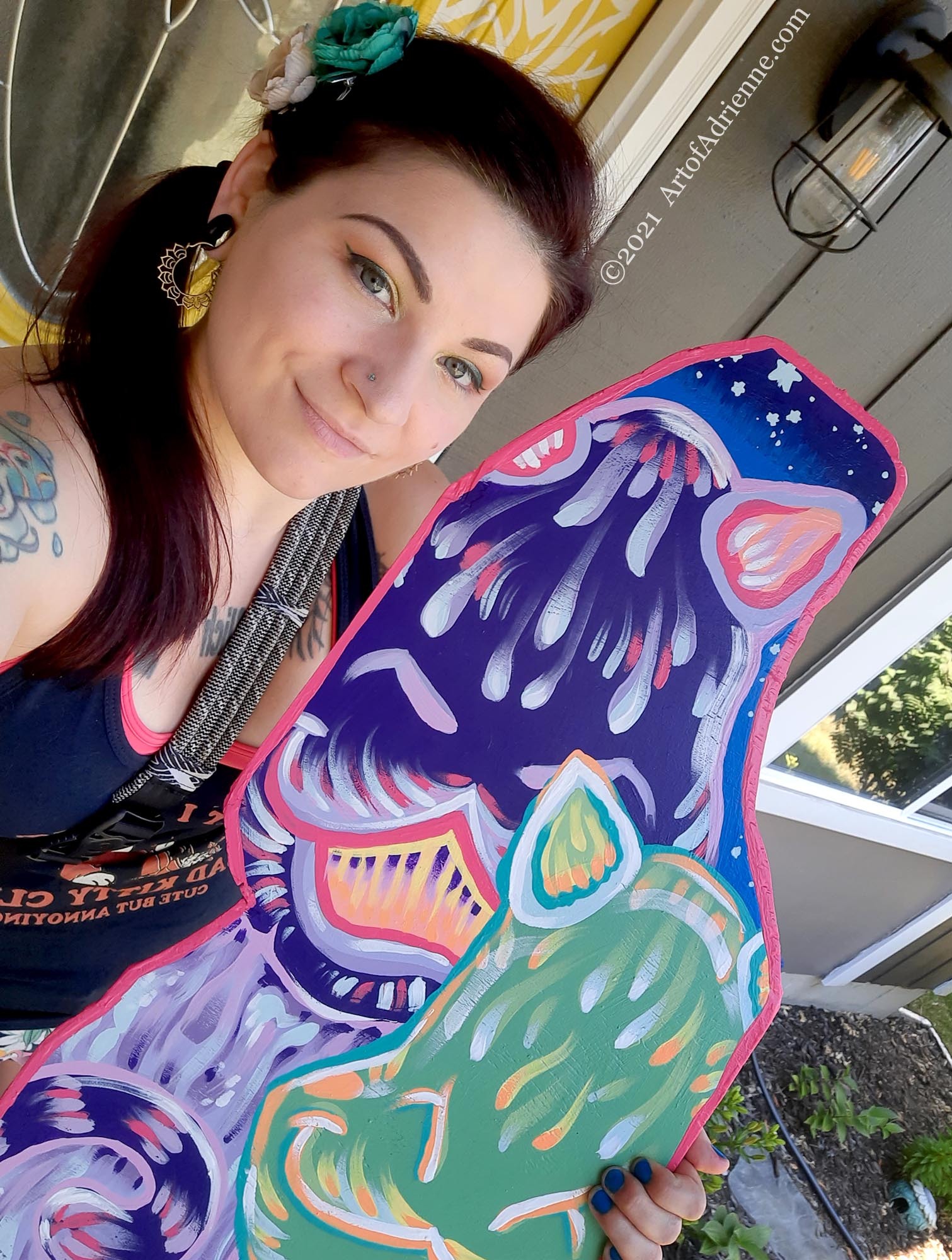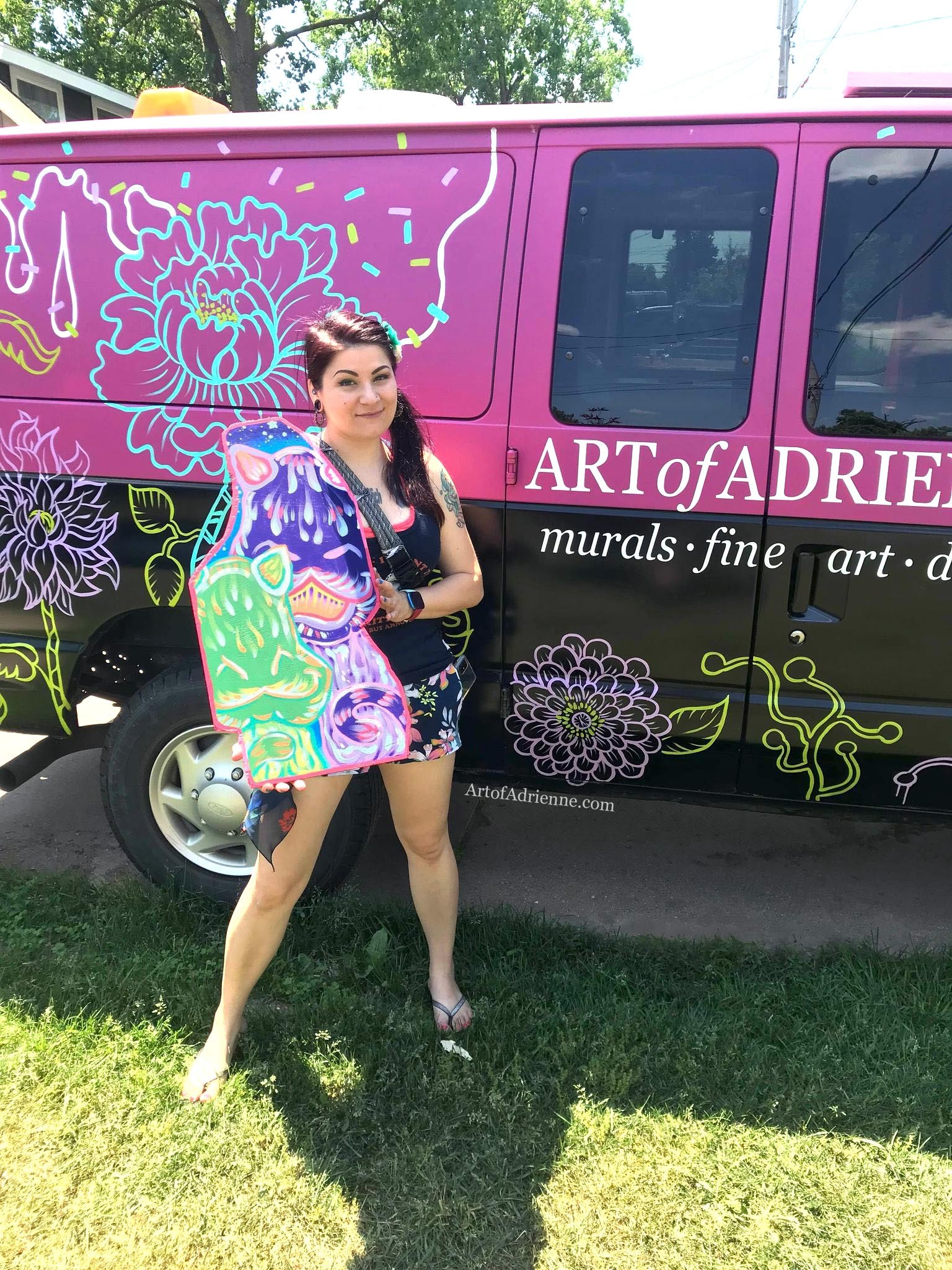 Enjoy this post?

Buy Art of Adrienne Gelardi a beer