Stargazer Botanical Diagram (public)
Who loves Lilium orientalis? I.e. Stargazer Lilies! My friend Justine gave me free reign of the wall and let me know some of their favorite flowers. Out of them all, I knew the color of the stargazers would look the best on this Lamplit (by Behr) colored wall! They absolutely pop! So... see how awesome of an outcome you get when you let me have free reign of the design 🤣😎 The best part is I didn't even know Stargazers had a significance to their family.
I also got to take care of her lil farm in Haslett, Michigan while she was out of town! I will be posting some videos on Instagram and TikTok of my epic tom-turkey taming experience. I need some chickens and turkeys of my own. Will they allow it in The City of East Lansing ? I don't care. I do what I want and what I want is CHICKENS 🐔
I have about a bazillion process and close up photos to post in my members only forum at BuyMeABeer.com/ArtofAdrienne It can be hard to find the correctly subtle colors to shade white flowers and I'm really proud of myself because I've been getting better at this. The progress pics show how I add layers and depth.
Shout out to my favorite art supply place Odd Nodd Art Supply where I got the POSCA markers for the text! They have so many colors/sizes... Posca's are my new favorite art supply!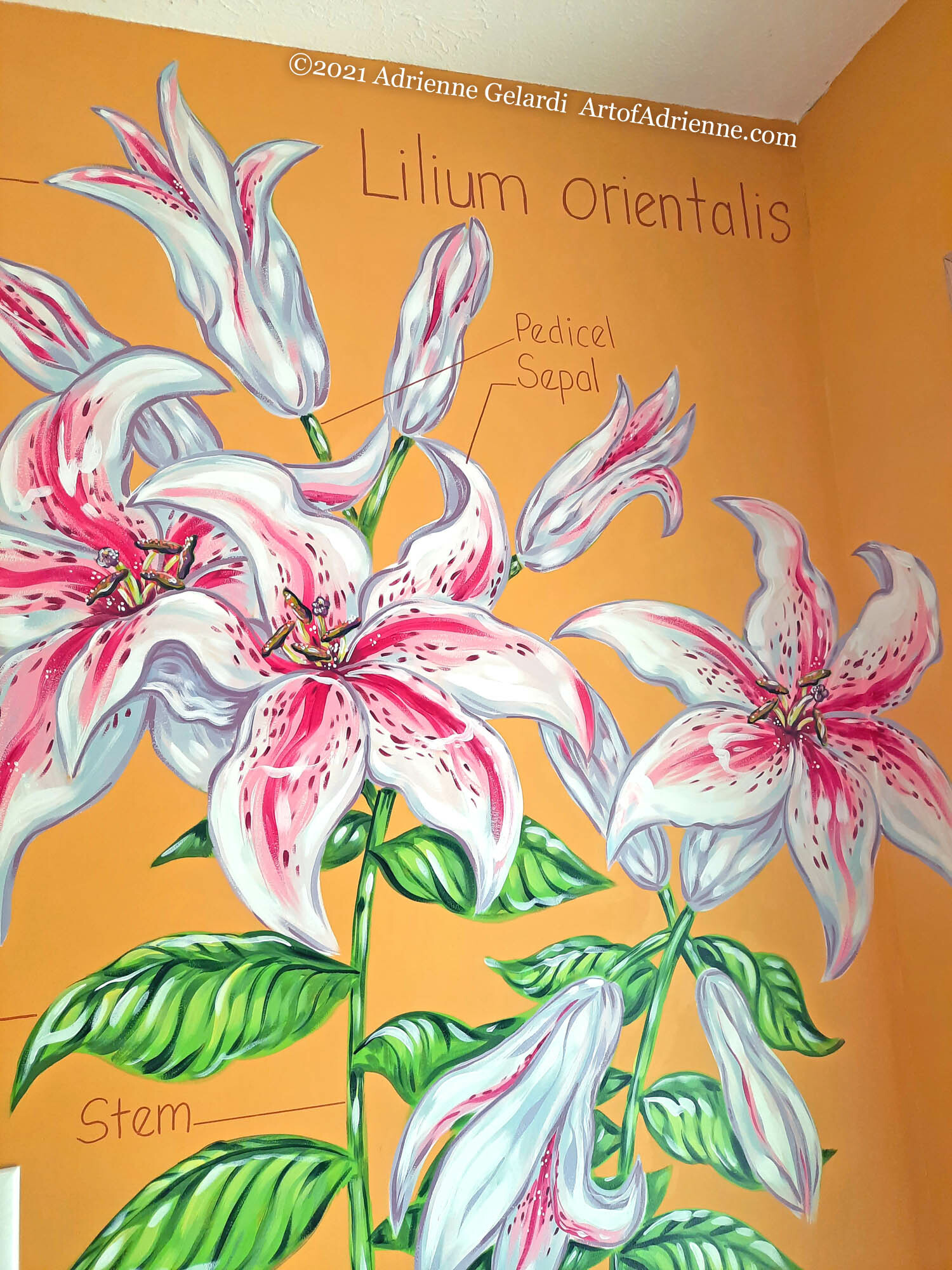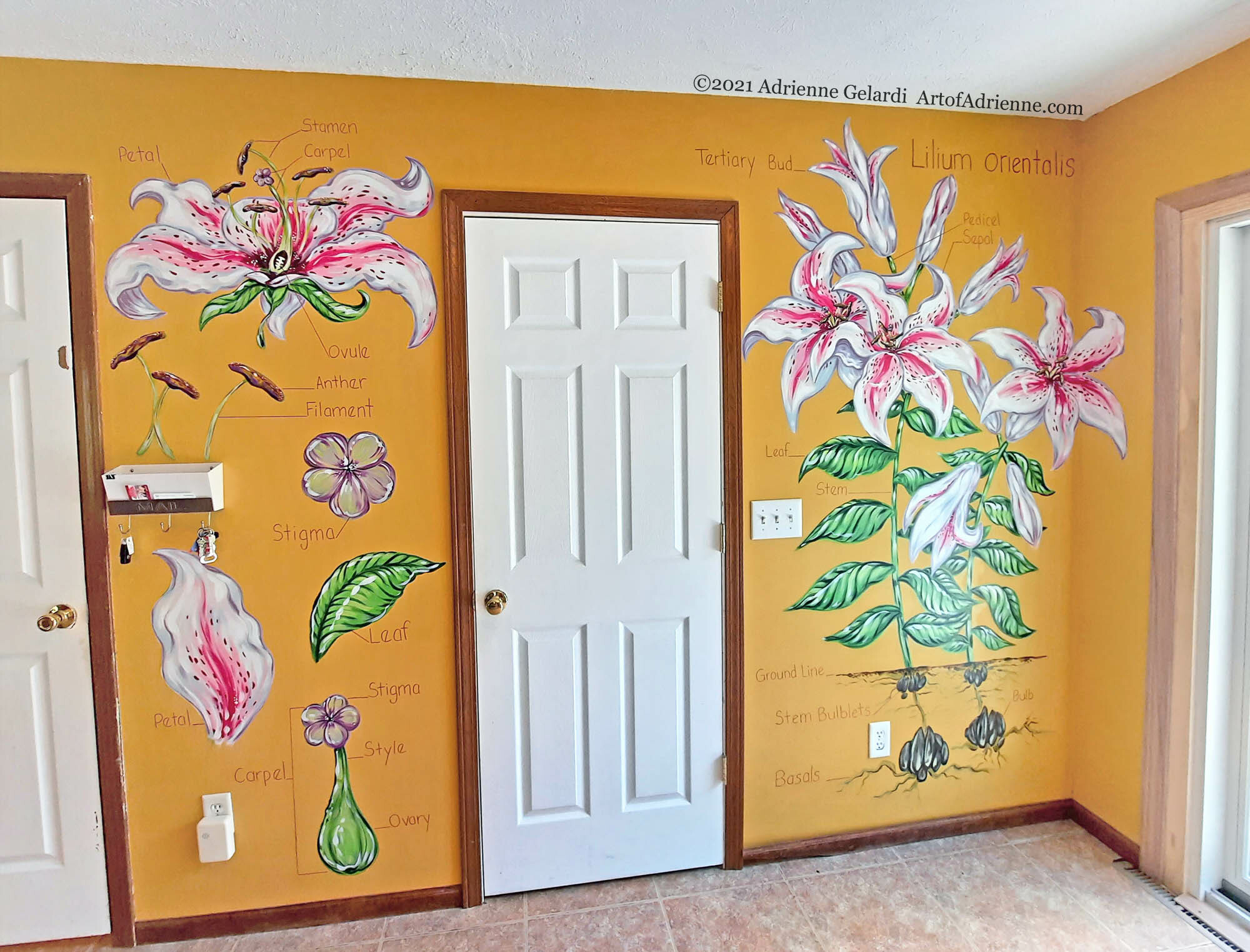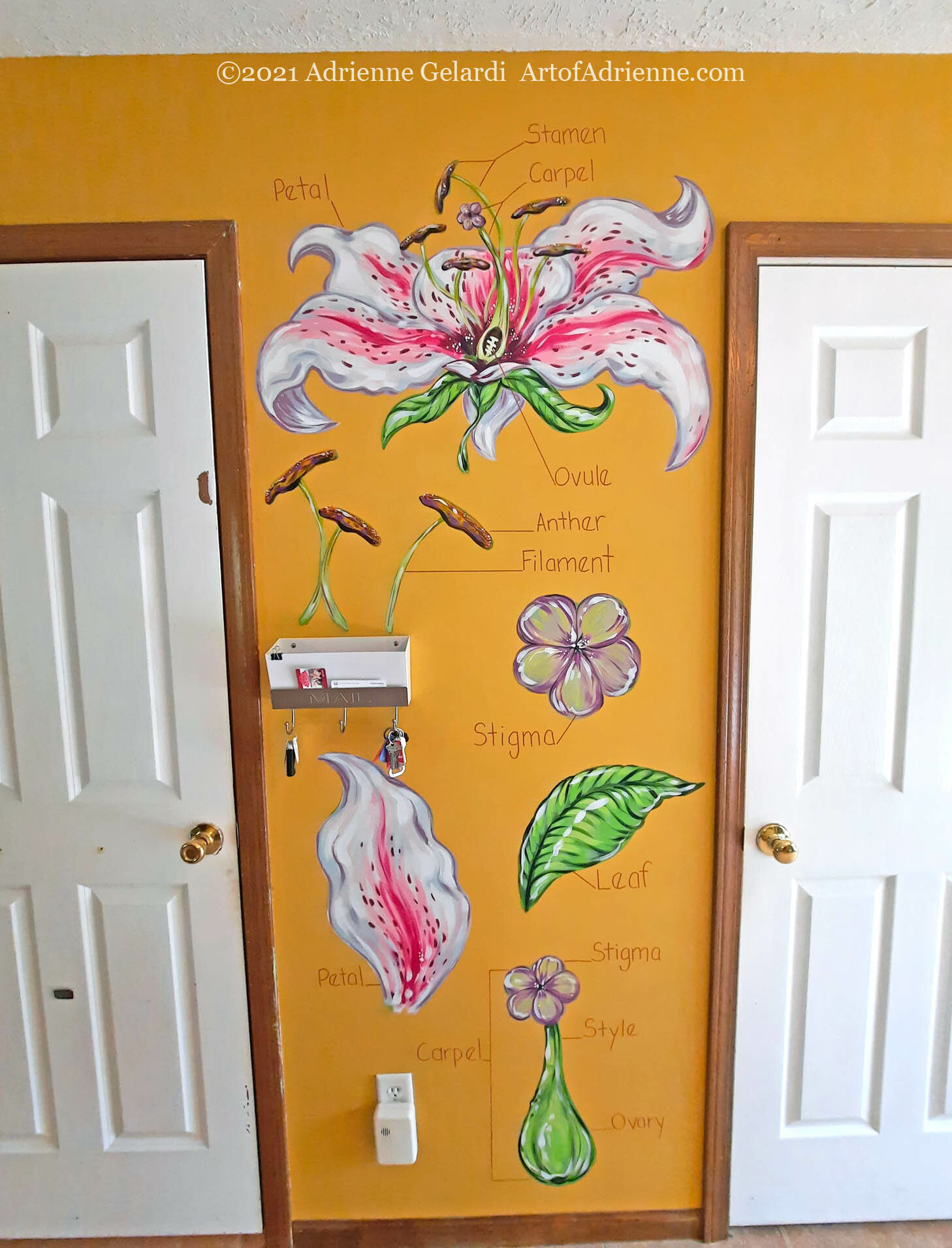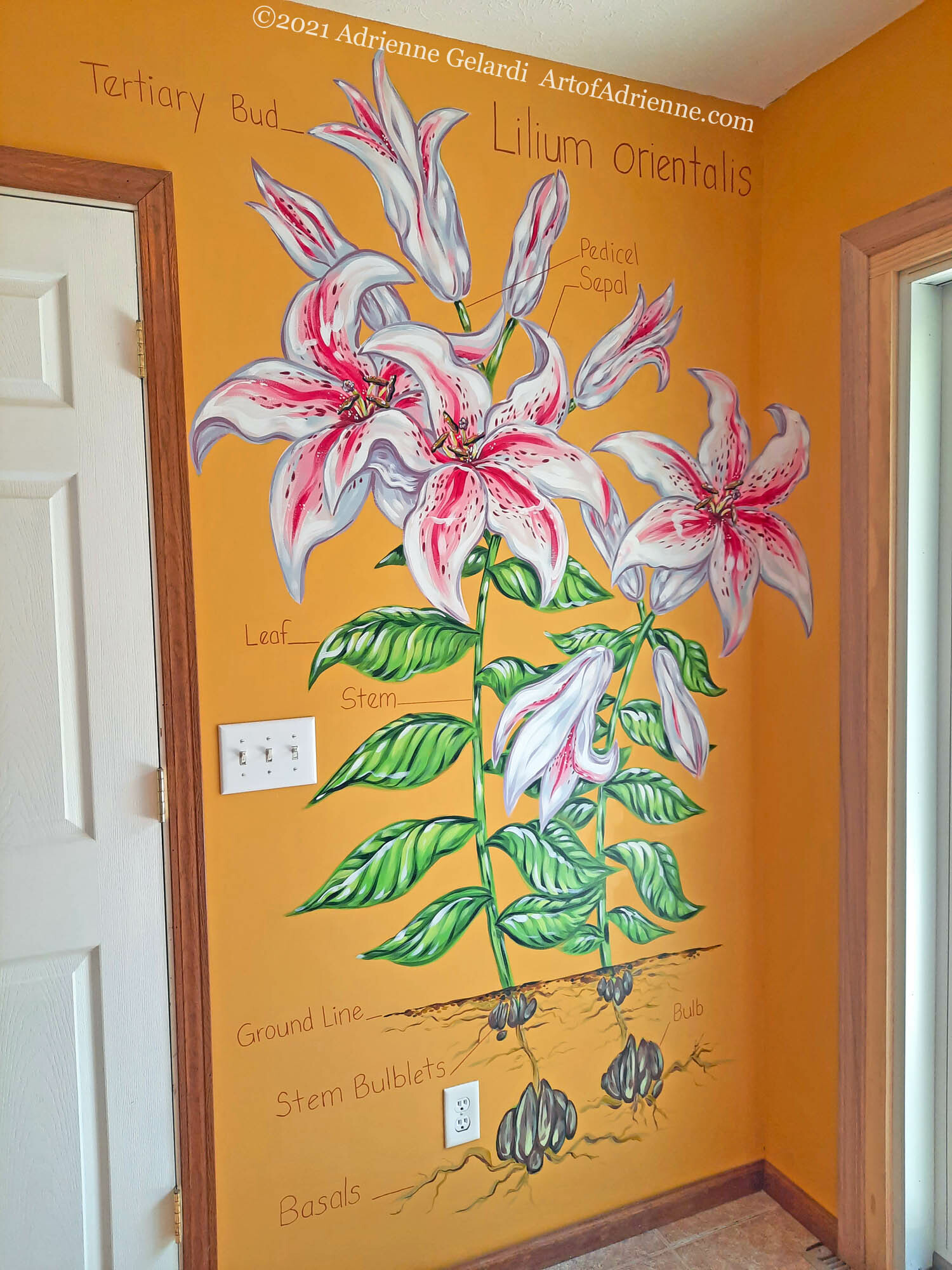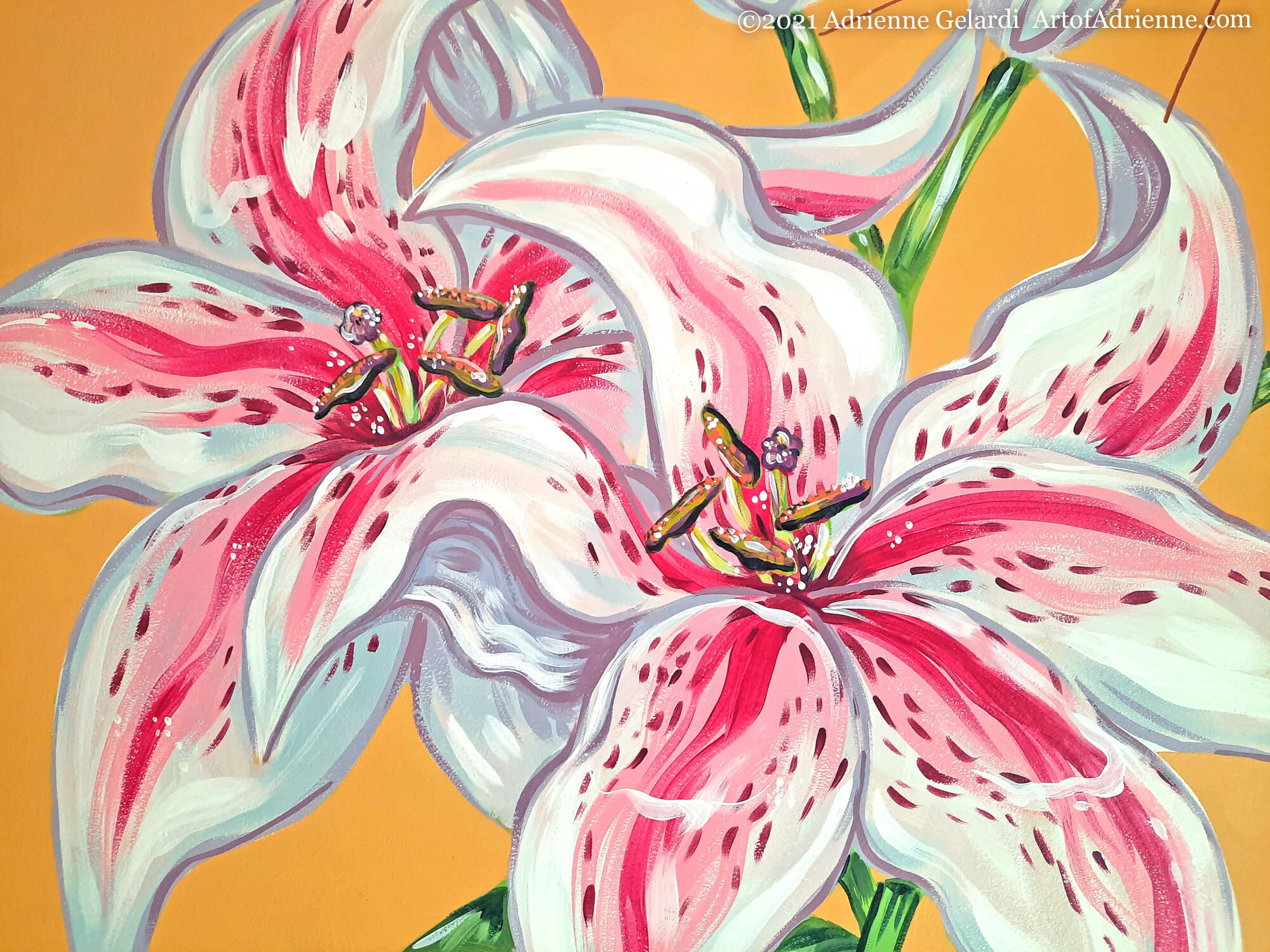 Enjoy this post?

Buy Art of Adrienne Gelardi a beer