Sweet Sensations
🍦💙🍦💙
Sweet Sensations in Holt Michigan will be opening for spring soon and they're about to get a lil bit sweeter with this new trash can 😎 Blue Moon ice cream with chocolate sprinkles is here!
I just had an amazing idea... Blue Moon Brewing Company needs to make their own blue moon ice cream that's beer flavored 🍻 Or should they make a beer that's blue moon ice cream flavored? Probably both.
Members only post will be up shortly with more ice cream trash can pics and a Darla Vanjie van update! 😮 Those can be seen at BuyMeABeer.com/ArtofAdrienne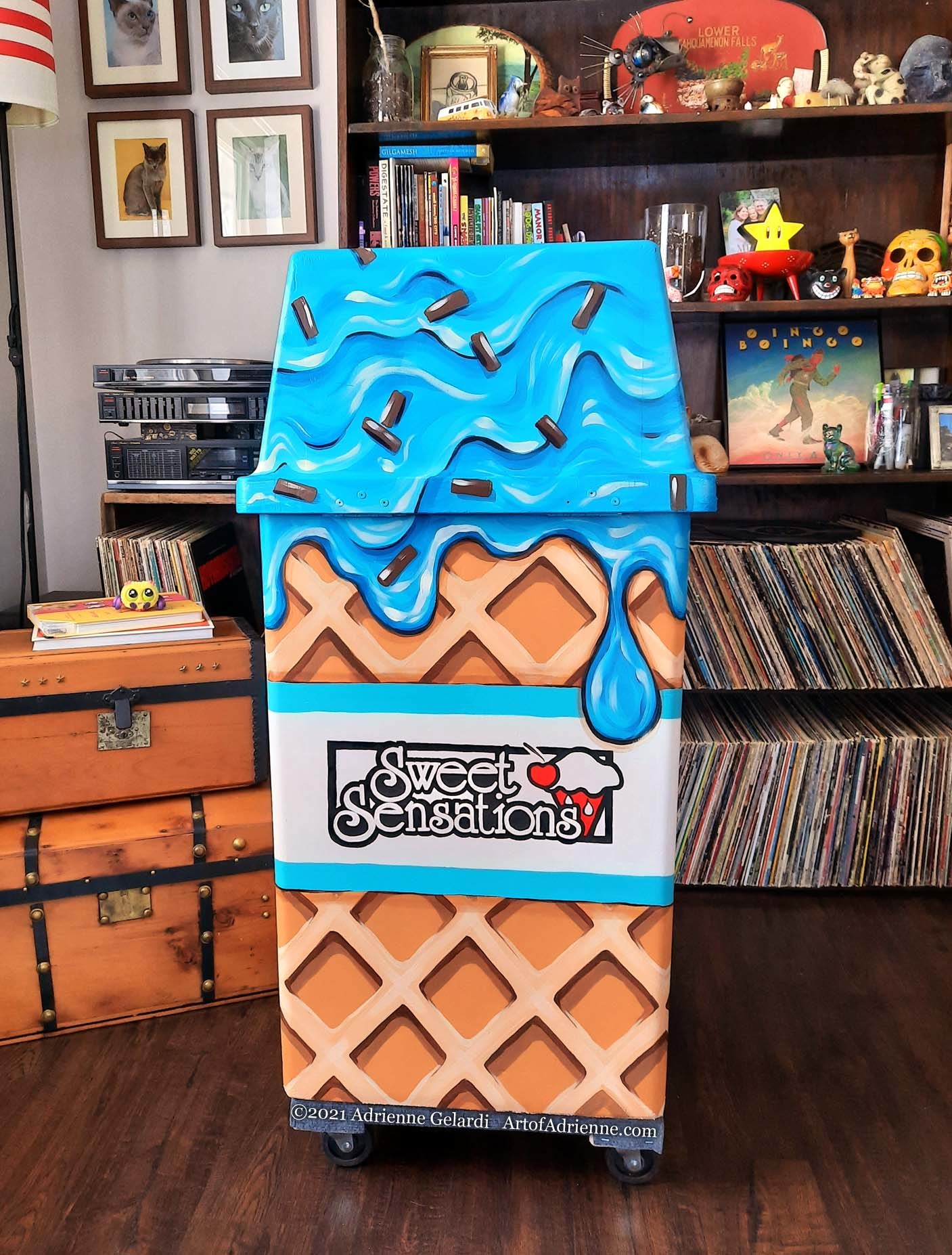 Enjoy this post?

Buy Art of Adrienne Gelardi a beer