Work of Art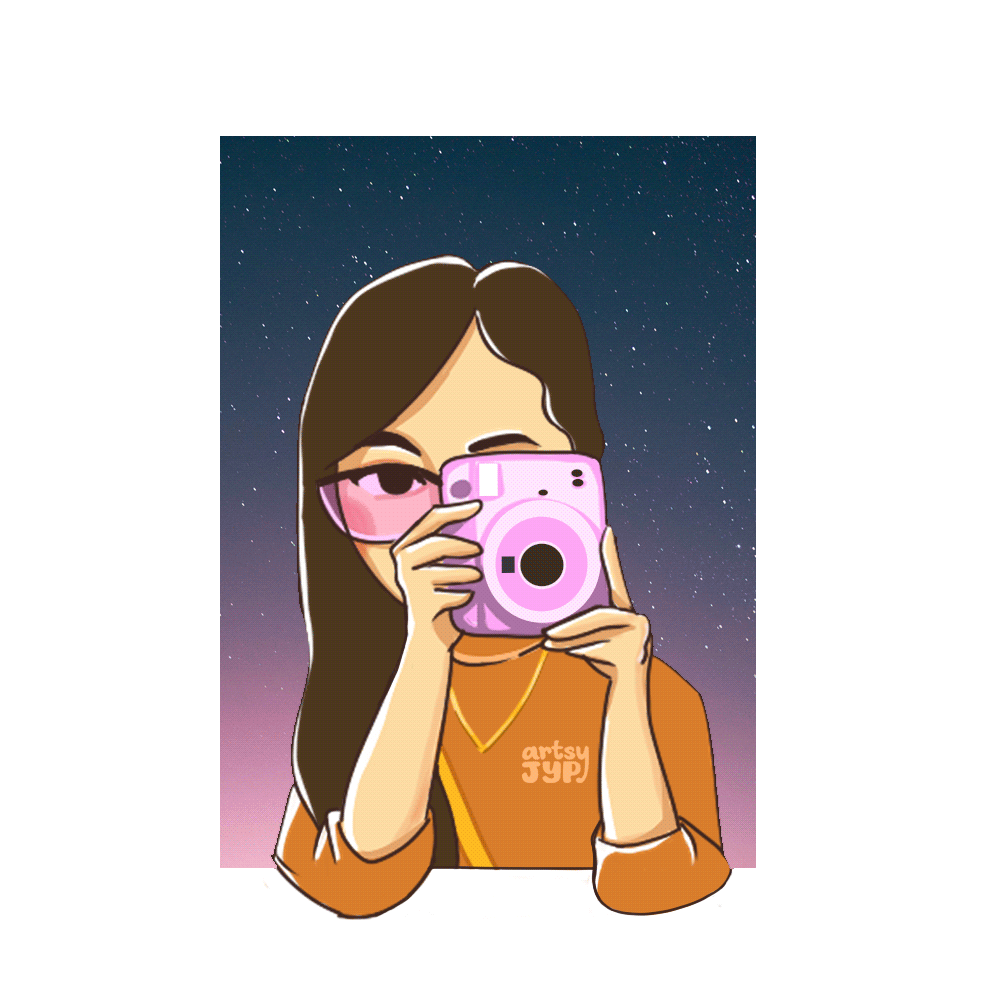 Dear old soul,
You are rare and precious.
You appreciate the beauty of film cameras. Polaroids.
You glanced blissfully at the photos in your favorite album.
Reminiscing good memories, unforgettable ones.
You enjoy watching films at cinemas,
Appreciating a work of art - the storyline, the conflict, the twists, and the execution.
Just as you appreciate art in various forms,
Appreciate yourself too.
You are a work of art!
Worthy to be seen.
Worthy to be loved.
[P1]
[to be continued...]
Enjoy this post?

Buy artsyjyp a coffee