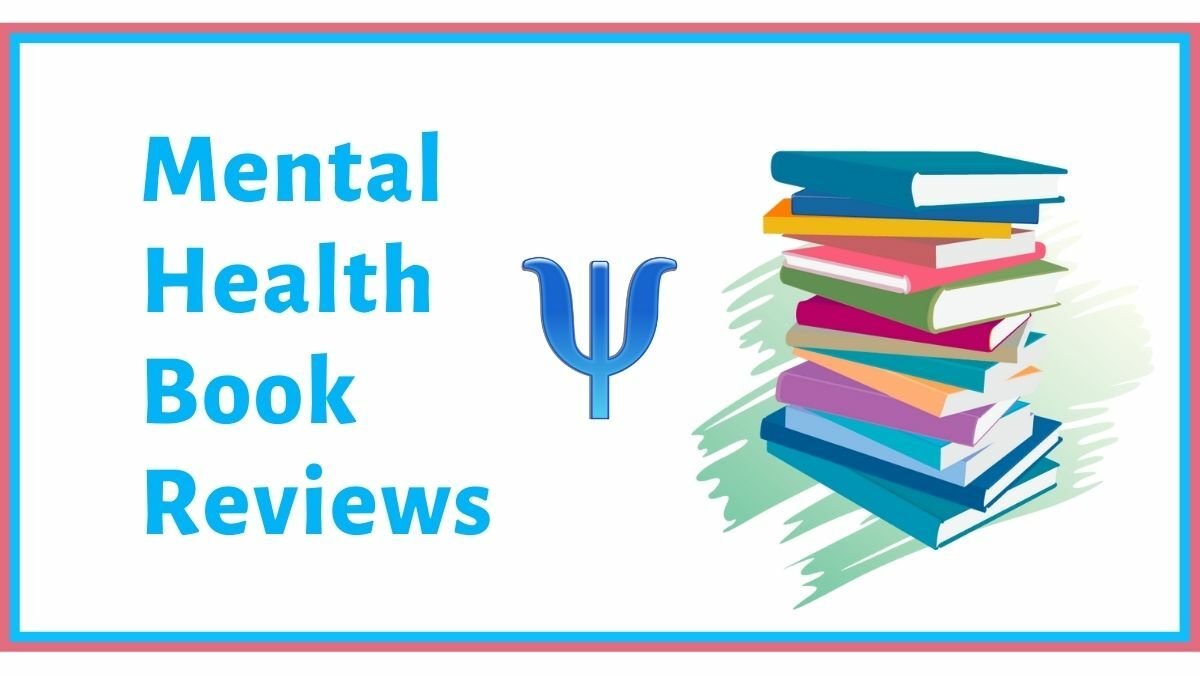 For the last 3 years or so, I've been publishing weekly book reviews on Mental Health @ Home. That adds up to a lot of books! Some of the books I've reviewed are self-help books written by therapists, while others are memoirs written by people living with mental illnesses.
On MH@H I have an index of all the books I've reviewed, organized by topic to make it easier to find your next read:
https://mentalhealthathome.org/blog/book-reviews/
Let's connect
Let's be friends on Goodreads! You can find me here:
https://www.goodreads.com/author/show/18847902.Ashley_L_Peterson
I'm also on LibraryThing:
https://www.librarything.com/profile/MH_at_home
Where to find free books
These sites have a collection of free books. Also, check with your local public library to see if you can access ebooks through the Libby or Hoopla apps.
Happy reading!