So You've Just Been Diagnosed With... [A Mental Disorder]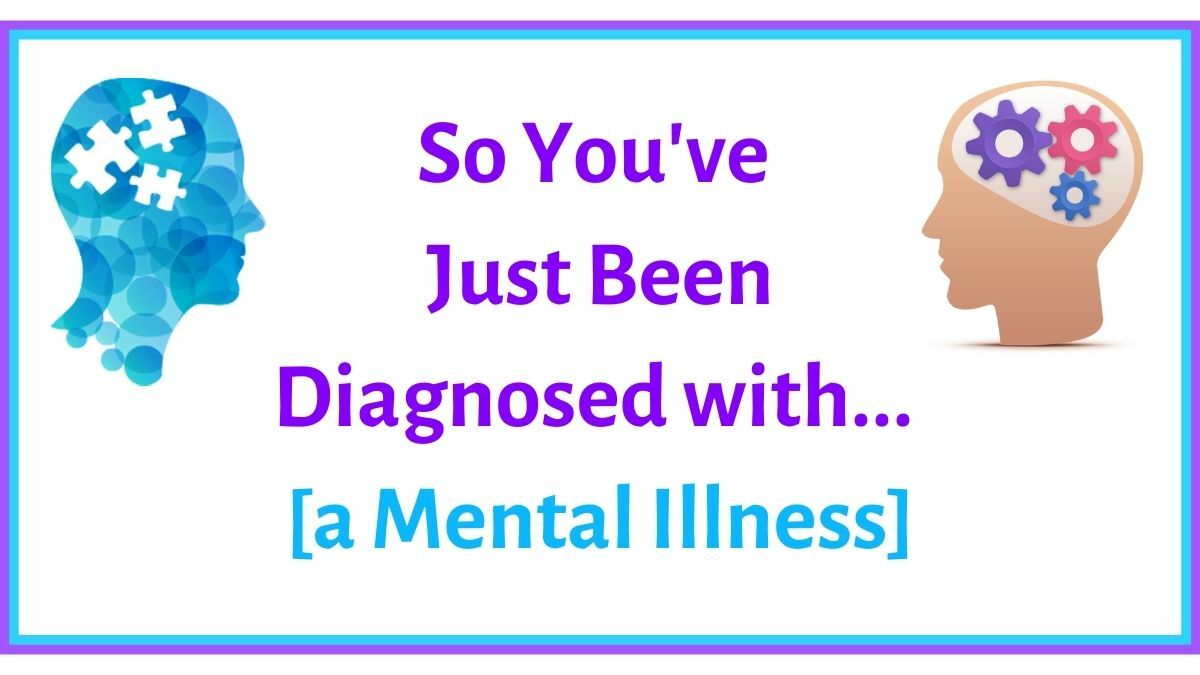 There's a lot to wrap your head around when you're first diagnosed (or think you're likely to be diagnosed) with a mental disorder. I've created the So You've Just Been Diagnosed page on Mental Health @ Home to pull together information and resources, as well as advice from people who have been there. New input is always welcome via the page's comments section.
https://mentalhealthathome.org/resources/just-been-diagnosed-mental-disorder/
Enjoy this post?

Buy Ashley L. Peterson a chai tea