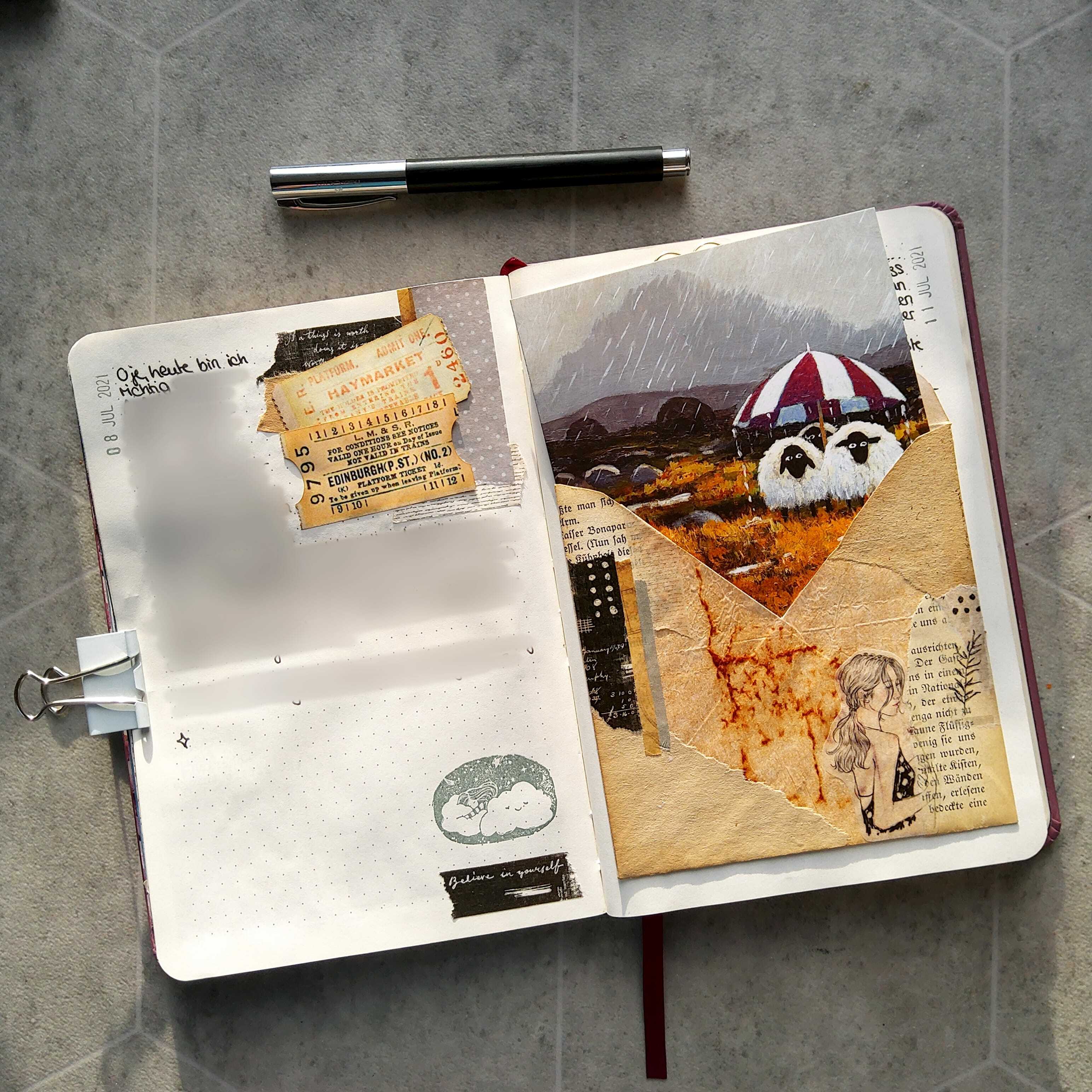 Dear John,
hope you are doing fine! I just came back from the Royal Edinburgh Military Tattoo. Woa, I have never seen so many pipers in one place! But I couldn't find out what they wore under their kilt… And Edinburgh Castle is so stunningly placed on a rock in the city center. I even went on a hike up to Arthur's Seat from where you can see over the whole city. Did you see the photo I posted?
I really regret that I didn't take more time to explore the Isle of Skye. I had only 2 days but it has such rough beauty and untouched nature. A local pointed out a beach I could check out and it was soooo beautiful and calm! No cars or other human signs. Just pure nature! 
XXX Stella
Stella folded the letter and put it in an envelope. She knew it was old fashioned but she still liked the idea of it traveling all the way to John. Of course he sent her texts from time to time but only to let her know if something happened. He seemed rather busy since she was gone.
・ 。゚☆: .☽ . :☆゚.・
I'm a bit behind with posting because I was sharing a lot of my newer journal pages on Instagram lately. But here is the next part. Hope you enjoy it.