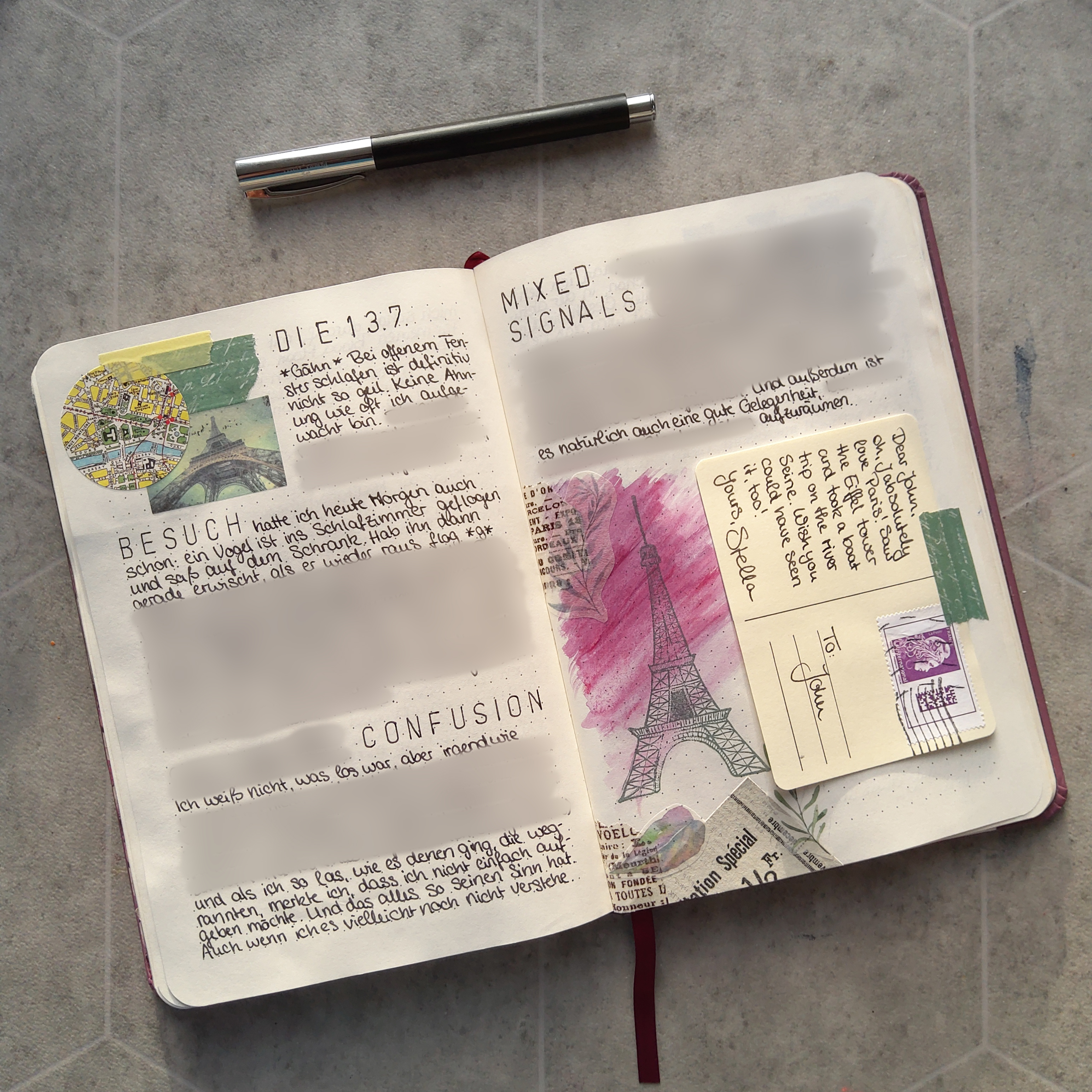 Sitting on the tiny balcony she watched dusk fall. She loved the slowly fading colors and started sketching them in her journal. The most prominent feature of her sketch was the large Eiffel tower that made up a lot of her view. The filigree ironwork was a stark contrast to the fluffy clouds surrounding it.
When she was finished she just sat back and poured herself another glass of wine. The first stars made an appearance but due to the light pollution it was hard to make out any constellations. The Eiffel tower was a halo of light. While she kind of enjoyed good light shows it was sad that the city lights drowned out the night sky. She wondered if any of them had ever seen the milky way from horizon to horizon.
Stella called up the STC website again. "Make your dream come true! Ten lucky winners will be able to explore space." she read and stared at the screen. Space Travellers Company was famous for making journeys through space open to a broader audience. And since the successful invention of cryosleep they could also send people out far into the depth of space. Granted, most of the time those people would be in hibernation to reach their destination. But they would be among the stars, could see the other planets and maybe even start a new civilisation on another planet. She just had to take her chance. She klicked on the apply button and filled out the form.
Hey John, I just applied!!! cheer Keep your fingers crossed for me :D
・ 。゚☆: .☽ . :☆゚.・