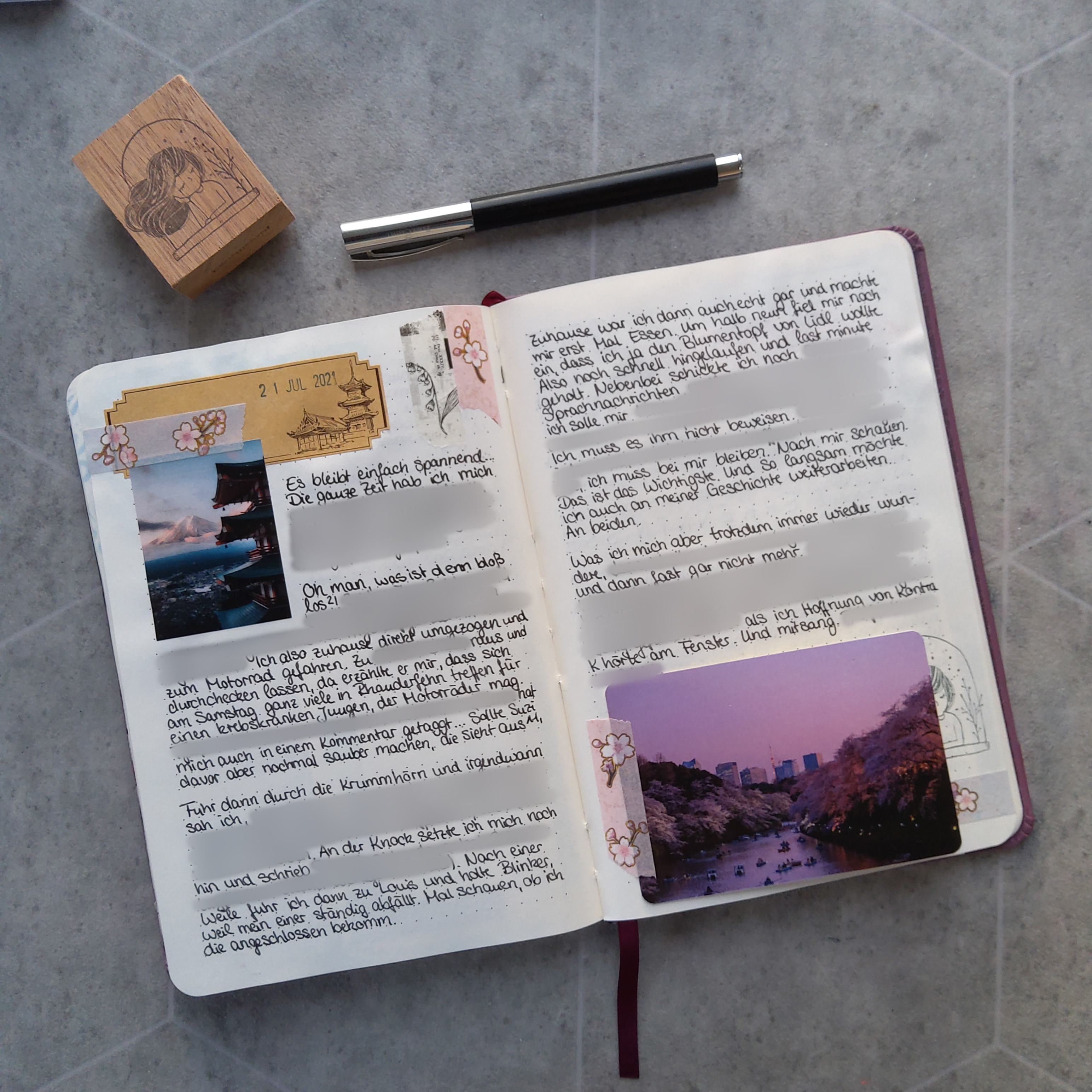 Stella sighed while slipping in the hot water. It had been a long day and she slowly had to admit that the noise, traffic and rushing people took a toll on her. She had been to Tokyo earlier but just like in New Delhi she had been totally exhausted by noon.
Instead of attending a tea ceremony in the city, she asked her host for something relaxing and calm. The older Japanese had suggested a hot spring closeby and also warmly recommended the Reiki massage they offered. Stella didn't know what Reiki was but since she felt the tensions everywhere in her body, she could definitely go with a massage.
Stella slid deeper into the water. The warmth made it easier to release the tension in her body. She just had to be careful not to get her hair in the water. There were strict rules to follow like everywhere in Japan. She wondered if they had anything that didn't require a certain etiquette. Probably not. On the other hand it allowed people to relax and mind their own business. Something she really started to appreciate.
・ 。゚☆: .☽ . :☆゚.・
It's been a while since I posted this here but I finally managed to go on with it. Hope you like it and stay tuned for the rest :)