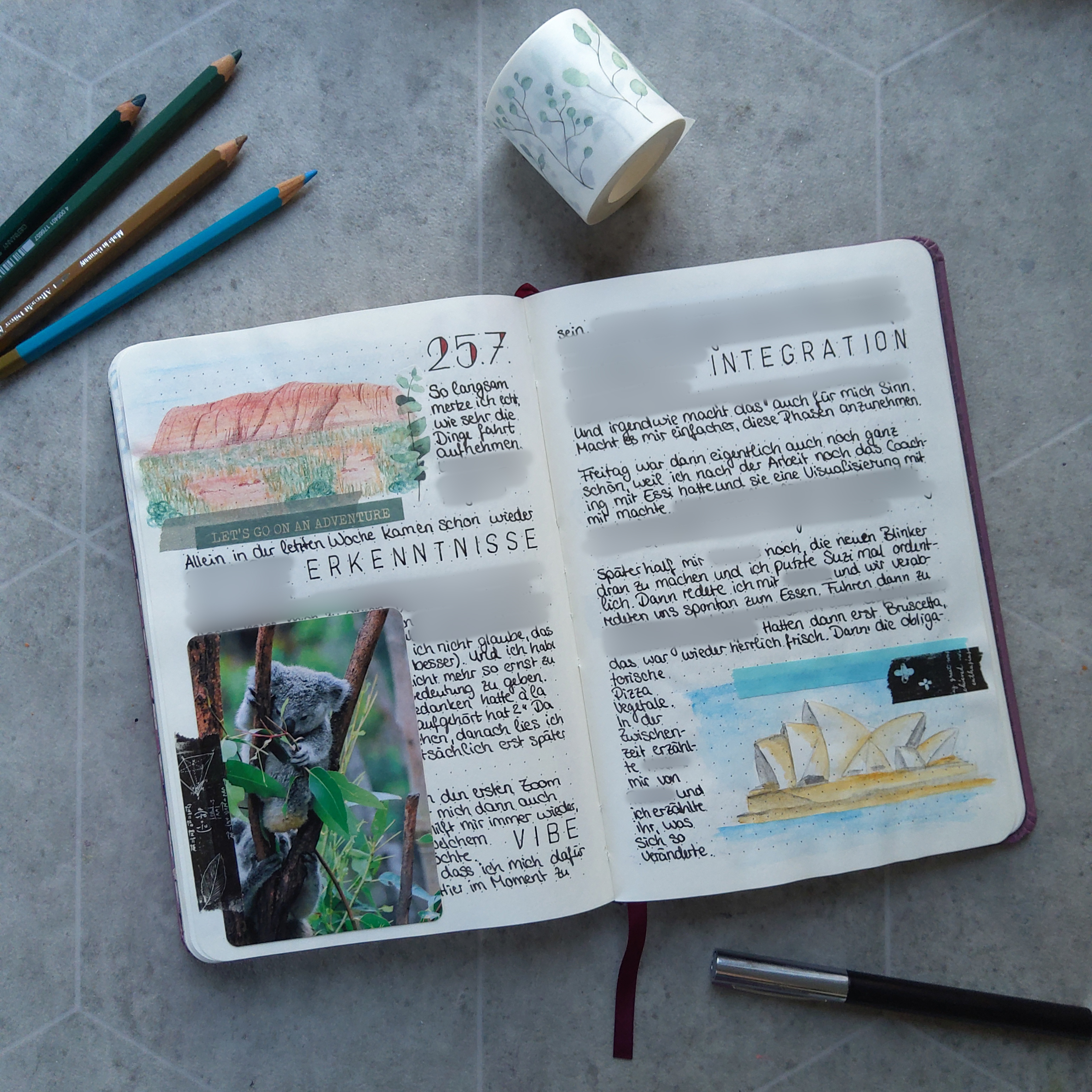 "The construction started in 1959 before Utzon could take care of technical issues and calculate the costs. This, of course, lead to a lot of problems. Especially since a lot of it was unknown territory. So it was no surprise that the deadline was delayed repeatedly. Alone the complex geometry of the roofs needed to be recalculated over twelve times. And back then that meant 18 months of calculation for a computer."
Stella snickered.
"You're laughing, Miss. Back then the computers were operated with punch cards. Not that fancy little gadget on your wrist." The guide pointed at her smartphone and she blushed. Why the hell did he have to pick her out? She dropped back and rather marveled at the remarkable architecture. Some years ago the Sydney Opera House celebrated its 75th anniversary. It was still one of the most epic buildings in the world.
She checked her clock but she still had enough time to catch her flight. This time she had spent most of her time in the outback and in calm areas of Australia. She had been to Uluru some days ago and also went on a boat trip to go whale watching. They had seen some orcas and Stella couldn't have been happier. Those amazing giants had always been a favorite of hers. But most of all she had fallen in love with koalas when she visited a reservation. They had been so sweet.
・ 。゚☆: .☽ . :☆゚.・