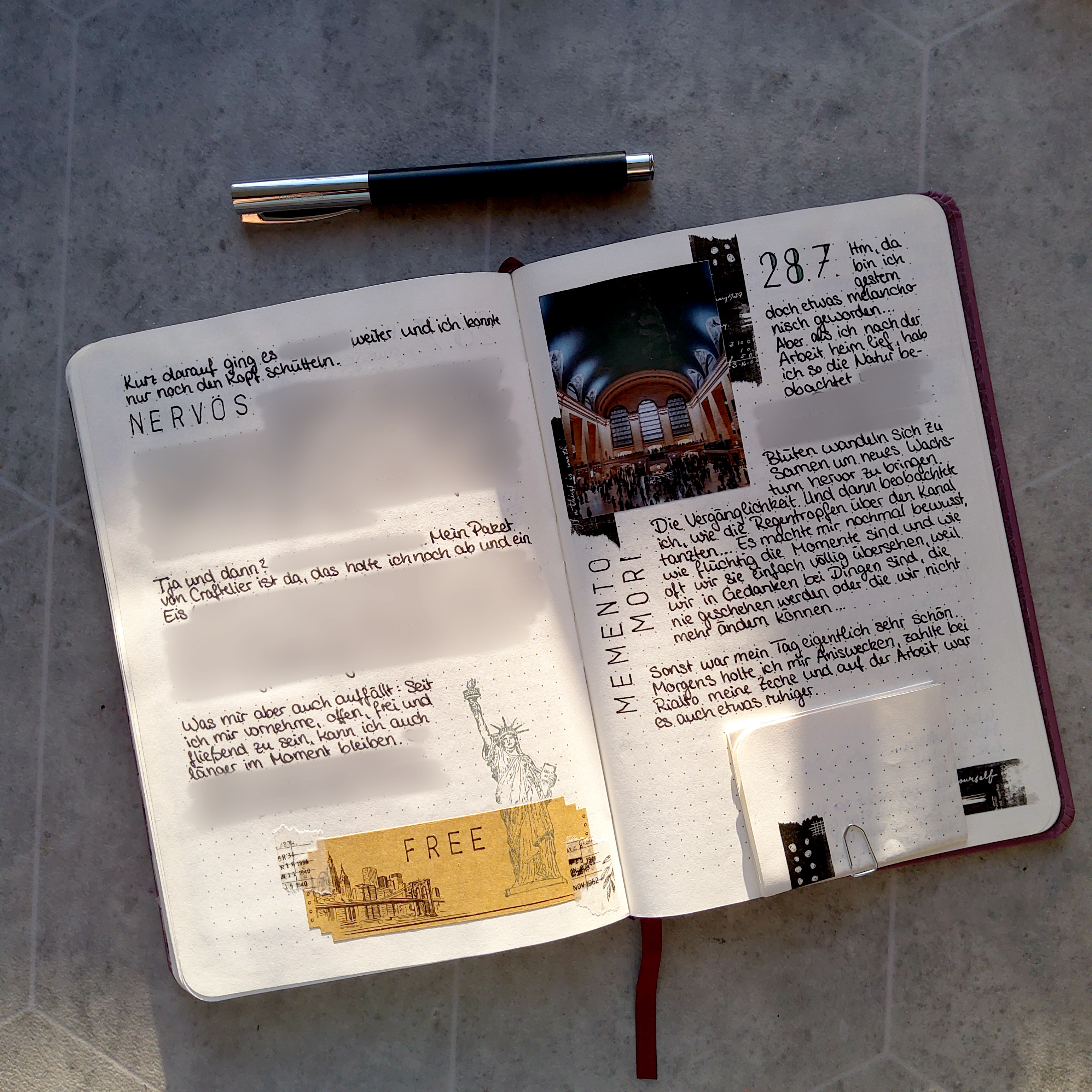 Dear Stella,
congratulations! You can be one out of three to travel the depth of space. You will find all necessary details in the attached contract. Please send it back to us within a week to book your space.
We are looking forward to exploring the universe with you.
STC
You can be one out of three to travel the depth of space with us.
The lines came up again and again in her head. Turning circles in her head. And she didn't really find a reason to stay on earth any longer. She hardly payed attention to where she was. In New York she just took a quick tour through the city but hardly bothered to take photos. A friend had just texted her and asked if John was back with Tina. She didn't know. And she didn't really care. He had forgotten about her just like the others had. She texted Karen back:
- Don't know and don't care. I'll be gone soon anyways.
- What's up?
- I won a ticket for space travel.
- Woa, u sure u wanna do this?
- I don't have anything left here anyways.
She packed her phone away and ignored the next messages. It was very noisy at the Grand Central Station and she just wanted to get away from here. But first she would have to take the train to the airport. And from there she would fly directly to Florida and the main STC location. She had signed the contract earlier this morning.
・ 。゚☆: .☽ . :☆゚.・