We're All Made Of Star Dust - We and the Stars are one & the same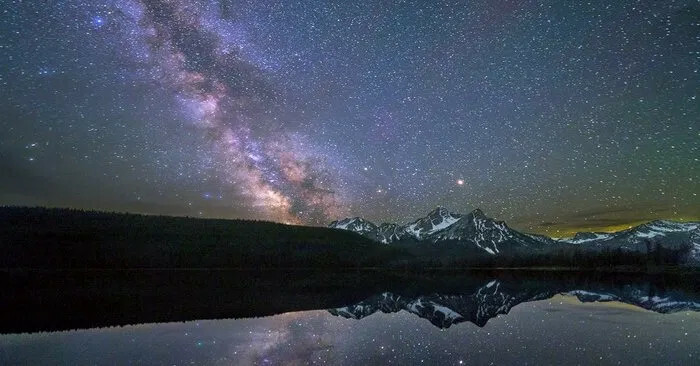 Astronomy For Change is a nonprofit organization whose mission is to affect positive change through astronomy and science education by inspiring and empowering current and future generations to become engaged and interested in Astronomy and Science.
Community outreach, training and assistance for primary schools, highs schools and post-secondary institutions. We assist educators at every level in setting-up course curricula and content through the guidance of qualified Ph.D astronomers.

As part of our mission we constantly host public events, workshops and webinars to promote global awareness of how astronomy and science benefits society and humankind.
If you believe this is a worthy cause, it's worth a cup of coffee, no?
You can find our homepage at Astronomy For Change
Please be well and keep looking up!

Enjoy this post?

Buy astronomychange a coffee