Swedish pop music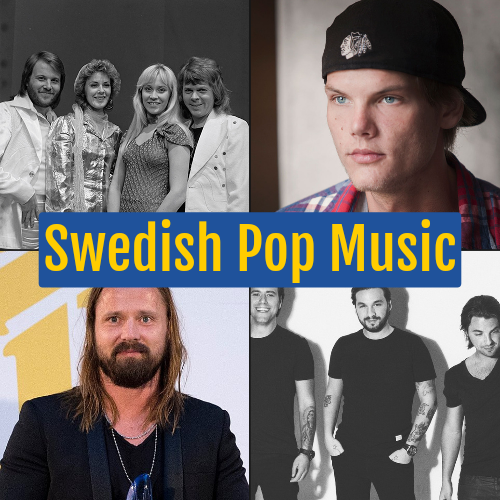 In this week's episode I take a look at Swedish pop music. Not many people are aware of how much of influence Swedish songwriters, musicians, producers, and DJs are to modern music.
I will introduce you to the Swedish music miracle, and share some of the more recognized artists and their importance on pop music.
The reasoning behind this importance of such a small country with just around 10 million people, far up in the north of Europe, is another topic of this episode.
You can find the audio version here and if you prefere the video version. Both of them have links in the transcription/description to music videos of the artists mentioned.
Enjoy this post?

Buy A Swedish Fika a coffee