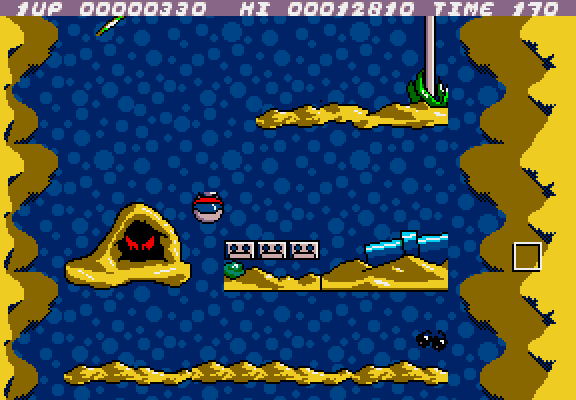 It's been a while but I'm back. Sadly, not with the best game in the world! Weirdly, I've been meaning to post this review for years: I wrote stuff and played it every now and then but couldn't ever get to grips with it.
Rock & Roll Clams for both ST and STe. I preferred playing on the ST thanks to the chip music but you may prefer the tracker music that the STe belts out? Not me.
I will say one thing good about this game - two player mode is stupid and actually enjoyable!
Click the link to find out what I thought and there's also a video too... https://ataricrypt.blogspot.com