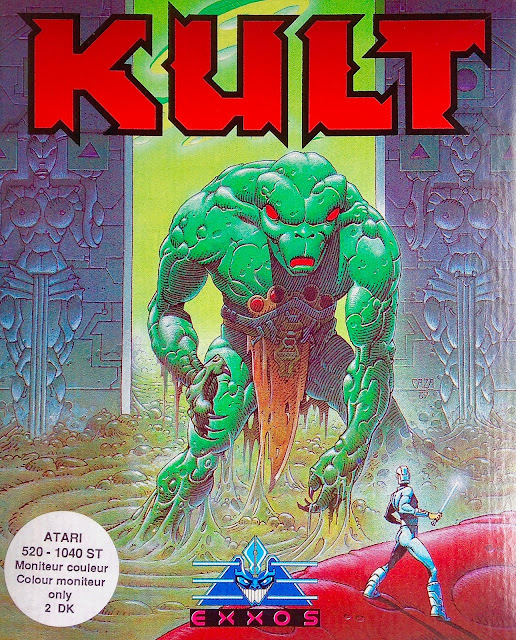 Okay guys, here we go with my first Buy Me A Coffee posting! I'm dumping Patreon as I feel it was far too much to ask with its monthly commitment that's simply not possible for many. I know that feeling, trust me! Ugh...
So here we are. With Buy Me A Coffee which is a nice way to show a little ST love. If you want. There's no demand or expectation, but I figured this would be nice to try. I love coffee (and beer) :-)
If you love the Atari ST then take a look at AtariCrypt. Our archives go back years with lots of reviews, interviews, features, box art, music and more. Use the search engine and the menu along the right-hand side of the website. Get digging!
Finally, I would like to take a moment to thank our old patrons who have helped me out so much over the years with their incredible support. It's been a blessing beyond words. My sincere gratitude to: Loggins, Jan Daldrup, Marko Latvanen, The Last Atarian, Richard Davey, Bitmaps Retro, PJ Neiland, Kristian Dorland and Coconut. Thank you all so much!!