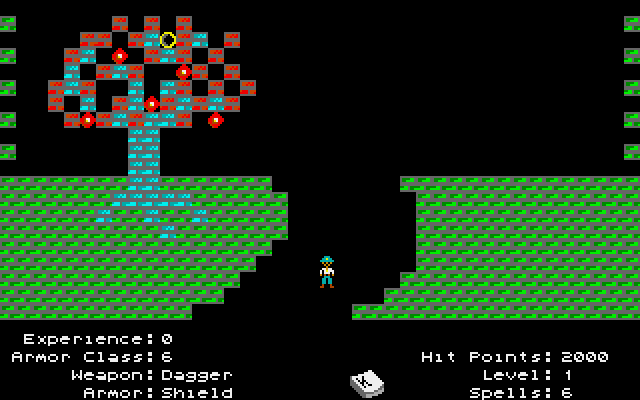 I'm hardly a veteran of RPGs but that doesn't stop me from losing valuable years of my life playing them! Late last year I started playing Sword Of Kadash and I'm hooked. It's a simple-looking game, ahem, but it is so enjoyable. And massive!
So I've decided to map the game and post what I've found bit-by-bit rather than playing through and then posting on the website. If that makes sense? So, the first article is up and a partially completed map too.
It's going to be a long slog... but a fun one!
I hope you will all enjoy following me hunting down the Sword? Have you guys played it? You can comment directly on the website - I'd love to hear your thoughts and if you've completed it or not!