The day is ours!
The light has found us and the fear has fled.
Before the dark there was light, and so it shall be again.
Every day we seek and every night we learn.
We walk in shadows 'til this hour of dawn,
then darkness is no more.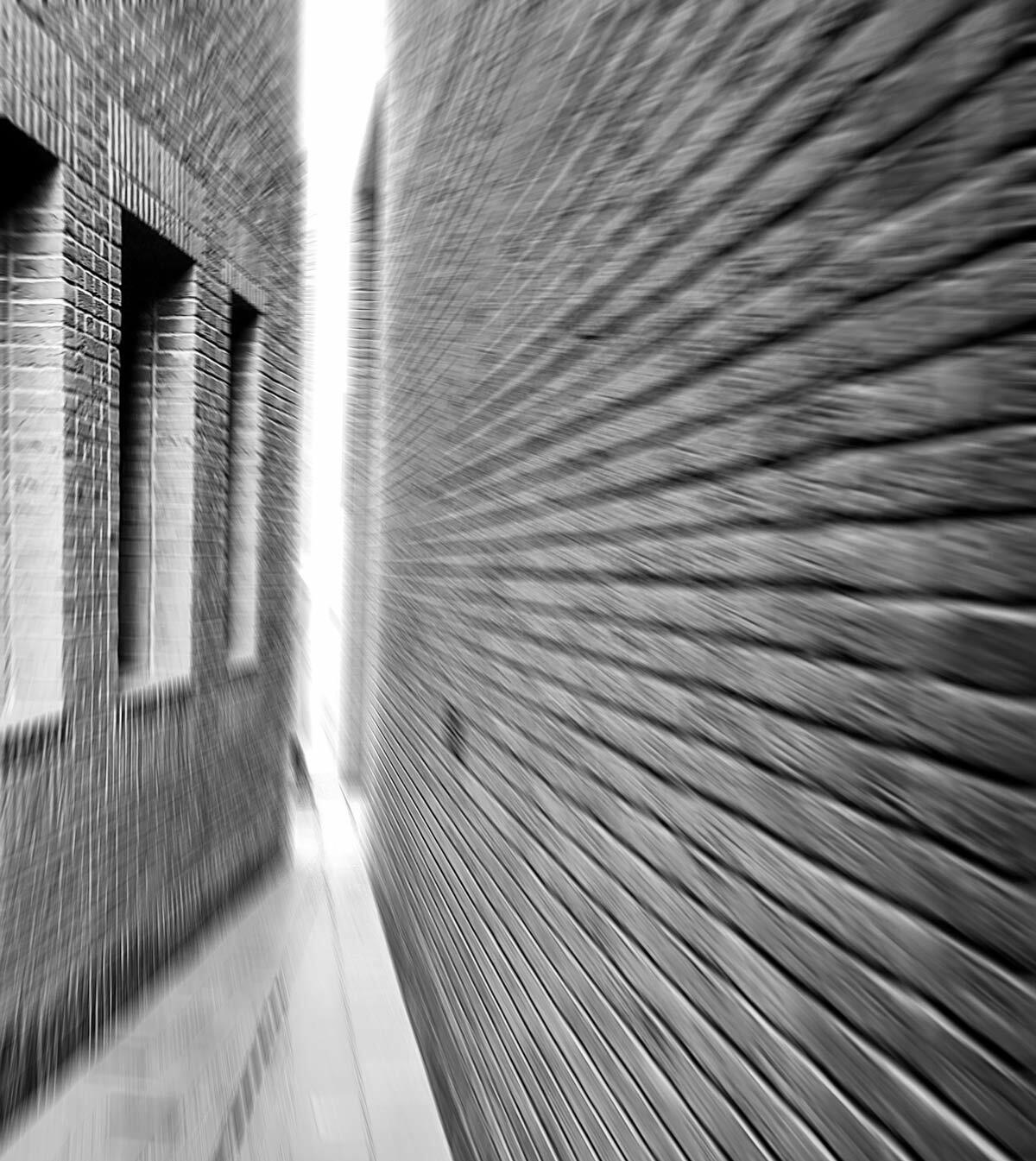 Enjoy this post?

Buy Augmented Man a coffee