Editor Talk-11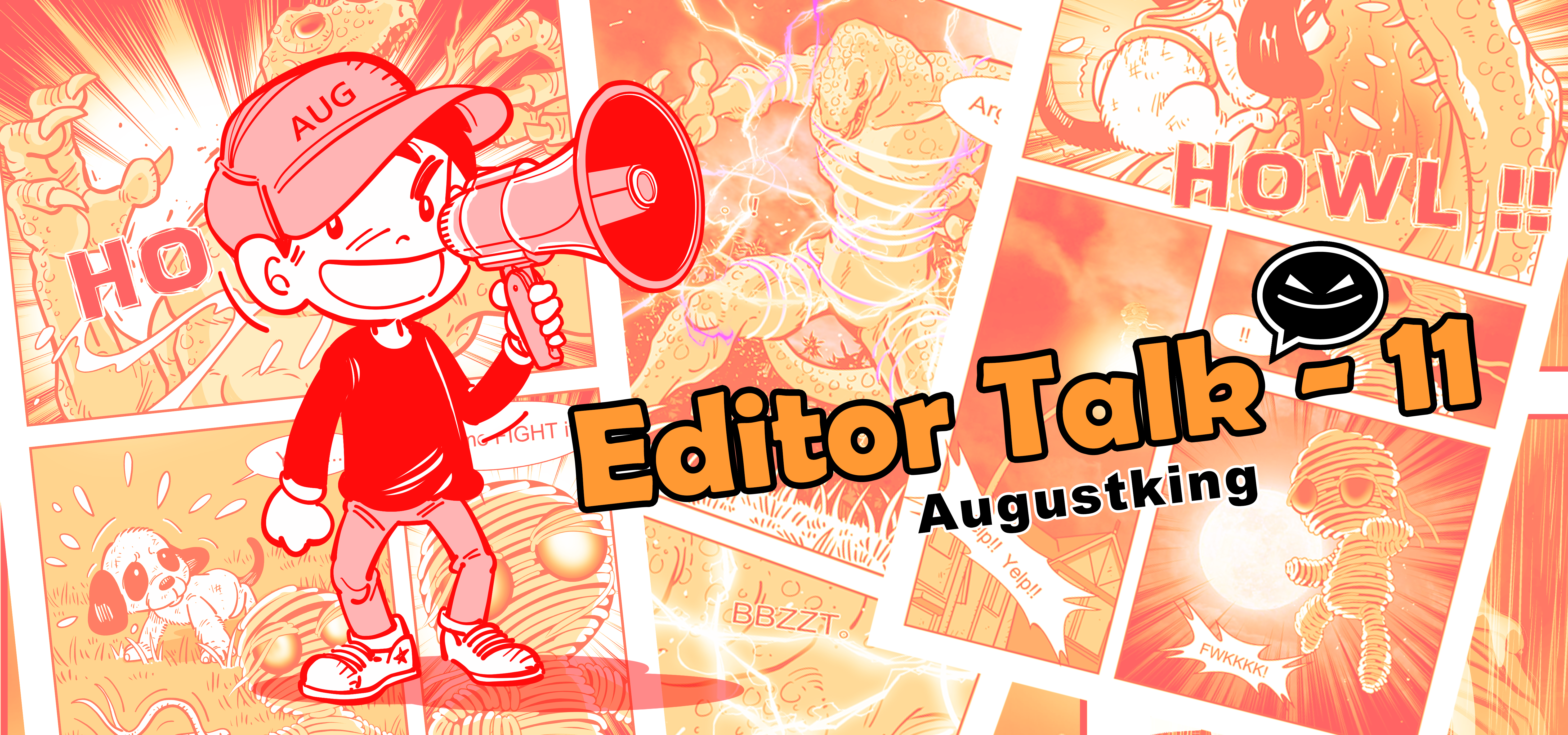 I have been running BMC for many months, although the number of fans has not reached the number in my mind, I still increase a few fans every month. This is enough to make me full of confidence.
I hope that in the coming days I will have more time to update the works here.
V-The Traitor has prepared many wonderful and touching stories in my mind, and I will draw them as soon as possible and share them with you.
Enjoy this post?

Buy Augustking Comic a coffee