Editor Talk-9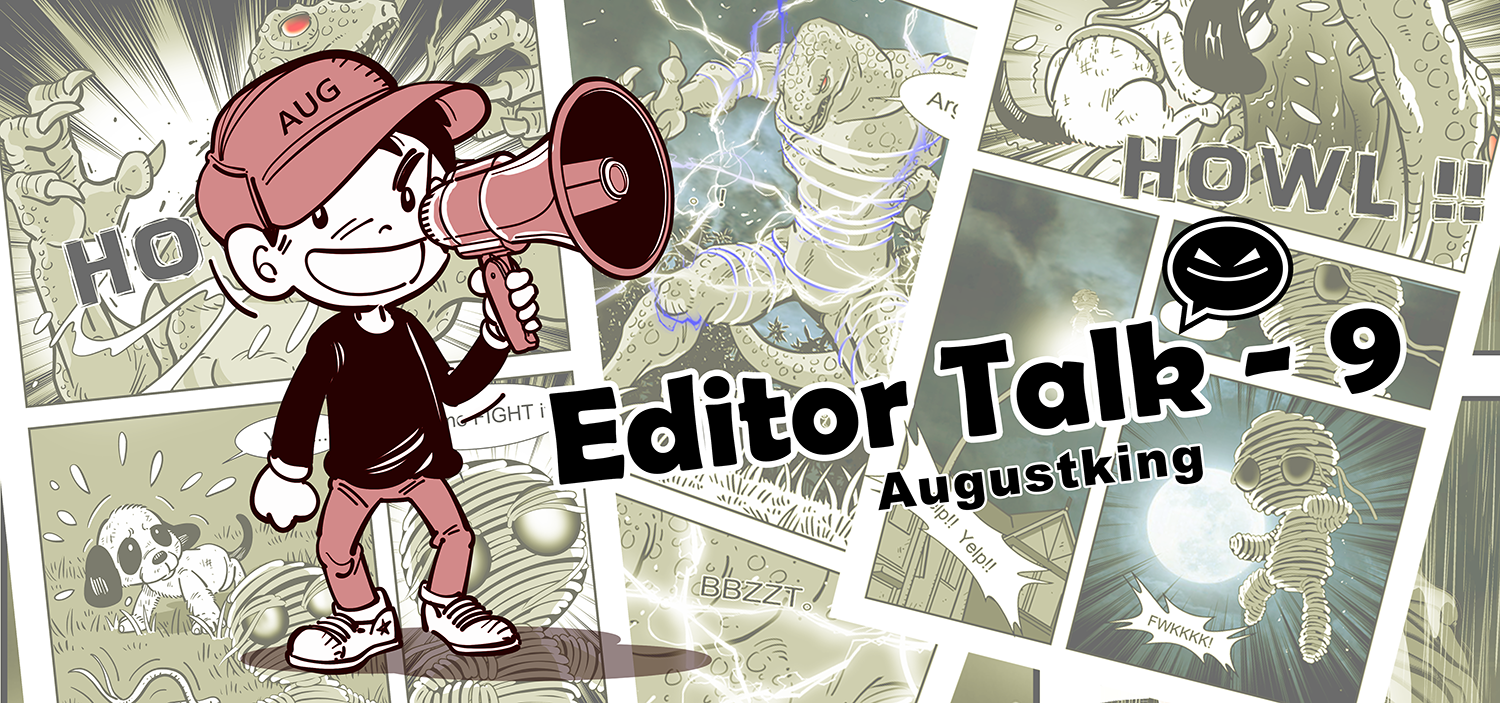 Basically, my day job is to draw comics for comic book publishers. I enjoy this job very much, because comic creation is an interest that I have longed for since I am sensible.
I am very happy that the publishing house started to translate my work into English version last year, so that more people can access my work. If you are interested, you may wish to take a look at the following link.
Thank you for reading, Have a nice day.
https://www.shop.gempakstarz.com/LM-AB01-ENG?search=monster&fbclid=IwAR2uM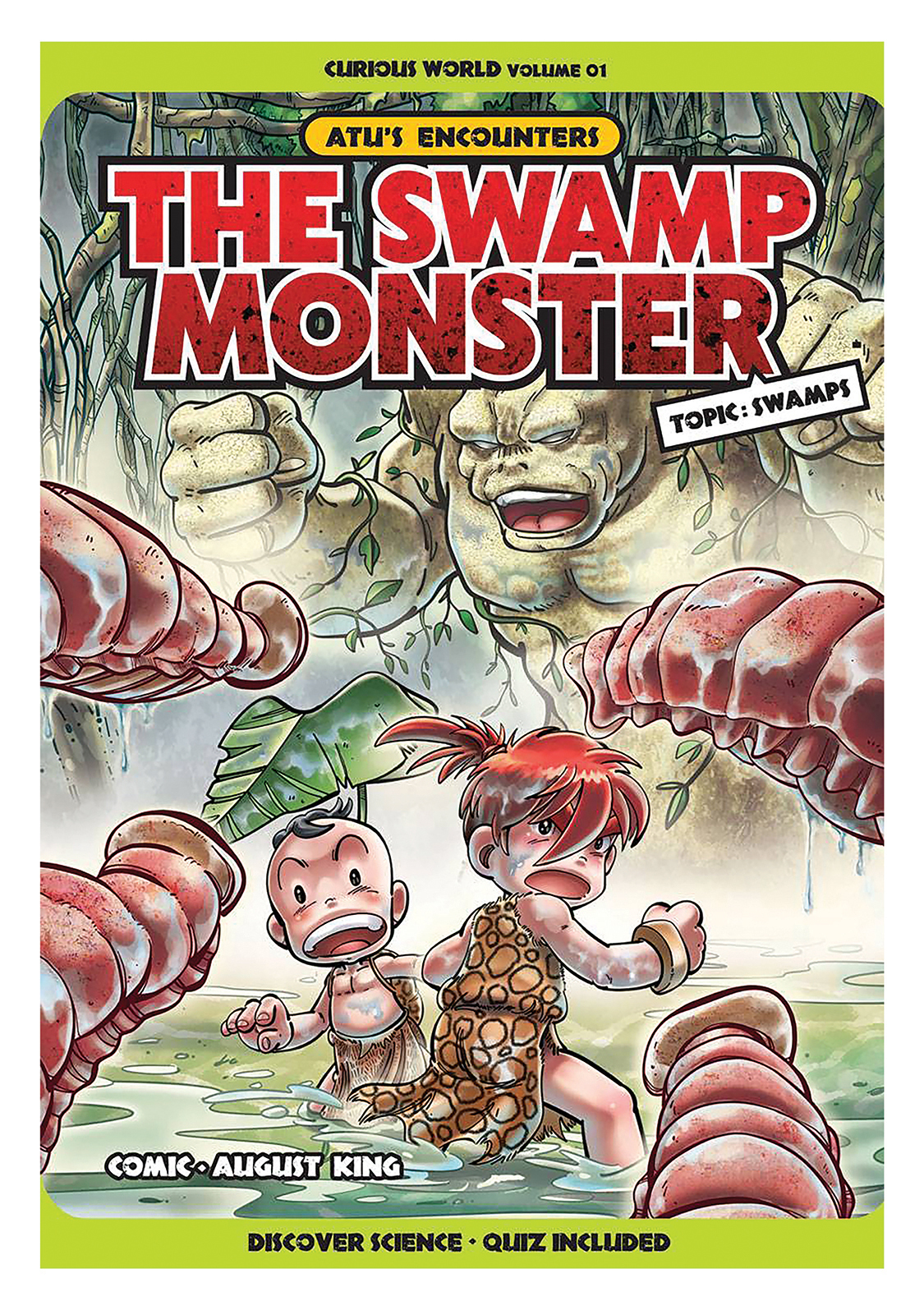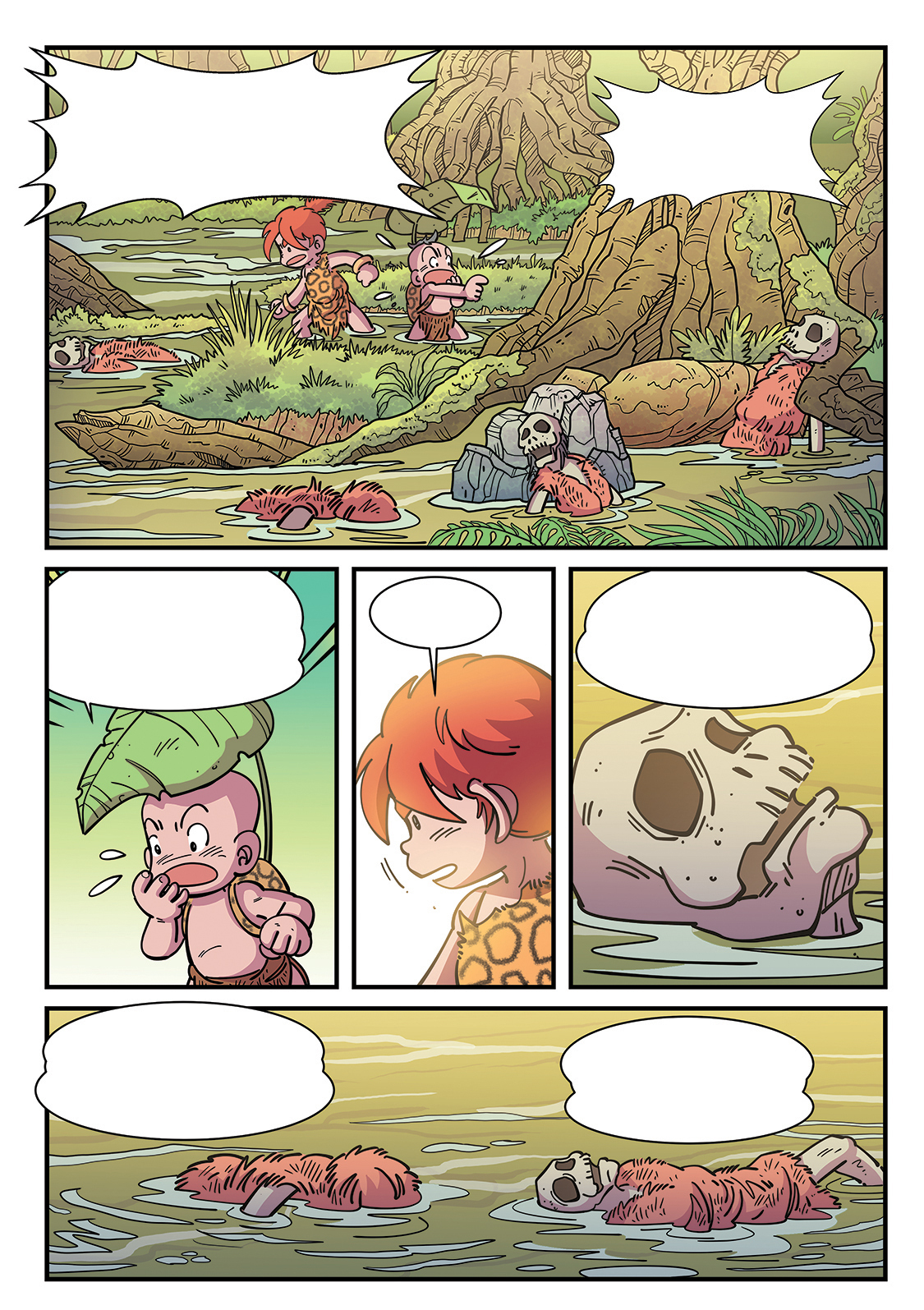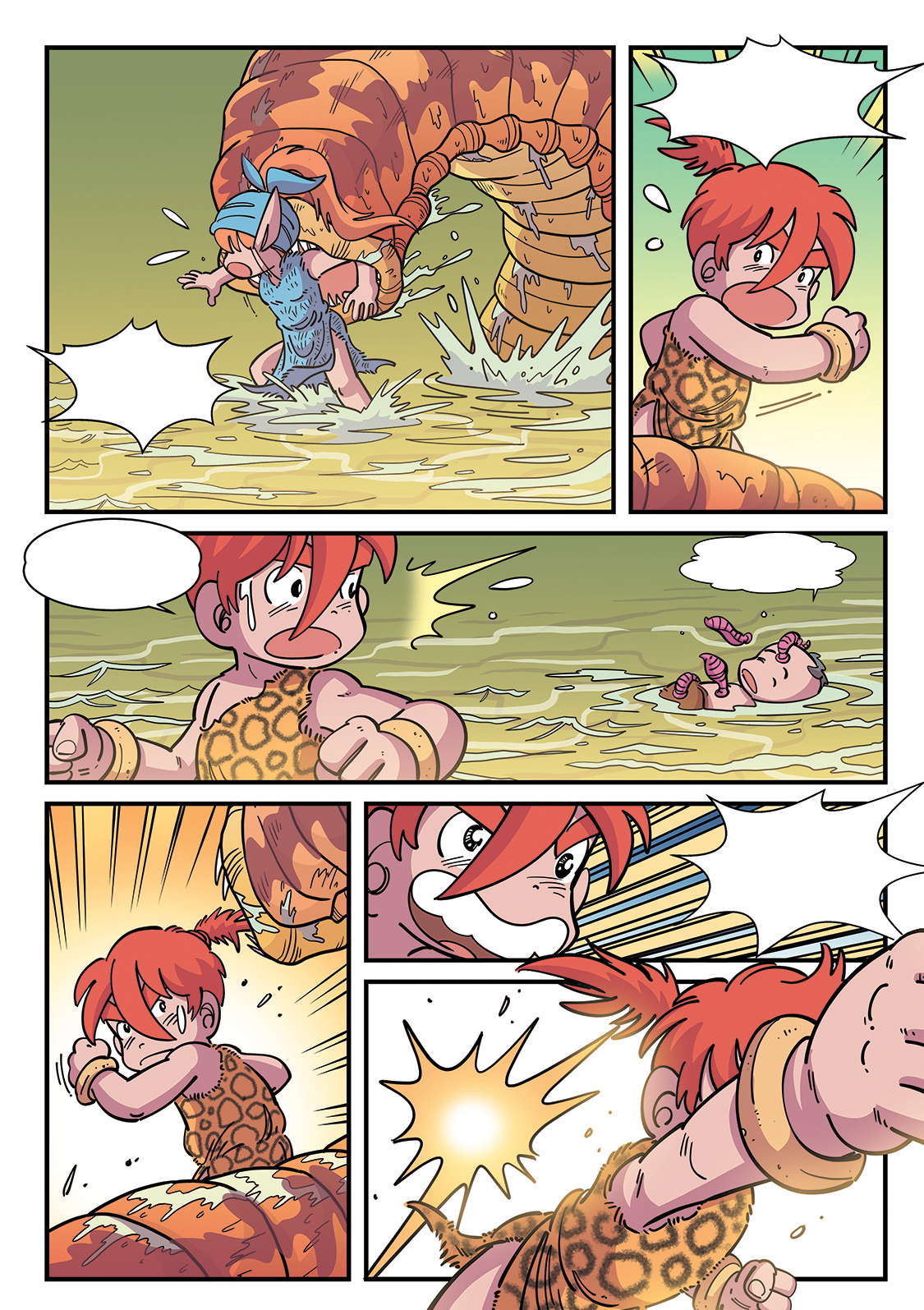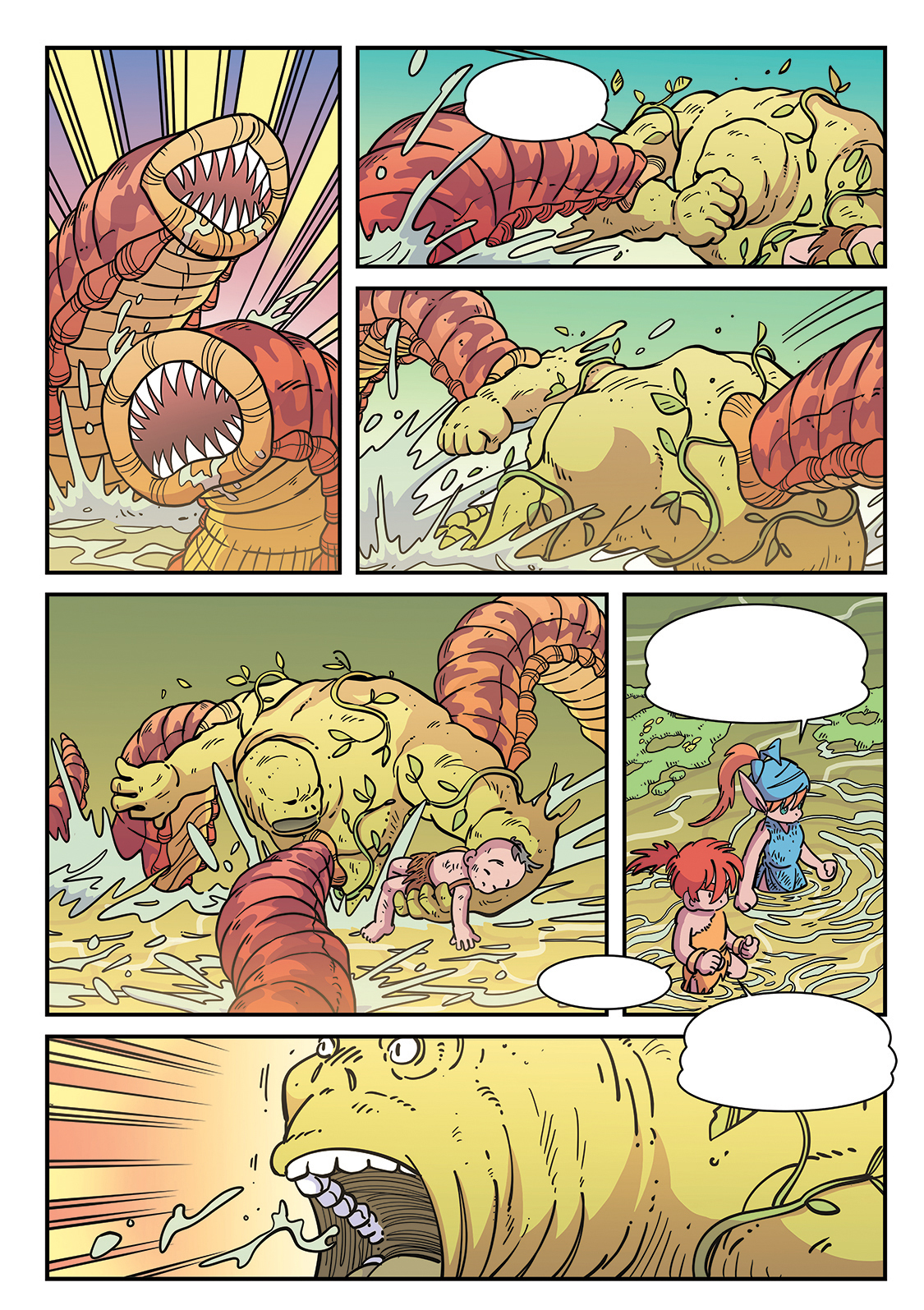 Enjoy this post?

Buy Augustking Comic a coffee