A Taste Test of What You Can Expect from the Writing Motivation Tier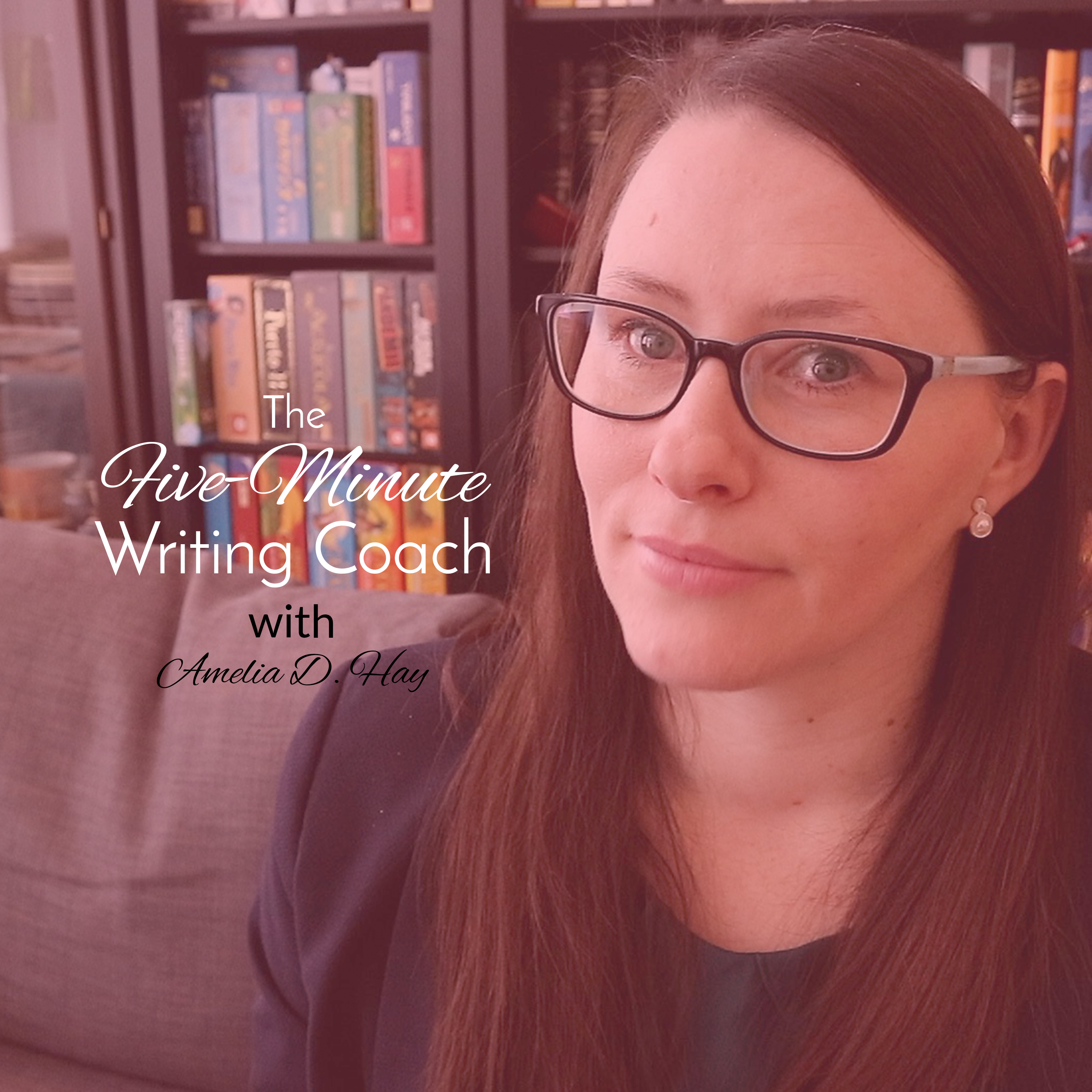 I started another podcast and put it behind a paywall. Why? I wanted to create a podcast that was more than just a tonne of information and free of the same interviews you hear time and time again. In essence, I want to add value to your writing life by helping you get unstuck so that you can clear mental obstacles and find the motivation to keep writing. To achieve this, I needed to create a more personal dynamic that only a coaching relationship can provide. And, I can't quite do this on the Authorpreneur Podcast because it's publicly available to the masses.
This podcast is not about me or my self-publishing journey; it's about you.
Or less poetically, it's about me helping you.
It's Exclusively For You
Naturally, this podcast will not be searchable on any of the major podcasting platforms, but I will provide you with an RSS feed to add to your favourite podcasting app. This RSS feed will automatically update as I upload new episodes to the feed.
Topics to Discuss
As I hinted at earlier, you can submit or vote on topics relating to mindset, motivation, and productivity for me to discuss on the show. Here are a few examples of the writing-related concerns I could address on an episode of the Five Minute Writing Coach Podcast.
Have you lost all motivation to write?

Are you feeling discouraged about the lack of sales around your first book?

Do you lurk on Facebook groups and feel discouraged by the success of other first time writers and think you're doing something wrong?

Are you scared to write your next book?

Are you stuck perfecting your book and are afraid to move on to the next stage of the publishing journey?

Does your first-in-series book suck, and do you have no idea what to do?
These are just some of the things I want to talk about on this podcast. While I will not give practical advice on increasing your book sales or tell you what you're doing wrong, I will help you reframe your mindset surrounding these topics so that you can get unstuck, clear your mental obstacles and keep writing. Because that's the point of this podcast, I want to help you to keep writing. I'm privileged to have an amazing person by my side who encourages me to keep going during those challenging writing moments. And, I'm aware that not everyone has someone like this in their life. I want this podcast to be that person for you.
Try Before You Buy
The first episode is available now and is free; you don't need to pay the $5.00 monthly fee. And depending upon when you sign up, there might be a backlist of episodes waiting for you. The first episode is titled "What to do when the one and two-star reviews start rolling in" and is a little longer because the topic required more discussion time, and I wanted to provide you with a taste of what you can expect from the podcast before you opt-in.
I hope you enjoy this brand new podcasting venture, and it encourages you to keep writing.
Happy writing, everybody.
With love,
Amelia D. Hay
Enjoy this post?

Buy Amelia D Hay a coffee