Membership Notice! Your Membership
Membership Notice! Your Membership Will Become Invalid if you joined before December 2021, as Buy me a coffee has changed their payment methods and are no longer accepting paypal as a method of payment. IT would seam allot of companies are moving away from Paypal including ebay.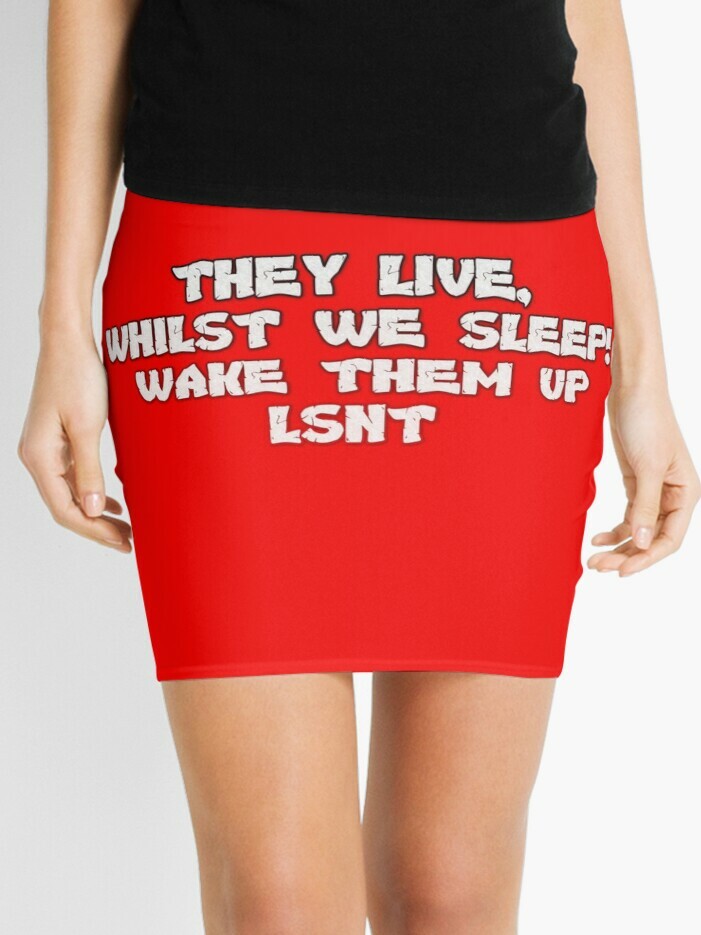 If you would like to continue to be a member of LSNT please click this link https://help.buymeacoffee.com/en/articles/5787433-how-to-change-my-membership-payment-method-from-paypal
Enjoy this post?

Buy awakenedlight a coffee