Soul's Day Boxset Stories
I'd like to introduce you to some of the other stories in the Soul's Day Boxset!
Dungeons and Dragons has never been more immersive than it is with a demon playing Dungeon Master.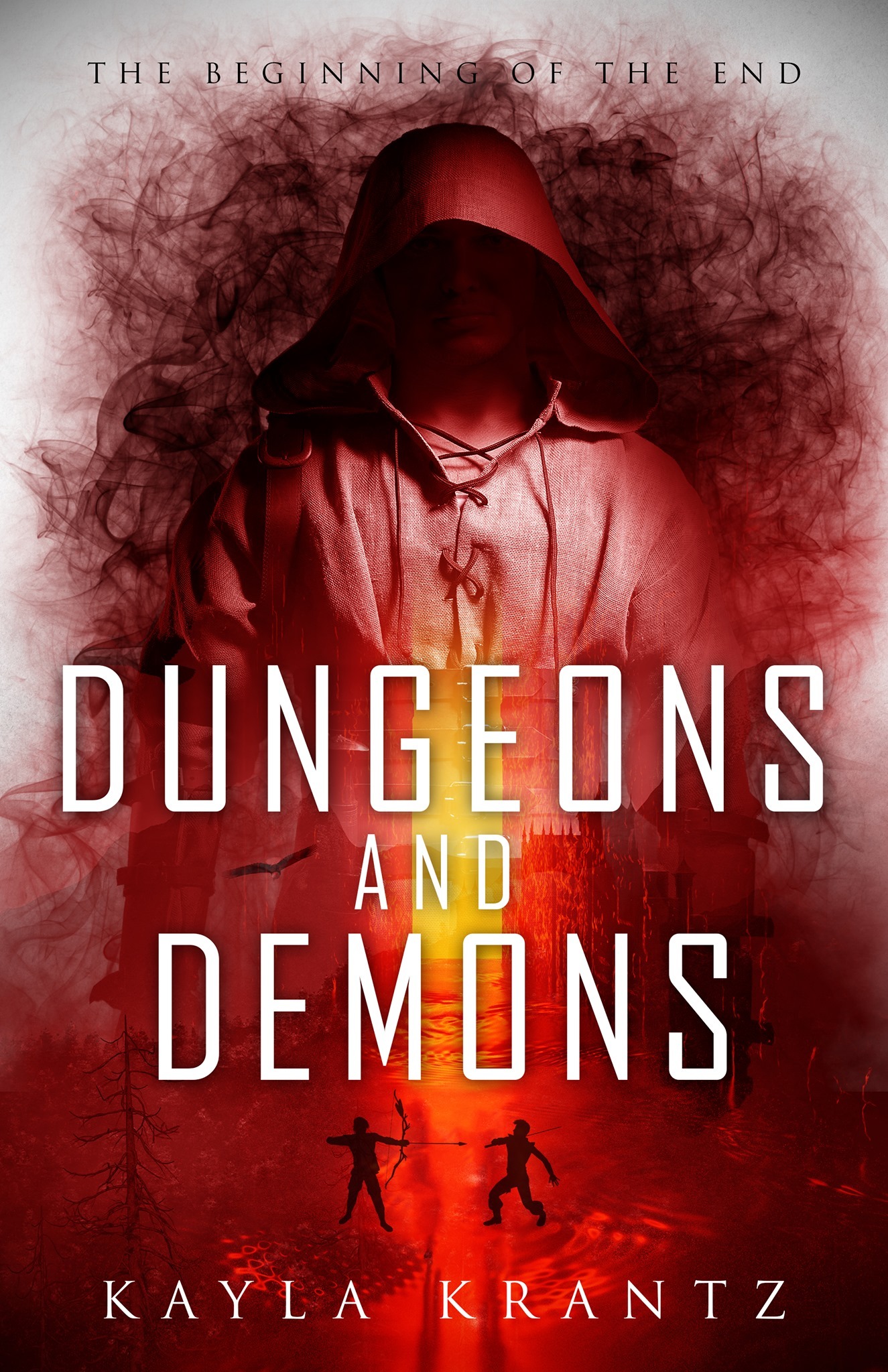 Halloween is a day of candy, tricks, and parties. For Shawn, Milo, and Jack, Halloween means a spooky game of Dungeons and Dragons. In the woods at the edge of town, they think they've found the perfect spot to start their game until estranged classmate, Rhys Rivera, finds them. Until now, he's never spoken more than a handful of words to the trio. Out of guilt, they let him join in with the hope that he'll leave soon after.
With Rhys as Dungeon Master, the boys don't know what to expect, but it's not long before their ruined evening turns to one of horror. Rhys has plans for them, and in the woods, no one can hear them scream.
Dungeons and Demons by Kayla Krantz is exclusive to the Soul's Day Boxset for a limited time and releases on 10/20/20.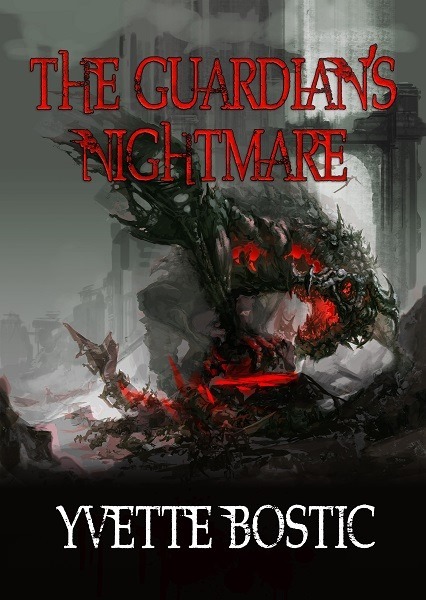 Kalle – the name given to me by my parents.
Guardian – the name I inherited with their deaths.
Protector – the duties expected of me by my clan.
Fool – my self-proclaimed status after deciding to trust the strangers in my world.

An uncontrolled evil is sweeping across the land. Every night the strangers fight against the demons. Every day more replace the ones they've killed. When Cortan Hawkins, leader of the strange humans, demands my help it's impossible to say no. I'm the Guardian – Protector of my world – I have to fight against this evil. But is Cortan the savior he claims to be or the reason the demonic army is here?
The Guardian's Nightmare by Yvette Bostic is exclusive to the Soul's Day Boxset for a limited time and releases on 10/20/20.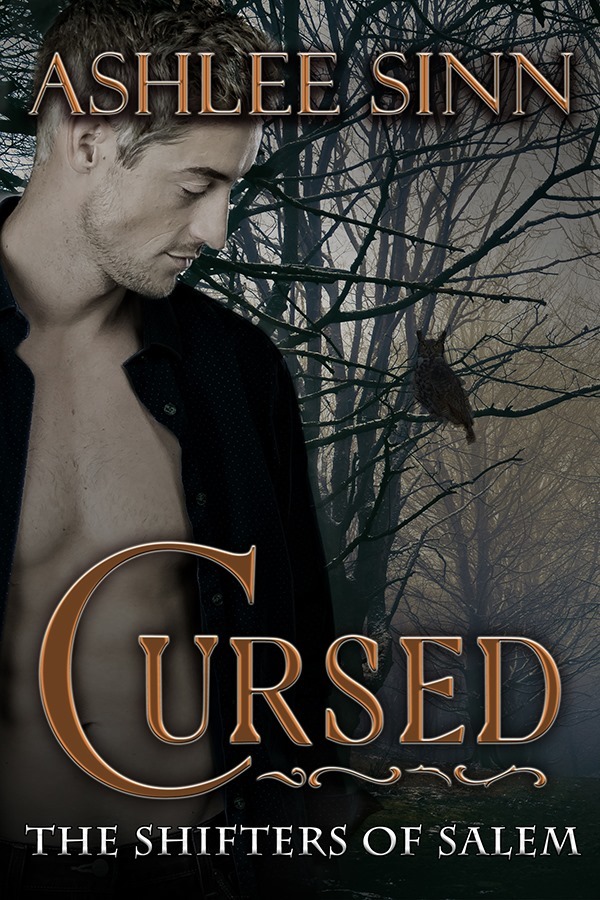 JT Corwin has it all. The name, the wealth, the privilege of being one of the most eligible bachelors in New England. He has everything except what he craves most…love. Between his missing father, abrasive mother, and a slew of meaningless relationships, JT is tired of being an empty shell. So when he meets a stranger who seems to know exactly what he needs, JT has a hard time getting her out of his mind despite the trouble she promises to bring.
Estes MacAnndra knew this might be the last year she could run her scam. Her partner in crime has plans for expansion while Estes just wants to move on to an honest and simple life. Running around from state to state, avoiding the law, and hiding her truth has taken its toll. Salem was just one stop. A place to tap into the history and give the people what they craved during the haunted season. But this Salem has a certain handsome shifter who is drowning in loneliness and yearning for peace. A man who has given her something no one else could…hope.
Estes has a dangerous secret. JT is in charge of a dangerous town. With a dark history of prosecuting those who are different, JT suddenly finds himself on the wrong side of the law with no one to turn to. Estes may use her ancestry to make a living, but now she needs to tap into a power she's always had to hide in order to help JT. It may expose her to those of her kind who want to remain unknown, but for the first time in her life she can do something good with her talents. However, in Salem, no good deed goes unpunished. And when JT loses control of his town, he discovers he may not be able to save himself and the woman who has claimed his broken heart.
Website: https://www.soulsdayboxset.com

Facebook: https://www.facebook.com/Souls-Day-Boxset-Horror-and-Paranormal-99c-104382174562647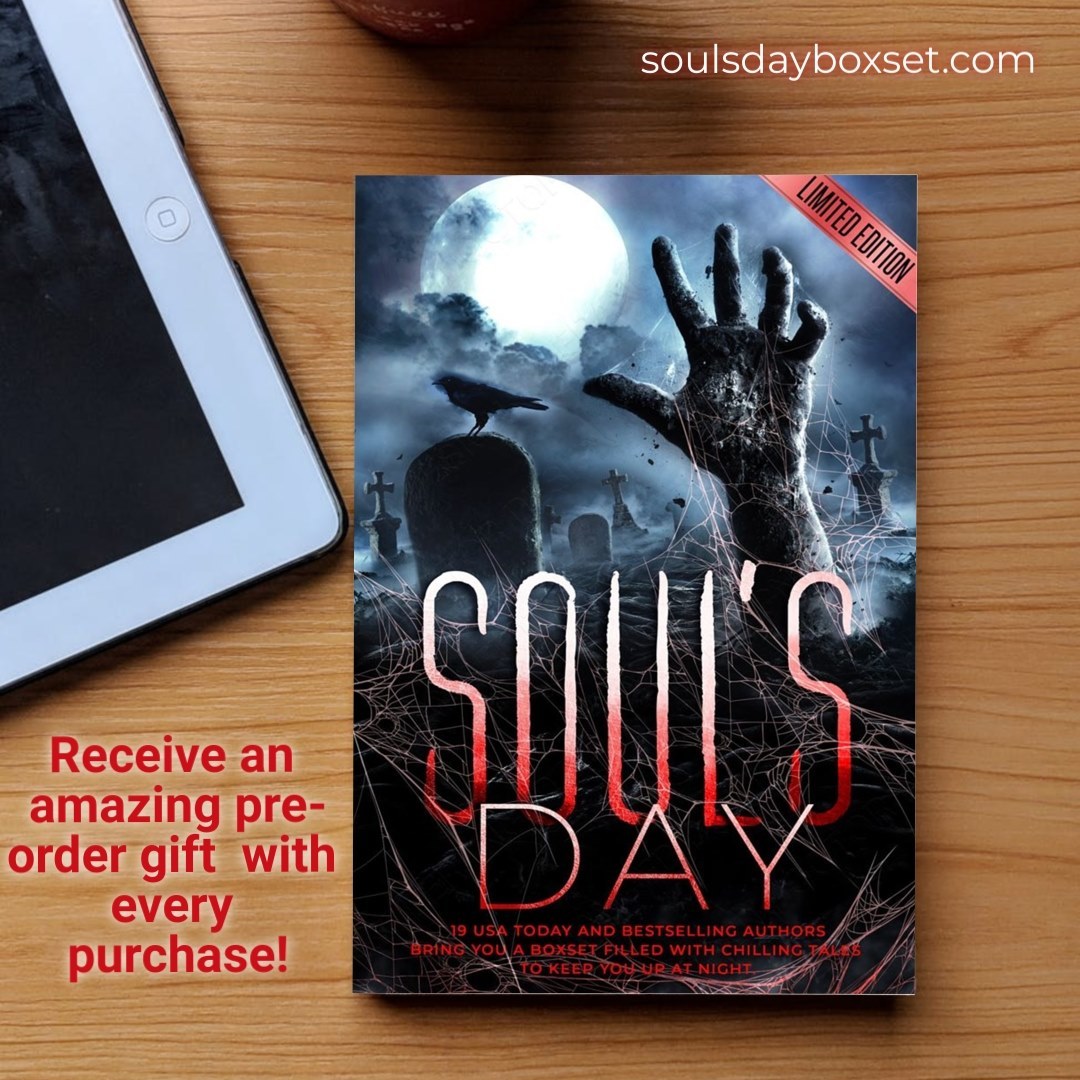 Thank you for showing an interest in the Soul's Day Boxset. I hope you found this article entertaining.
Azaaa Davis





Enjoy this post?

Buy Azaaa Davis a coffee