What's happening with the Fiber Indy List
As I write this I'm overwhelmed by the positive response I've received from the Fiber Universe. Whenever starting a project like this, there's always that doubt that what I will create will end up lost in the void.
That is definitely NOT happening with The Fiber Indy List. Tomorrow there will be over 50 designers listed in TFIL. With the large number of designer's it quickly became clear that having all of these amazing creators on one page is unrealistic. So, I am in the midst of creating subpages for Knitting Indy and Crochet Indy. The Knitting Indy pages are now up, and has it's own color so you'll always know where you are in the list.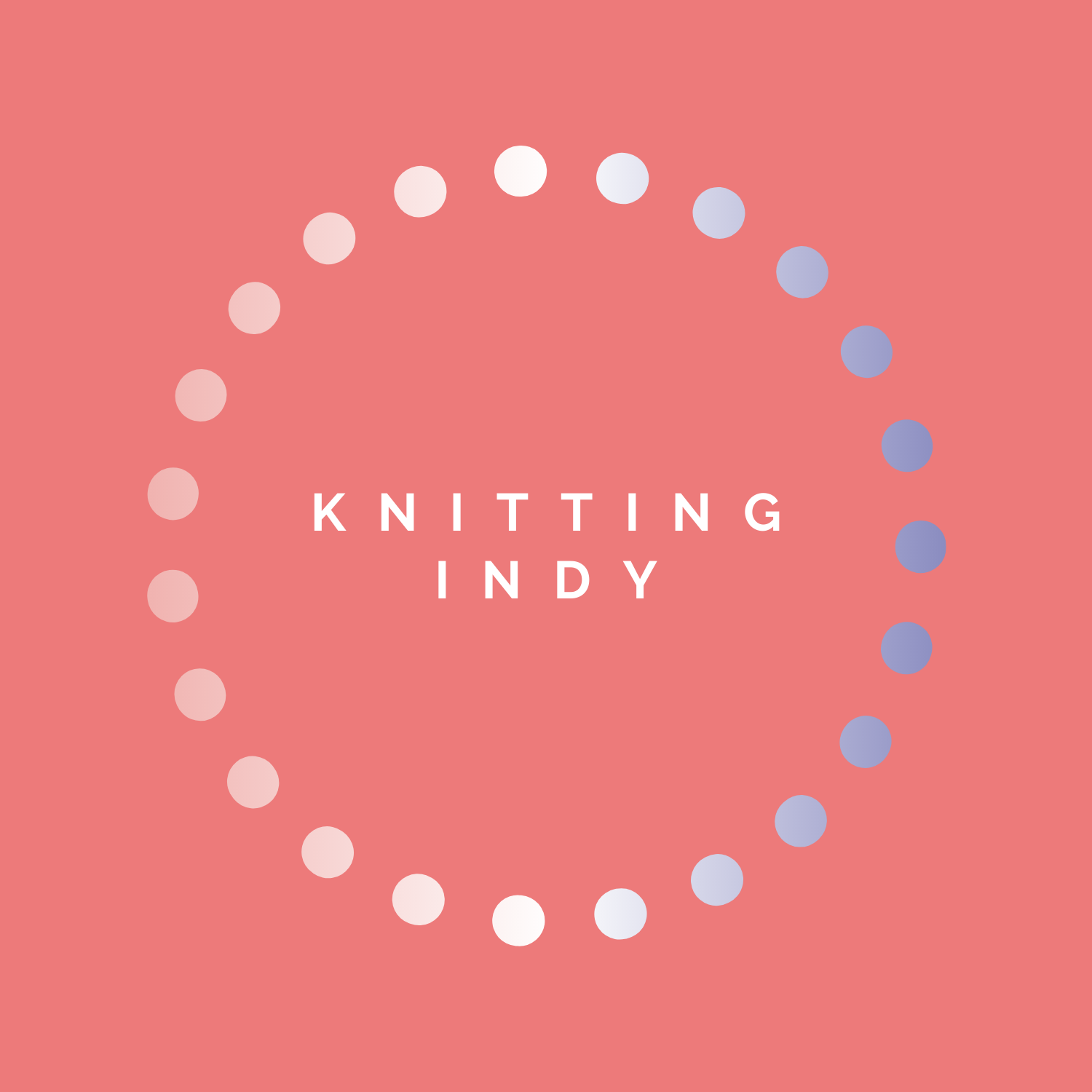 Crochet Indy Listings are still on the The Fiber Indy List main page, but Crochet will have its own space soon.
Once I have the listings in their final(ish) organization I can start working on some ideas to make The Fiber Indy List as effective a resource as I can.
That TFIL has come along so far, so quickly is in no small part thanks to you who have been so generous. So, as always you have my deepest gratitude.
Enjoy this post?

Buy Carrie CraftGeek a coffee