IT IS FINALLY HERE!!!
Backyard Russia Merch is finally here.

This Collection of BKYD 54 merch features our New Backyard Russia Logo
The 54 in the name comes from the number of our home state where this channel started.
For all our BMC Supporters use Promo code BKYD54 to get 10% off at checkout!
Unfortunately we have not managed to get the Russian version working yet but we are working on it. If you are located in Russia and would like to by some exclusive channel merch please send us a message.
Justin, Anita and Co
Backyard Russia
bkyd54.creator-spring.com/listing/new-bkyd-54-mens-tee-classic-c?product=369&variation=6514&size=1906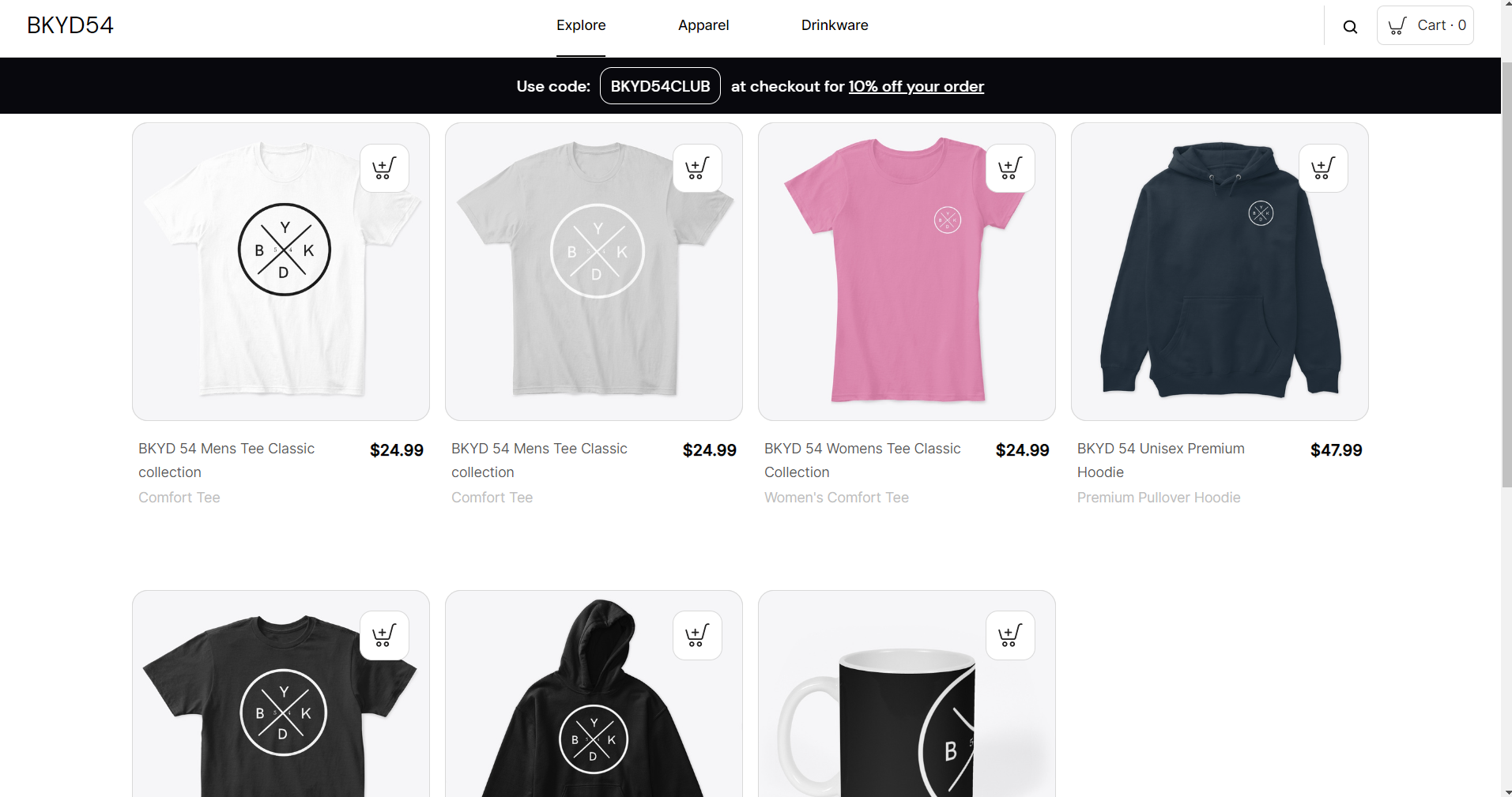 Enjoy this post?

Buy Backyard Russia a coffee