Hi there!
❤ I am very happy to be able to open this up!❤
I have been sharing content online for a little bit now, and it's time for me to be able to upgrade the quality of everything! I would be forever grateful if you decide to support me and get me a ☕.
My plan is to share exclusive content here and add all the extra fun features for you darlings ❤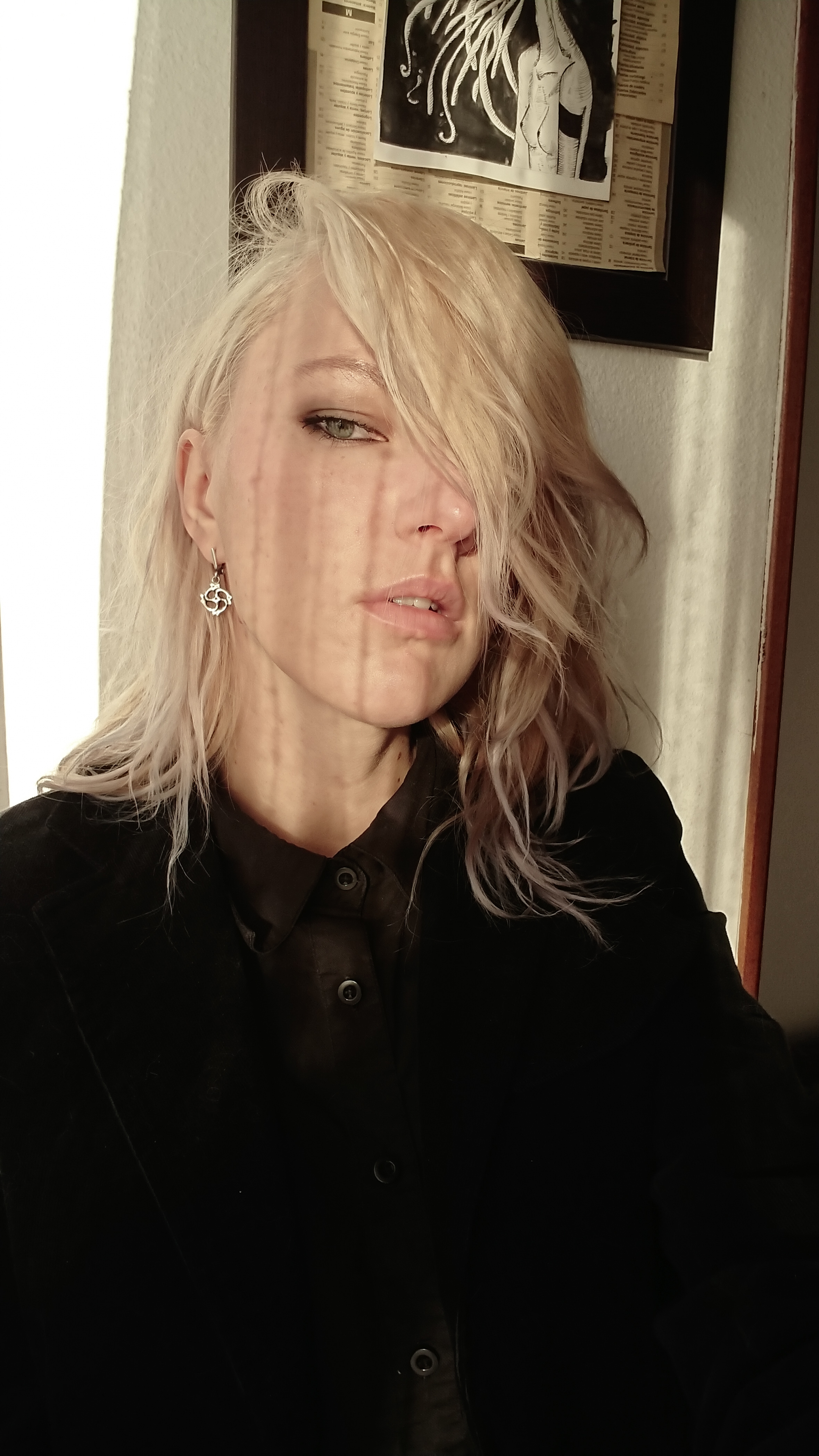 Enjoy this post?

Buy balticfae a coffee