Light House on AppStore
Hi Diddly Ho!
One month ago we've released our baby on App Store. At that moment "Light House" has reached ~1 500 000 millions installs on Google Play with avg rating 4.7. Every day we getting 1-3 high rating reviews of our players from whole world. This is so inspiring, thank you guys!
The game is available on both iPhone and iPad now.
Download it now. For free.
iOS:
https://apps.apple.com/us/app/light-house-puzzle/id1506647424
Android:
https://play.google.com/store/apps/details?id=com.bananadevelopment.lighthouse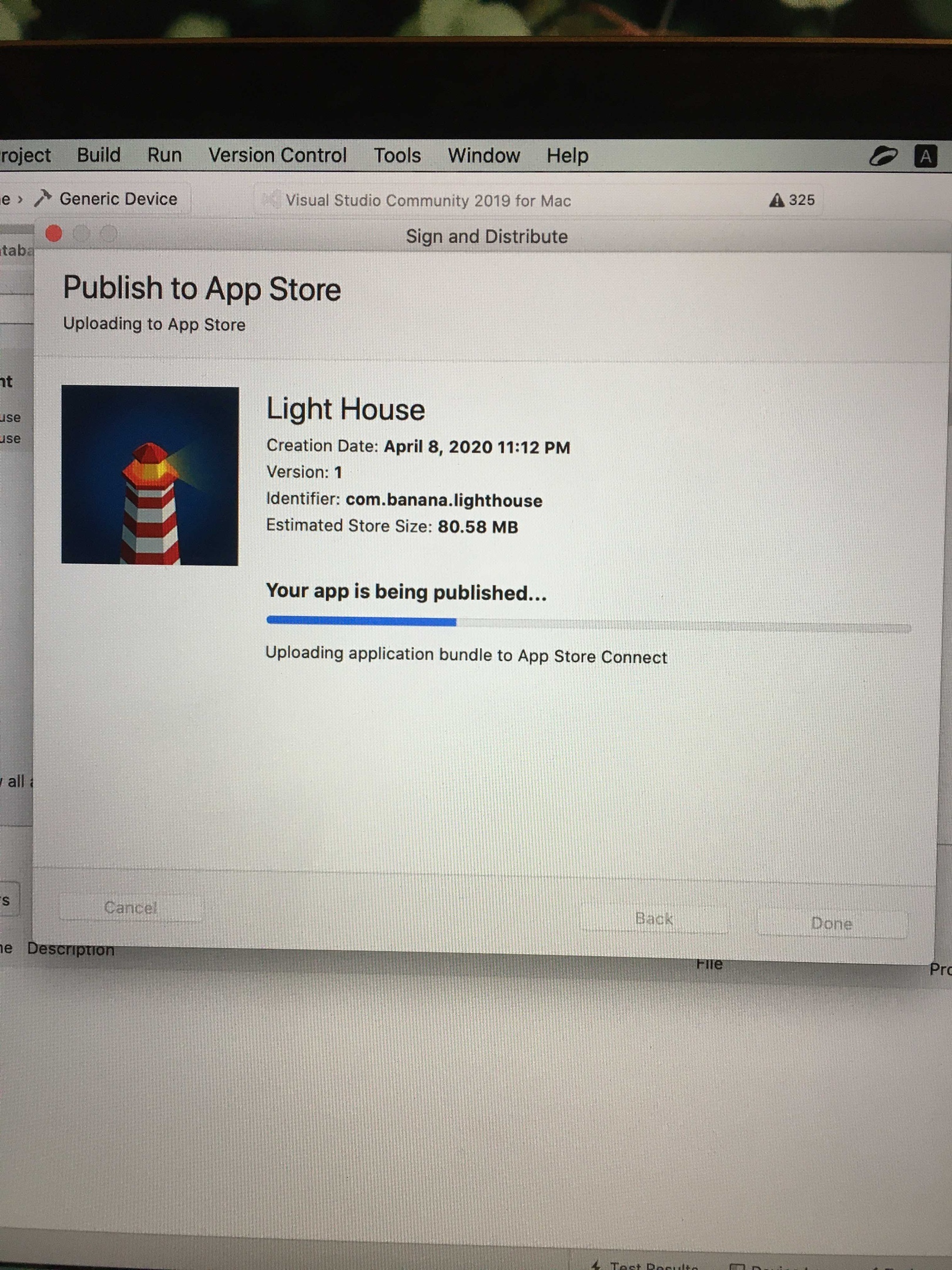 Enjoy this post?

Buy Victor Kochetkov a banana