Year of the Ox
(From Patreon)
Meet the moo! Postcard design for 2021's Chinese Zodiac!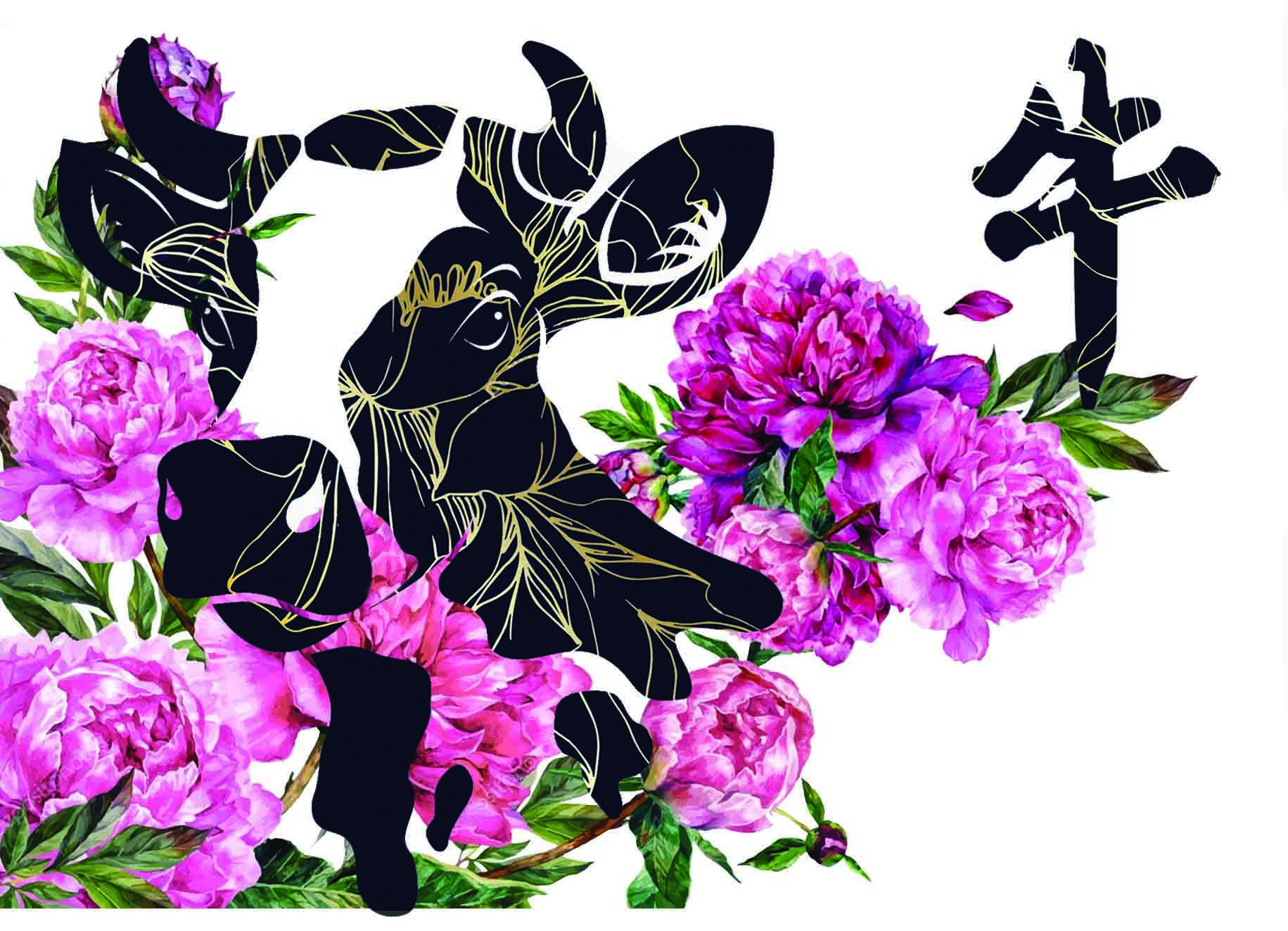 My very first Zodiac card was in 2018 - the year of the woof! Back then, Singapore Post did not print postcards for the Chinese Zodiac so most of the collectors printed their own.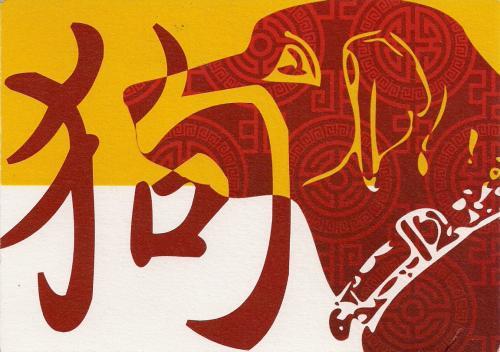 The official cards issued by Singapore Post have the same design as the stamp but boy, the cattle do look creepy here. Green eyes, eeps! We had a similar Rat for 2020 but it was not smiling (so creep level was hugely reduced). The postcard set is available for sale at the Singapore Post store for 3 SGD. I hope the quality of the paper stock improves this time.
It is also amazing to note how the Singapore zodiac stamp series defies the Chinese taboo of the colour white. I am curiously intrigued to find out what the elder philatelists think about this stamp. I wonder how the tiger will look like in 2022.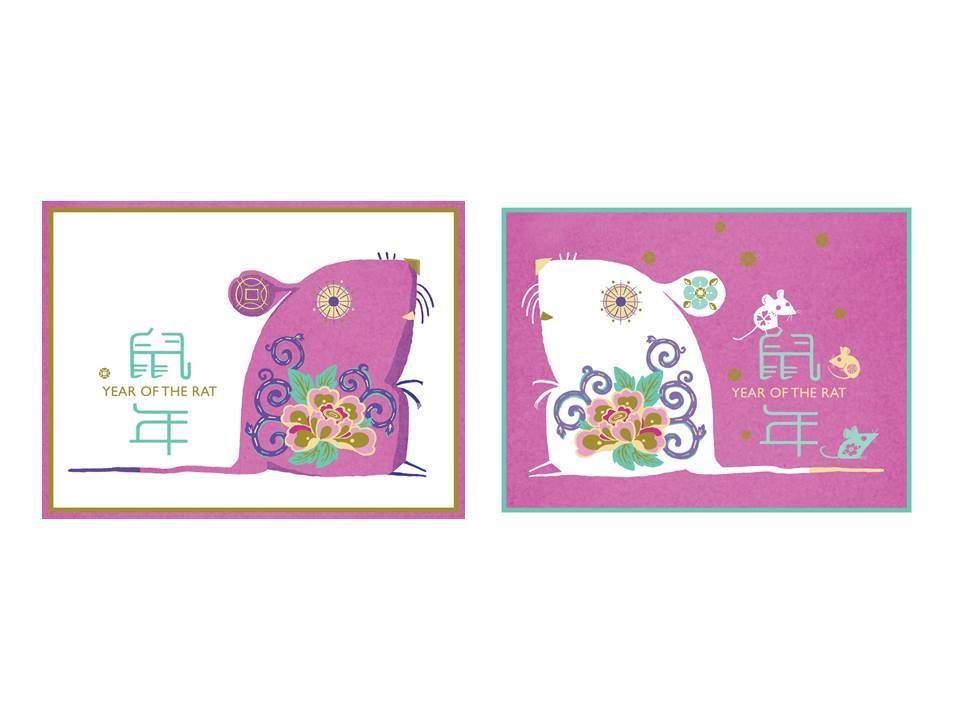 Design considerations:
Pink Peonies: The flowers at the back of the black cow are pink peonies, which are commonly found in Chinese artworks because they symbolise fortune and prosperity.
Black Ox: I picked black for better contrast. I hope the swirls turn out okay. I originally intended to gold press it but the costs for printing were tremendous for a small order like mine.
Blank Space: The blank space at the corner of the card is reserved for the stamp. It is also perfectly okay to leave it empty for a greater visual balance! I did not include the year so that the receivers of the blank card can send to cow lovers after 2021!
Surprise: This is a double-sided postcard. The peonies extend to the back.
The word 牛: There is the kanji for "Cow" at the top right corner, which has multiple meanings! 2021 is the Year of the 辛丑 (the more accurate way) but I changed it to 牛 because the same word means that something is incredulous. #wordplay
Let us hope that 2021 will be incredulous for all of us, sans the satire.
Enjoy this post?

Buy Van a banana