挽留你的貓咪,你捨得離開嗎? To keep your cat, are you willing to leave?
「鼻要走...」
"Don't go..."

可愛的阿橘挽留,身為貓奴一定要使命必達啊😻
其實只是想要伸懶腰而已,奴才就是自己愛腦補🤣
The cute orange stays, as a cat slave, he must fulfill his mission 😻
In fact, I just want to stretch my waist. The minion loves my brain to make up for it🤣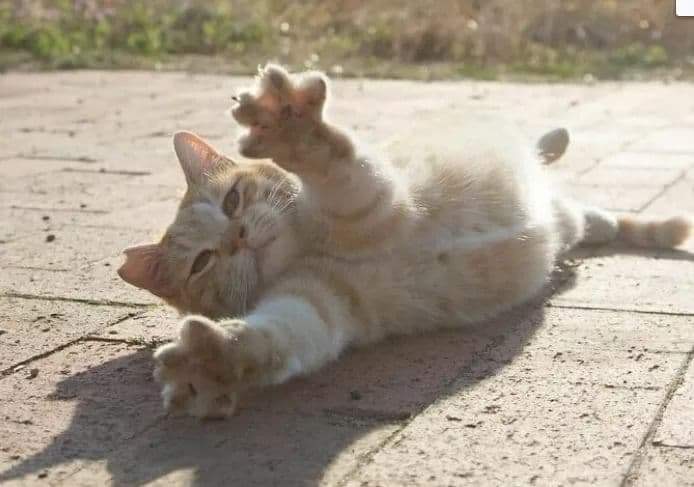 (貓是網路照片喔)
(Cats are photos from the Internet)
Enjoy this post?

Buy BaoBy a cat