手機人生 Mobile life
「手機人生」
"Mobile Life"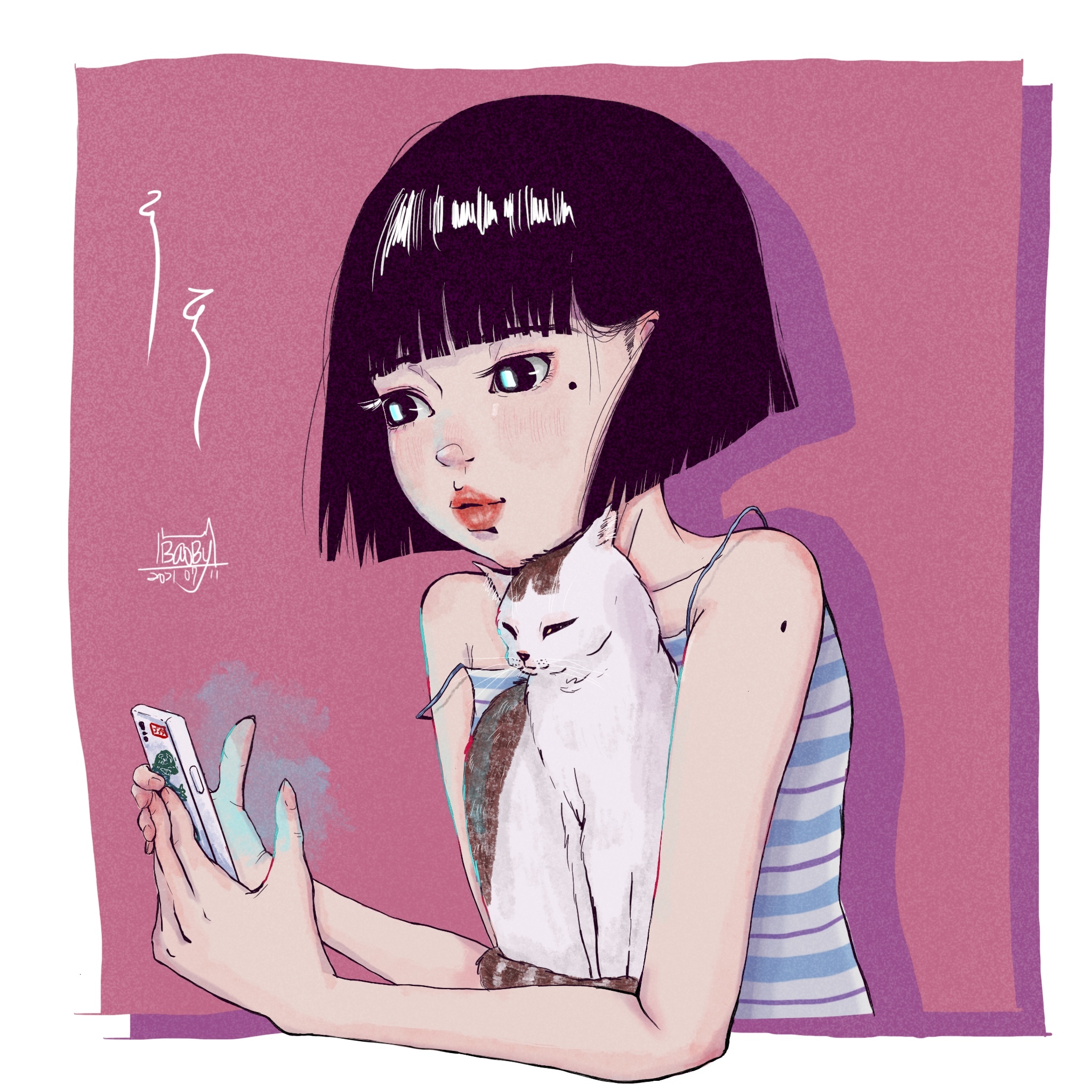 疫情後使用手機的時數越來越長,我原本就是使用手機的工作者,疫情後用手機看影片、玩遊戲更久了🤭
After the epidemic, the number of hours of using mobile phones has become longer and longer. I was originally a mobile phone worker. After the epidemic, I used my mobile phone to watch videos and play games for longer 🤭
-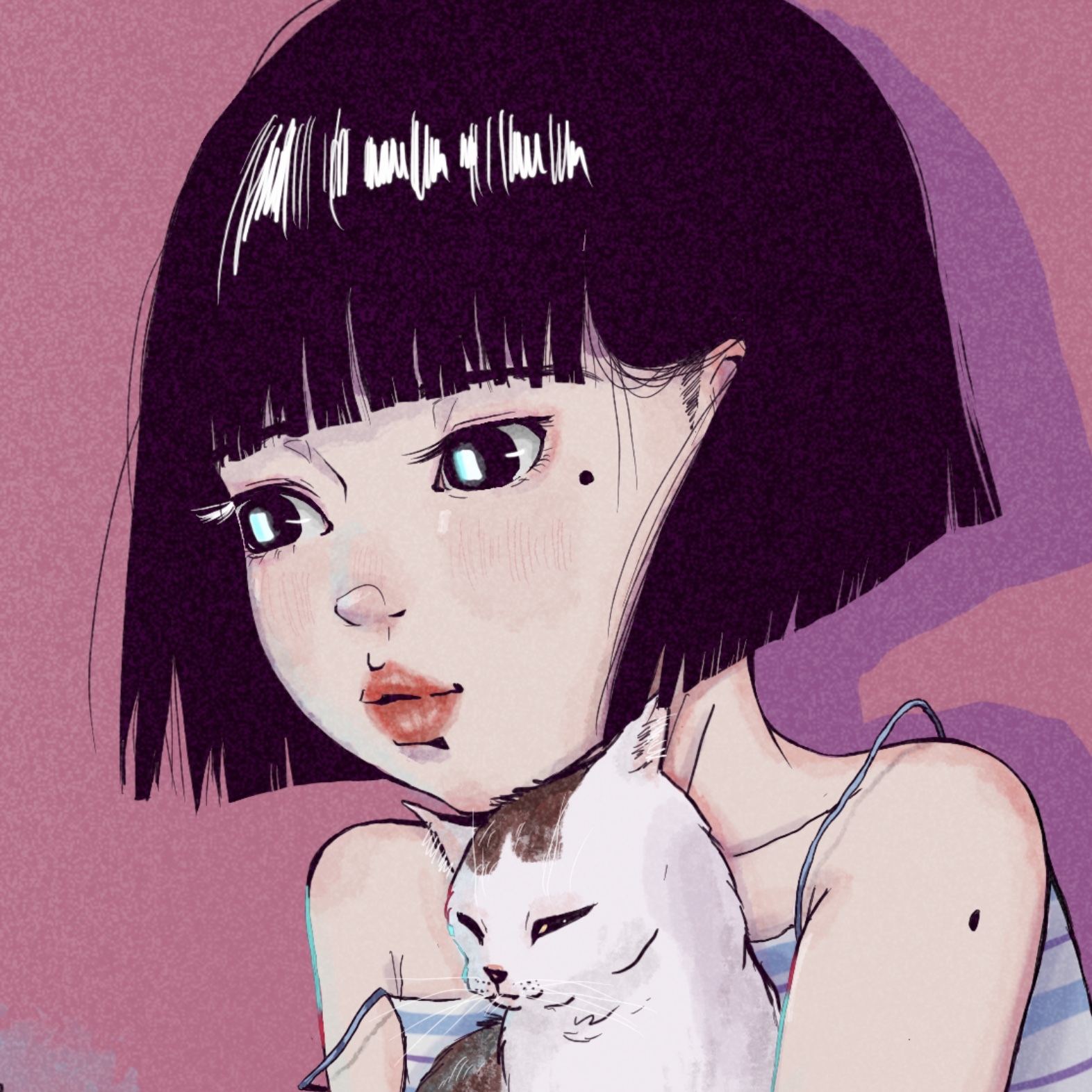 麵麵有時會出現這種眼神🤣
嘗試了一些新東西,試著把線條再更細一點以及用不同筆刷及色彩✨
This kind of look sometimes appears on the face🤣
Tried some new things, tried to make the lines a little thinner and use different brushes and colors✨
-
話說,有人跟我一樣喜歡暴龍嗎?這是我的手機殼~
By the way, does anyone like Tyrannosaurus like me? This is my phone case~
⋯
Enjoy this post?

Buy BaoBy a cat