貓吉拉 Cat Gila
「にゃーーーー」
"Meow~~~~~"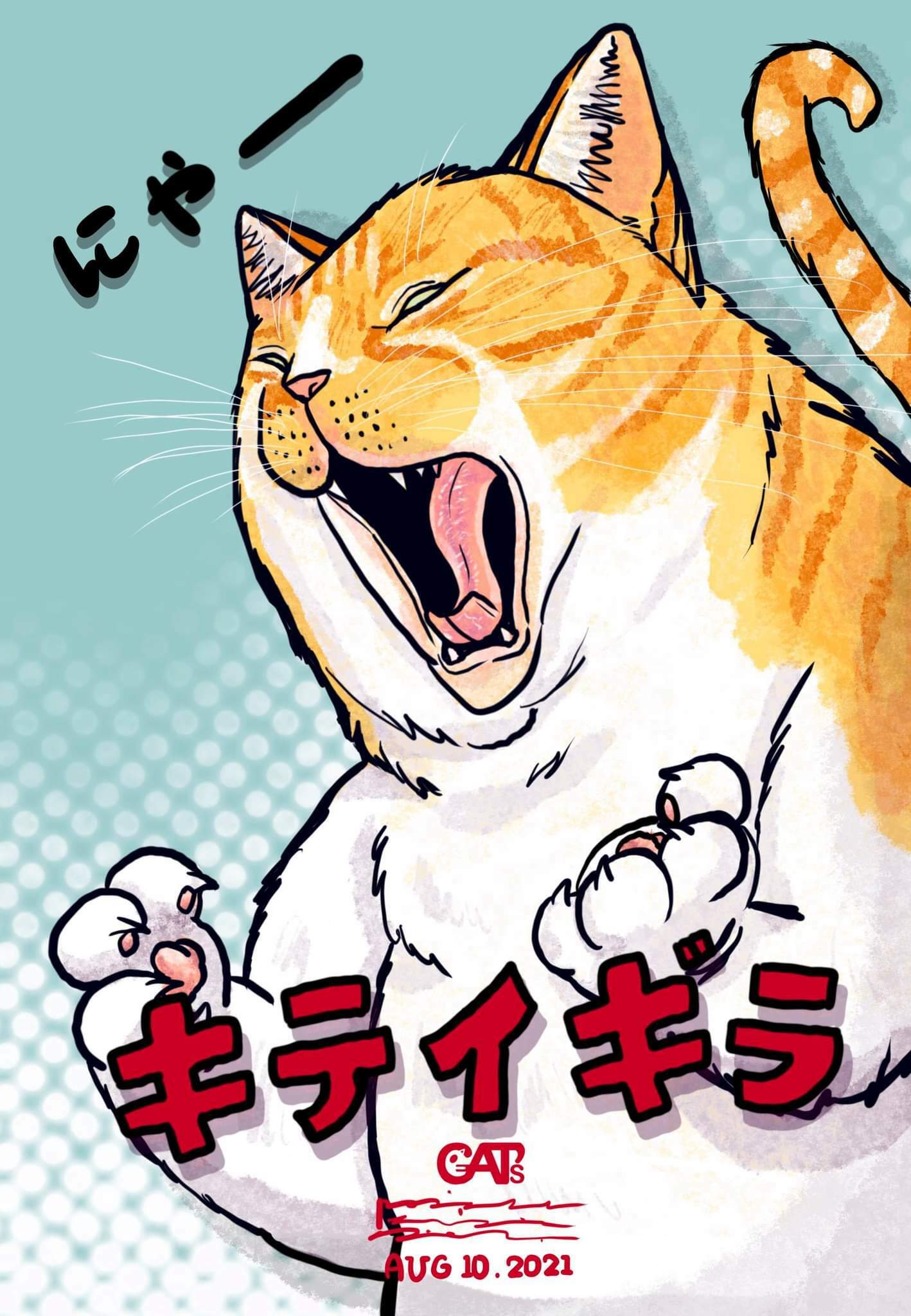 喵嗚ーーー!貓吉拉來了!!
千萬不要惹貓咪不開心!(ʘᗩʘ')即將上映!
小龍貓其實不會這麼兇的,他一直都是一隻可愛的小喵咪🤗
Meow! Cat Gila is here! !
Don't make the cat unhappy! (ʘᗩʘ') is coming soon!
Little Chinchilla is actually not so fierce, he has always been a cute little cat 🤗
-
對了!這是為我的新商品設計的圖案之一,之後會做成商品,是個男生女生都適合的圖案,大家盡情期待唷🥰
correct! This is one of the patterns designed for my new product. It will be made into a product later. It is a pattern suitable for both boys and girls. Please look forward to it 🥰
Enjoy this post?

Buy BaoBy a cat