でていけ(滾開) Get out
「でていけ(滾開)」
"Get out"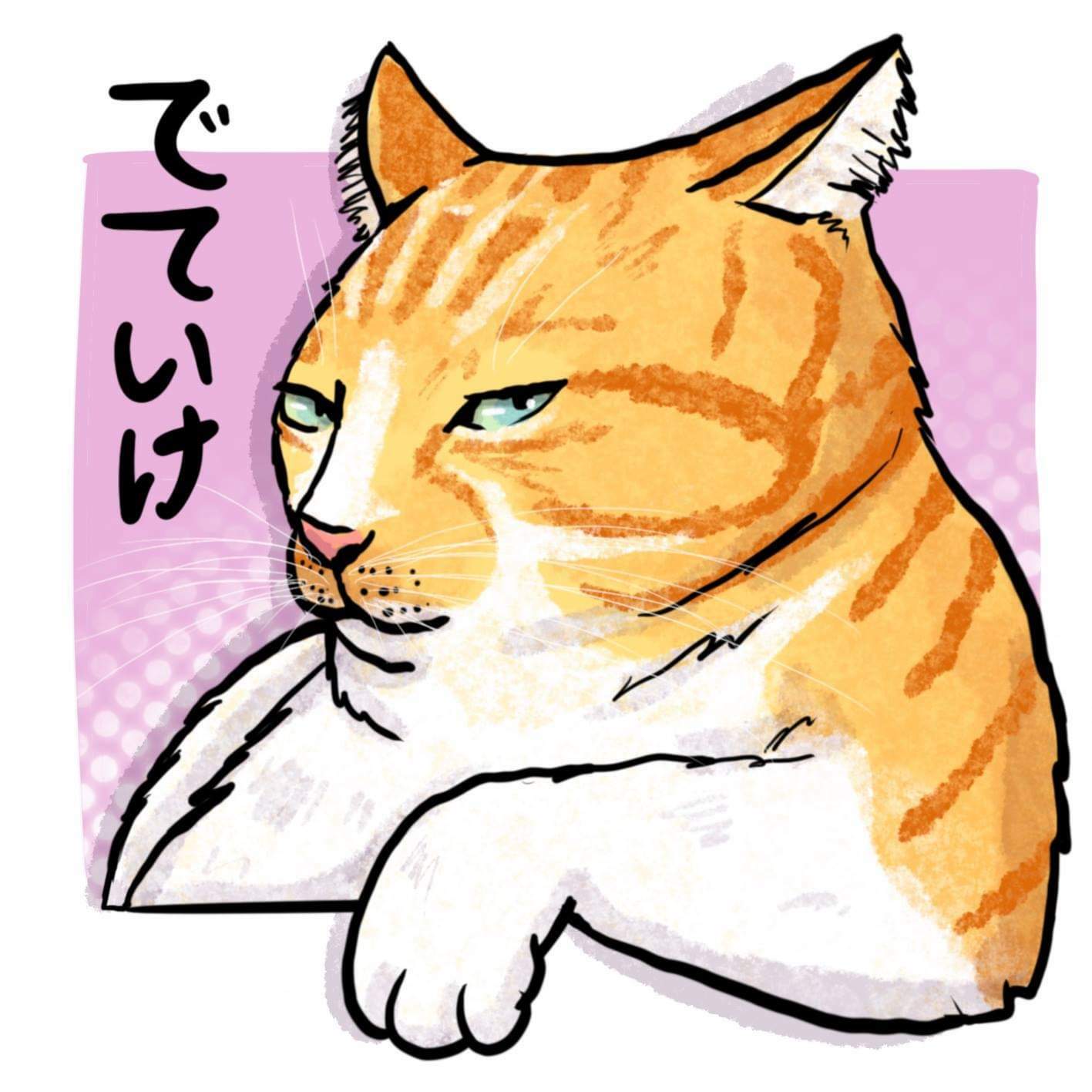 當我開飛機時就代表叫你滾開了,好嗎?ಠ,_」ಠ
When I flew the plane, I told you to go away, okay? ಠ,_」ಠ
-
貓吉拉系列之一,都是小龍貓不爽篇,之後也會在商品內容之一,應該月底就會出來了,每次自己做了新商品都好期待,然後自己一定也會使用🤭
One of the Cat Gila series is a story about Little My Neighbor Totoro, and it will also be one of the product content later. It should be out at the end of the month. Every time I make a new product, I look forward to it, and then I will definitely use it 🤭
-
再次為小龍貓解釋,他其實是一隻天使貓貓,很愛蹭人的喔🤗
Let me explain to Little Totoro again, he is actually an angel cat, who loves to rub people 🤗
Enjoy this post?

Buy BaoBy a cat