魔人普烏 Majin Puwu
「看屁啊?」
"Look at the fart?"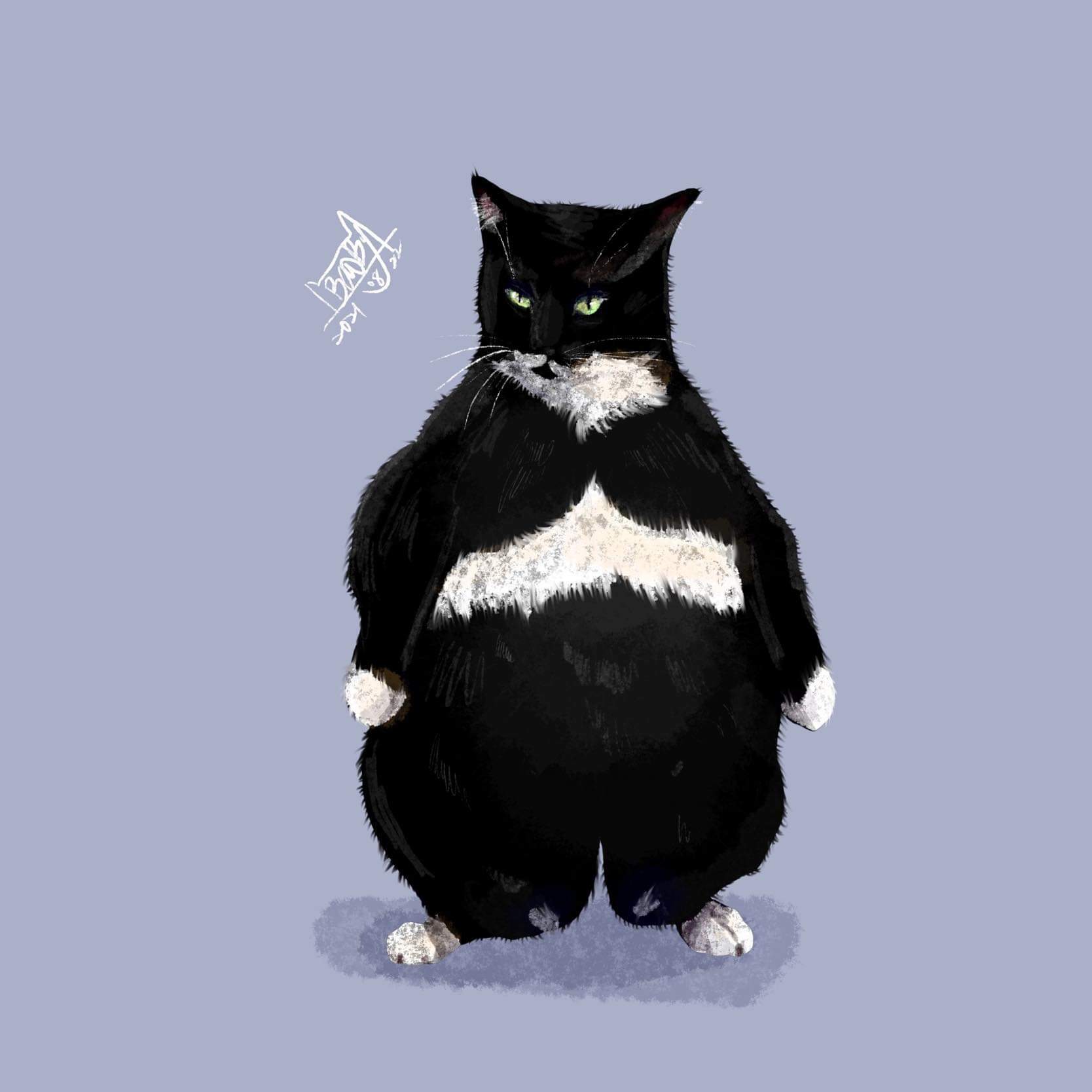 氣到站起來的貓貓,好恐怖喔(;ŏ﹏ŏ)
有沒有覺得很像七龍珠裡面的魔人普烏🤣🤣
(盡量不要讓貓咪這麼胖胖對身體不好喔!)
The cat who is so angry to stand up is so scary (;ŏ﹏ŏ)
Do you feel like Puwu, the demon in Dragon Ball?🤣🤣
(Try not to make the cat so fat is bad for your health!)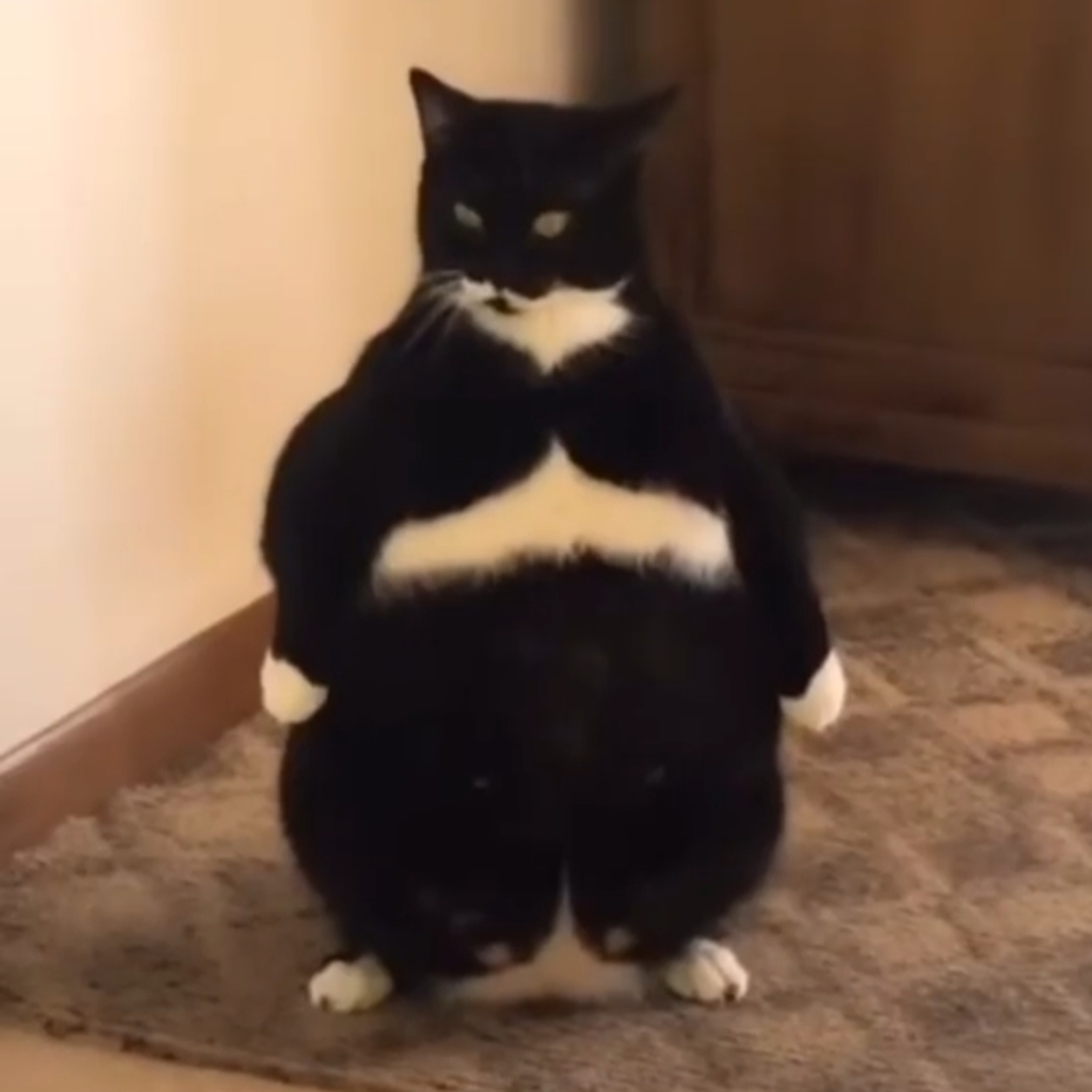 (照片為網路圖片)
(The photo is a web picture)
-
話說,昨天我爸給我們看了一個新聞(因為我不喜歡看新聞),其實我爸根本不在乎畜生,但連他都驚訝的分享了!
相信很多貓奴們都看到了,有關於走私貓咪的新聞,看了真的很難過又很氣憤...
我個人是支持領養代替購買,而且這不只是貓或狗,其實不管是天竺鼠還是蜥蜴等其他生物都適用,但如要購買最底線拜託,至少要合法的途徑吧!也要考慮台灣環境是否適合飼養!
雖然不希望這些貓因此被撲殺,但為了臺灣其他貓咪及生物也必須如此,這些貓咪很有可能帶有貓瘟、狂犬病甚至其他傳染病,如有開例只會助長走私次數,另外也會讓走私犯透過其他方法拿回這些貓,無法因是貓而有所差異,這是一個痛心的決定,尤其是需要當劊子手的獸醫們,很難想像他們的心境,真心希望走私犯嚴懲。
拜託!如可以請領養代替購買!要不然就自己去路邊綁架一隻吧!
In other words, yesterday my dad showed us a piece of news (because I don't like to watch the news). Actually, my dad doesn't care about beasts at all, but he was surprised to share it!
I believe that many cat slaves have seen it. There is news about cat smuggling. I am really sad and angry when I read it...
I personally support adoption instead of buying, and this is not just for cats or dogs, in fact, it is applicable to other creatures such as guinea pigs or lizards, but if you want to buy the bottom line, please at least have a legal way! Also consider whether the environment in Taiwan is suitable for breeding!
Although it is not hoped that these cats will be culled, but for the other cats and creatures in Taiwan, the same must be done. These cats are likely to have cat plague, rabies and even other infectious diseases. Smugglers retrieve these cats through other methods, and they cannot be different because they are cats. This is a sad decision, especially for veterinarians who need to be executioners. It is hard to imagine their state of mind. I sincerely hope that smugglers will be punished severely.
Please! If you can, please adopt instead of buying! Otherwise, go to the roadside and kidnap one by yourself!
▿
▾
▿
Enjoy this post?

Buy BaoBy a cat