倉鼠法官 Hamster Judge
「我的頭髮好看嗎?」
"Does my hair look good?"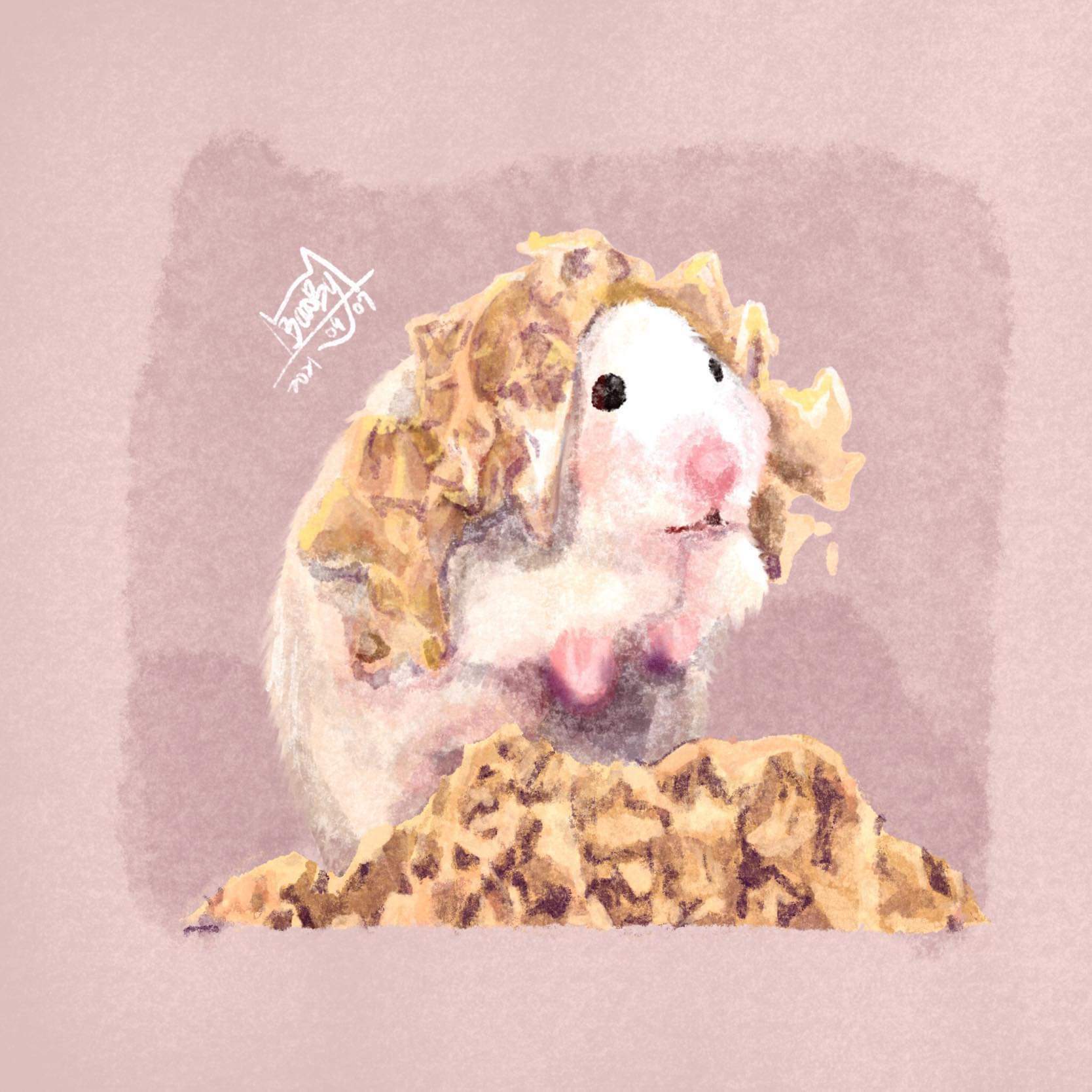 可愛小倉鼠的有了法官新髮型🥰被木屑給打敗了,加上圖片模糊根本看不清楚orz
The cute little hamster has a new hairstyle for the judge 🥰 was defeated by the sawdust, and the picture is blurred and it is hard to see orz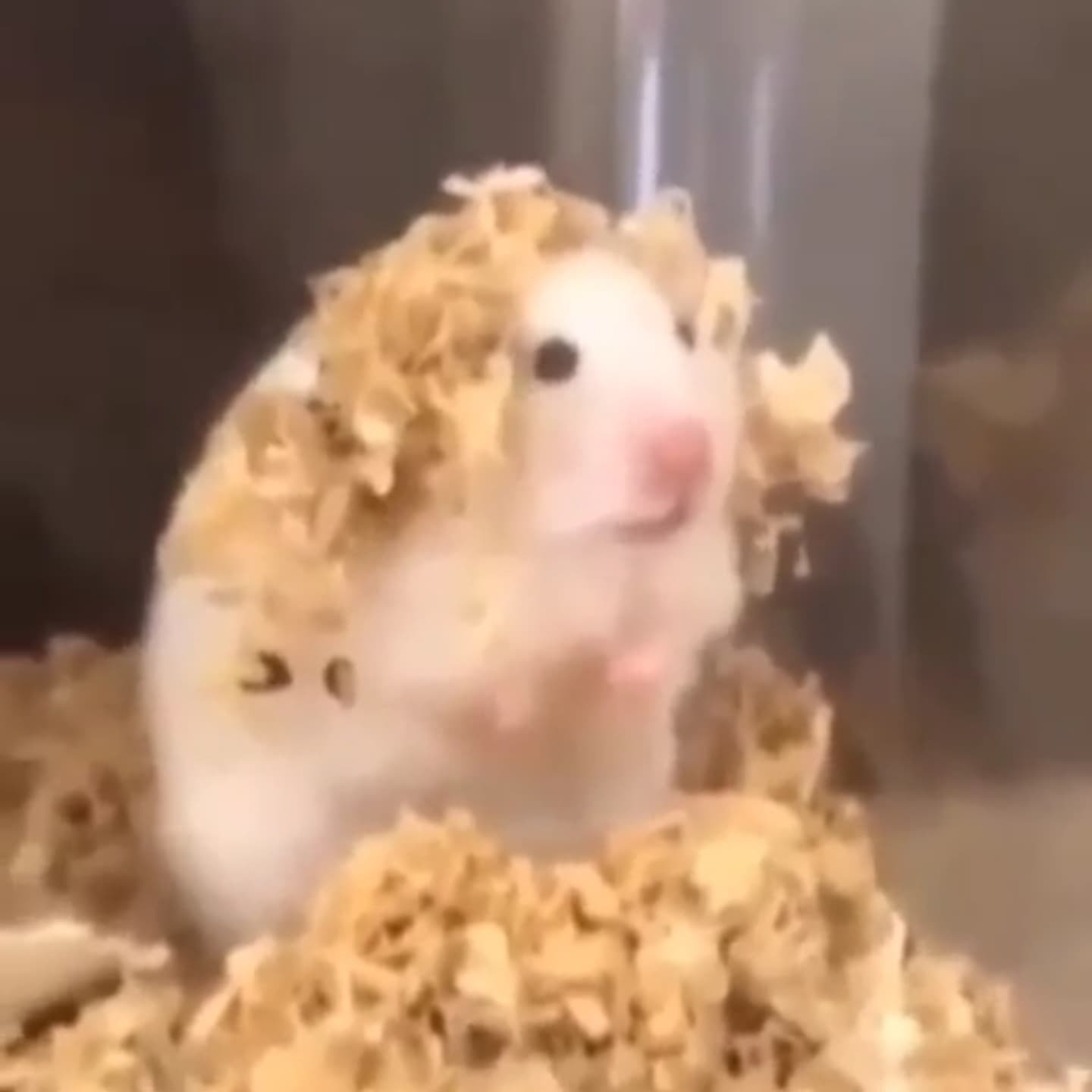 (Original image on the Internet)
(原圖網路圖片)
-
近期真的好忙,連畫畫都無法冷靜下來了,為了自己人生下一個階段在努力中,也不小心養起了早睡早起的習慣,不過為了自己的人生一切都值得,也希望正在努力的你一起加油❤️
I've been really busy these days, I can't even calm down on painting. I'm working hard for the next stage of my life, and I accidentally cultivated the habit of going to bed and waking up early, but for the sake of my life, everything is worthwhile, and I hope I'm working hard. Come on with you ❤️
Enjoy this post?

Buy BaoBy a cat