功夫貓 Kung Fu Cat
「嘿呀!!」
"Hey!!!"

功 夫 貓 來 也 !
千 萬 別 惹 他 !
本身這張照片配色就很好看了,畫出來感覺真的很喜歡🥰
一開始把他畫得太胖,之後馬上給他瘦身一下🤭
Kung Fu cats are here too!
Don't mess with him!
The color matching of this photo itself is very good, and I really like it when I draw it🥰
Draw him too fat at the beginning, and then I will lose weight immediately 🤭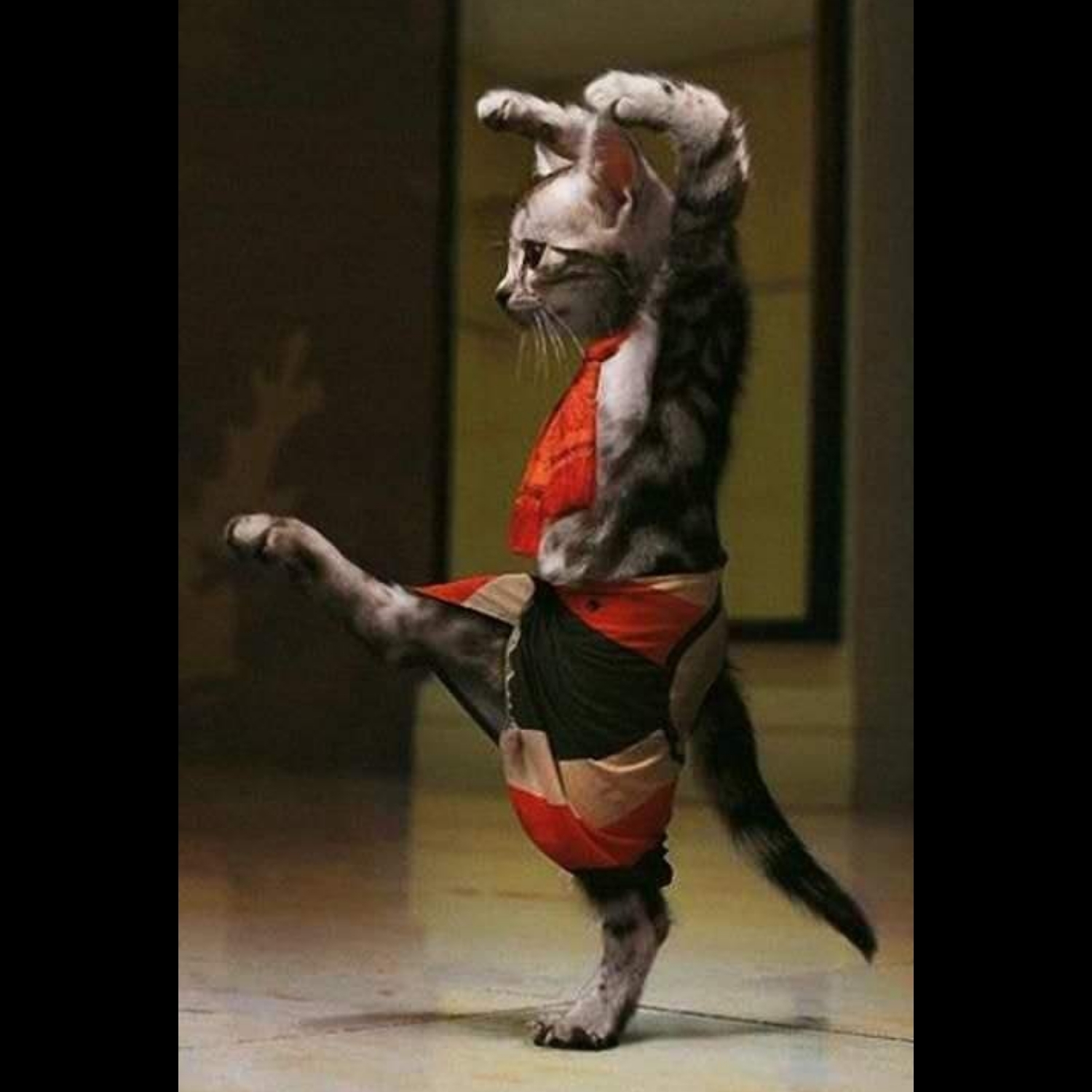 (照片為網路圖片)
(The photo is a web picture)
-
最近忙得快發瘋,其實也不是忙到真的沒得休息,而是那種好多事情卻無法快速完成的那種心急感,做事都會神遊想事情,希望趕快上軌道🥺
I'm going crazy recently, but it's not really busy enough to have no rest, but the kind of impatient feeling that a lot of things can't be completed quickly, I will wander around and think about things when I do things, and I hope to get on track quickly🥺
▾
▿
❝ 如喜歡請不吝嗇按♡ ❞
✿I'm from Taiwan!
✿l like doodle✐
✿I love cat so much♡
▾
▿
Enjoy this post?

Buy BaoBy a cat