2022 Overview: Technology, Fashion and Design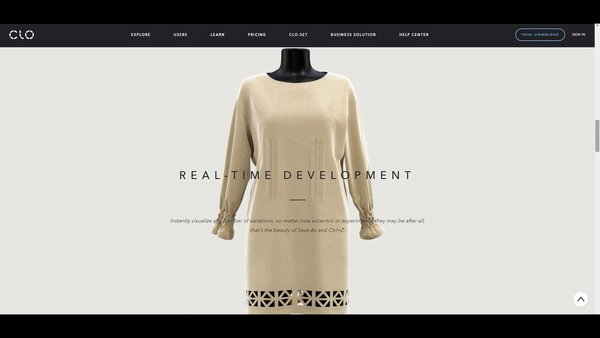 Credit: Clo3d.
Happy New Year,
As the new year unfolds, I would like to look more into Unreal Engine 5, Clo3D, Blender, Photoshop and Marvelous Designer. I will be working to improve my 3D design and presentation.
CGI and 3D Apparel Designer jobs are on the rise, LVMH recently stated that it had plans to recruit 25,000 people under the age of 30 by the end of 2022. check out Gen-Z Hiring Spree.
Kindly subscribe to The Business of Fashion, here are links you might want to check out in relation to "Fashion Industry Goes Digital".
Workplace and Talent

Fashion jobs and Future Digital Virtual Design

New Technologies Fashion Schools are Teaching Students

Workplace Talent: Who to hire to build the fashion metaverse

Digitisation

Adidas billion dollar digital transformation

Tommy Hilfiger parent opens 3D platform to outside brands

NFT's

Nike acquires virtual fashion startup RTFKT
Job Opening: Check out Business of fashion careers
I will keep you posted - Behance
Comment below, feel free to share your thoughts/ideas
#Metaverse #Fashion #NFT #Virtual #Designer #3D #AugmentedReality #DigitalTransformation #VirtualReality
Enjoy this post?

Buy Earvin Baraka a coffee