Hey there, I appreciate you being here!, hope you've been well. I've got new artwork which I would like to take you through, this one's also been inspired by Jean-Marie Massaud. It features a wide range of categories, from different-sized cushions to a selection of armrests and backrests.

This project took about 2 days, just like the other one. The workflow is just as usual, modeling the room, texturing, lighting and finally rendering, typical contemporary furniture shows exposed legs and clean lines to give a light and airy feel. It's common to see materials like wood and glass used because of their light-reflective properties.
This contemporary interior design is a sleek and simple space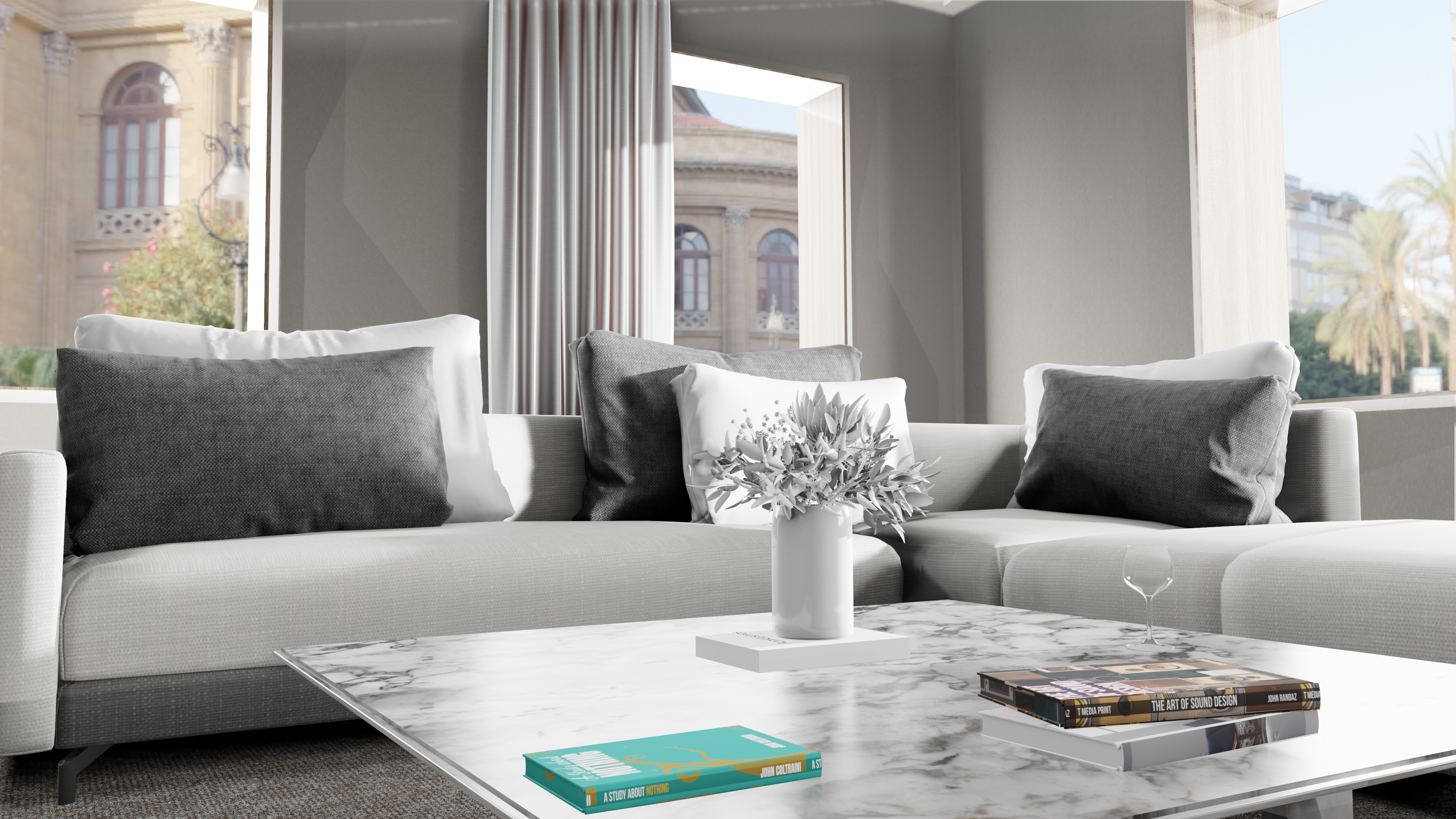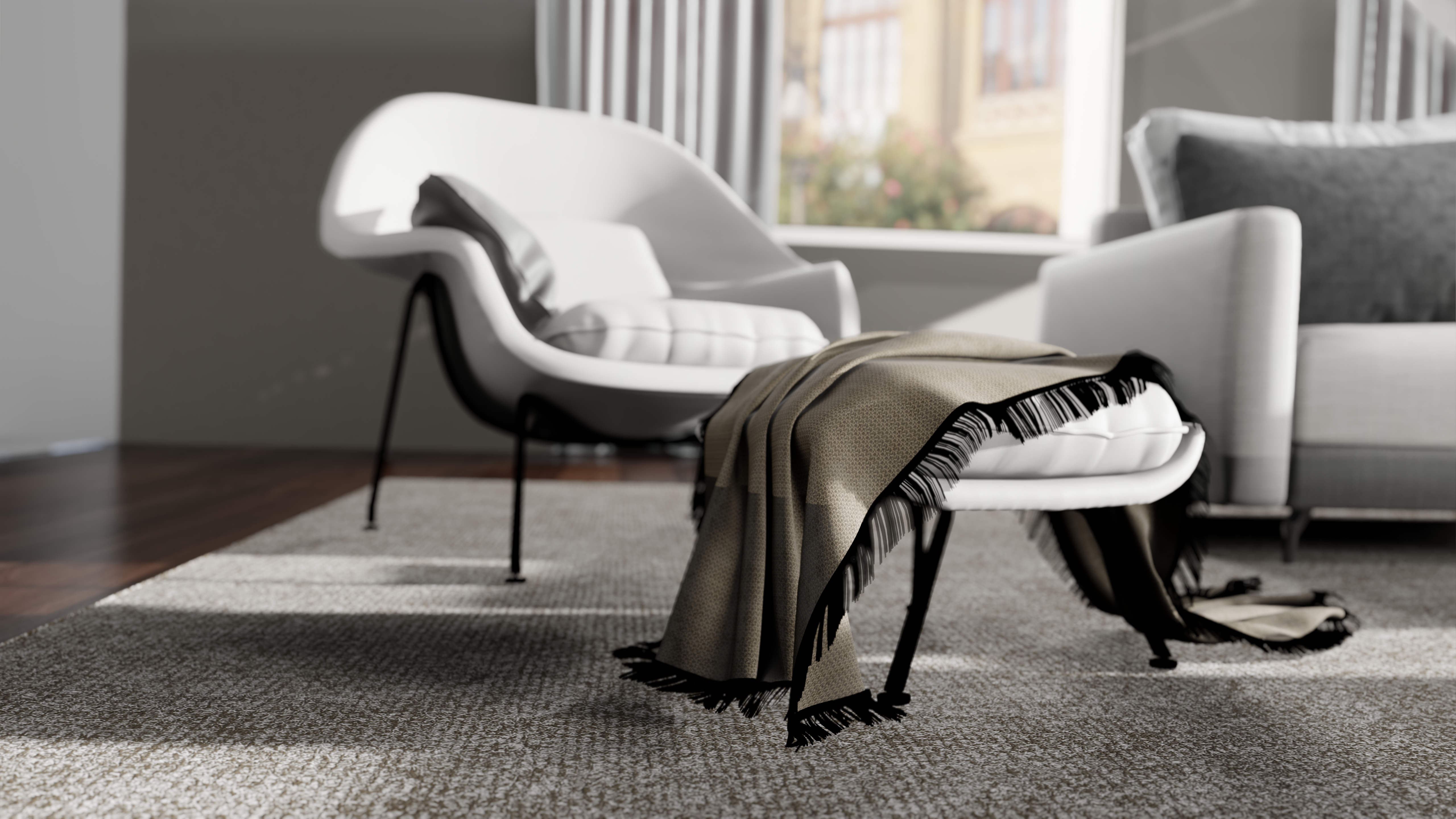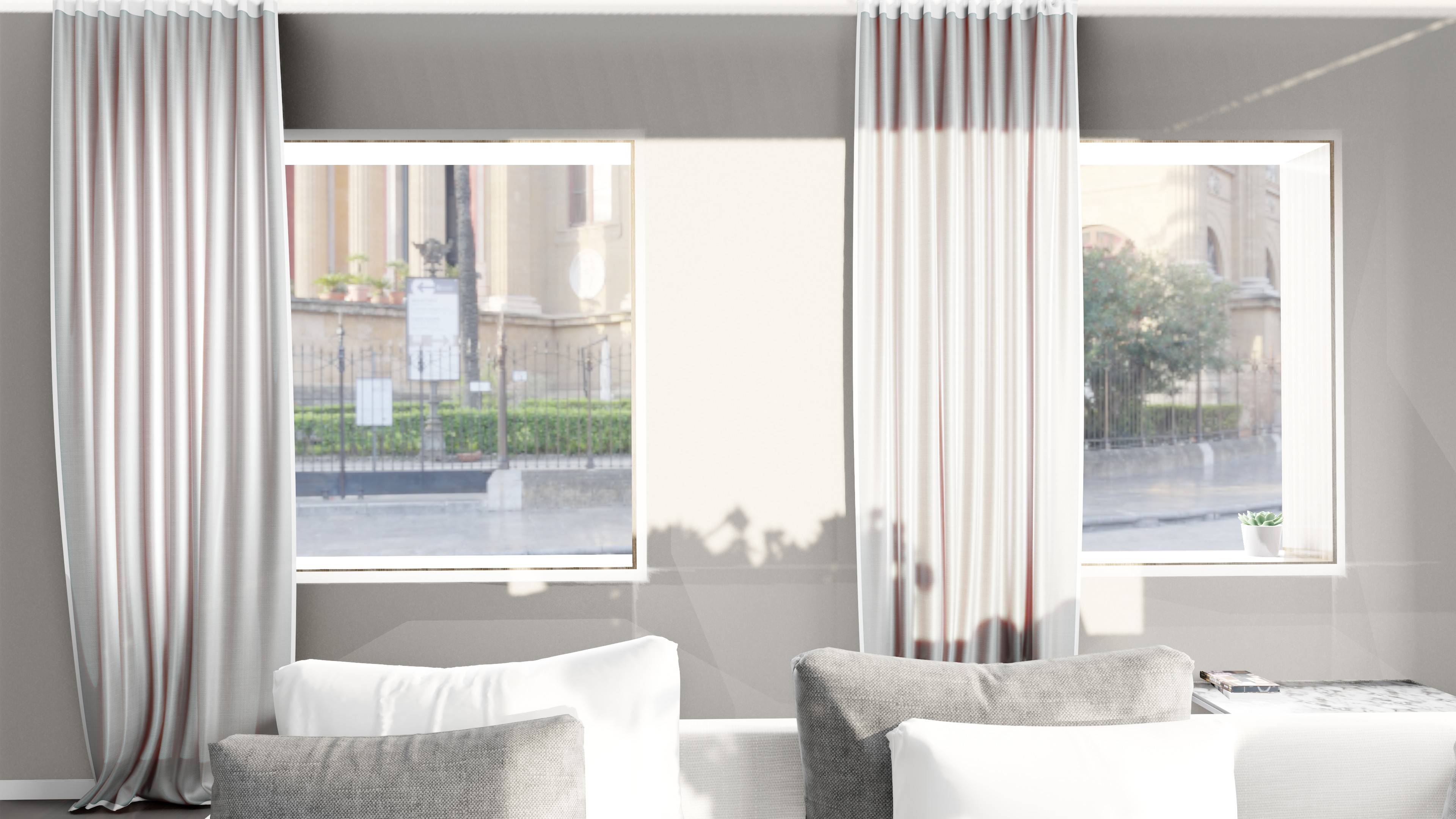 Check out full gallery Here, also checkout my Artstation, YouTube and Instagram including Premium 3d Renders
What's Next?

Well today's, motivation comes from a business woman who during her career was faced with many obstacles. In spite of this, she overcome the challenges she had faced.

Remember Mary Kay's words: "You can go as far as your mind lets you." Re-frame your negative thoughts about yourself and your life, so that you can move forward at least a little further each day.
Comment below, feel free to share your thoughts
If you have enjoyed this article and would like to buy me a coffee ☕️follow this