Embark on this journey as we create thrilling 3d scenes
Greetings,
First of all, thank you for dropping in, Thanks. I believe it's been almost 2 years since I began 3d modeling, texturing, rendering.. you name it. The journey has been amazing, I know this because the other day I compared some of my earlier 3d scenes to the recent one's I have created, indeed there has been growth.
Therefore, it's that time I bring you on board as we make and share these wonderful scenes. Most of these 3d scenes can be accessed through Artstation( the leading showcase platform for artist) and and Instagram
You can also purchase premium 3d renders Here

My YouTube Channel is Here
Here is my first render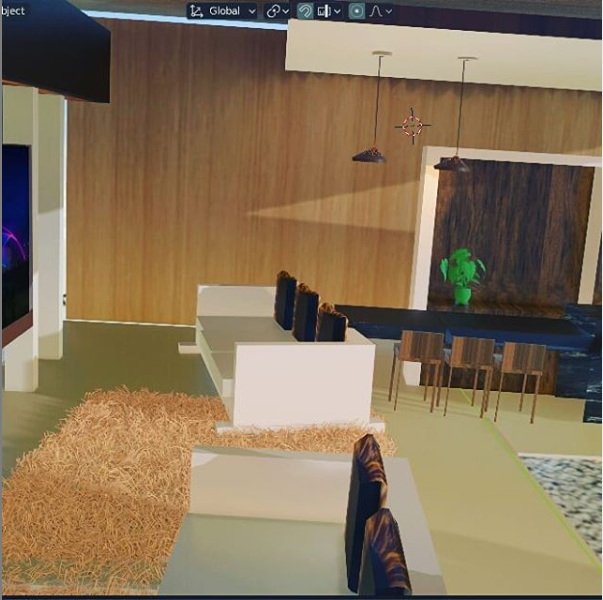 Recent Renders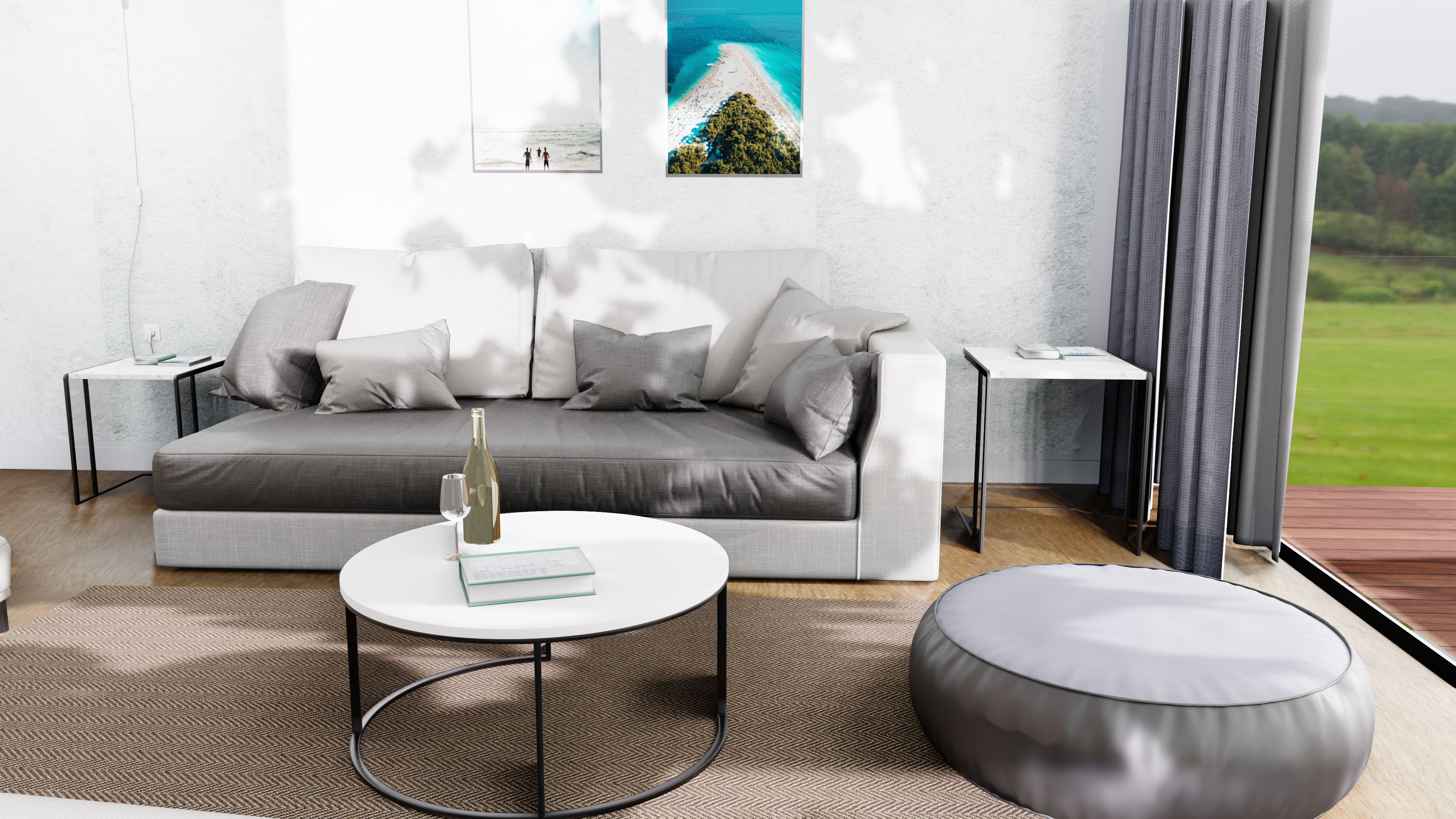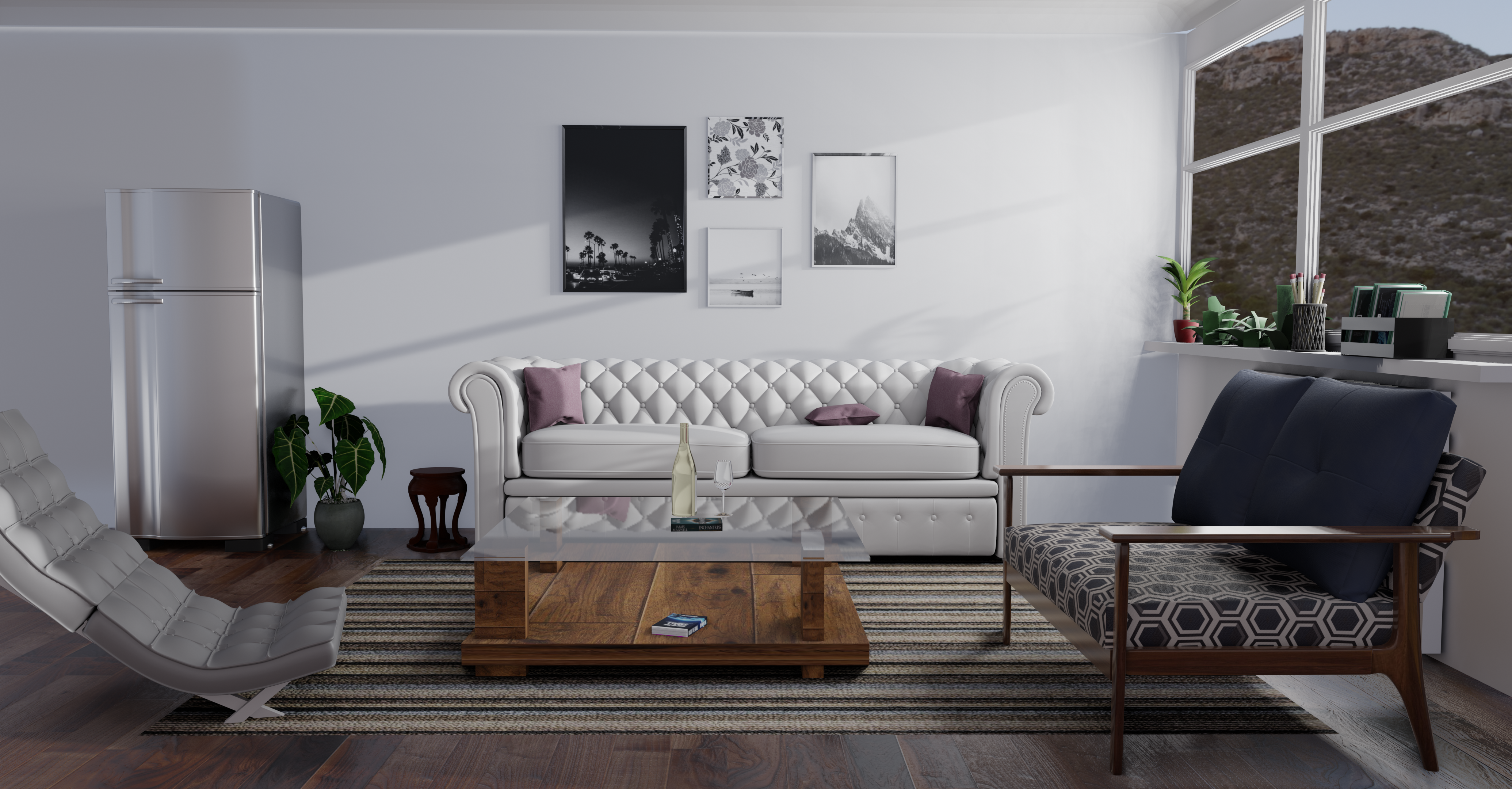 What's Next?

If you feel this kind/type of content is enjoyable, feel free to support by

Sharing this post to your friends/family. Remember "Giving is not just about making a donation. It is about making a difference." Kathy Calvin.

I will be sharing more content like this, stay tuned, subscribe to my YouTube channel. Thanks.
Enjoy this post?

Buy Earvin Baraka a coffee