Greetings, I appreciate you being here! Hope you've been well. This time I would like to take you through two projects which feature minimal style designs, we are talking about a bedroom scene and a living space. These designs are inspired by Johannes Lindqvist and Mads Lind Nicolaisen. The style concentrates on the principle that less is more.
On to the projects, I decided to challenge myself a bit by taking on minimalist projects as well as improving the lighting and the quality of the renders(image). The project workflow is as usual, research, modelling, texturing and rendering. Took about 1 week and I was happy with the results.
Here are the projects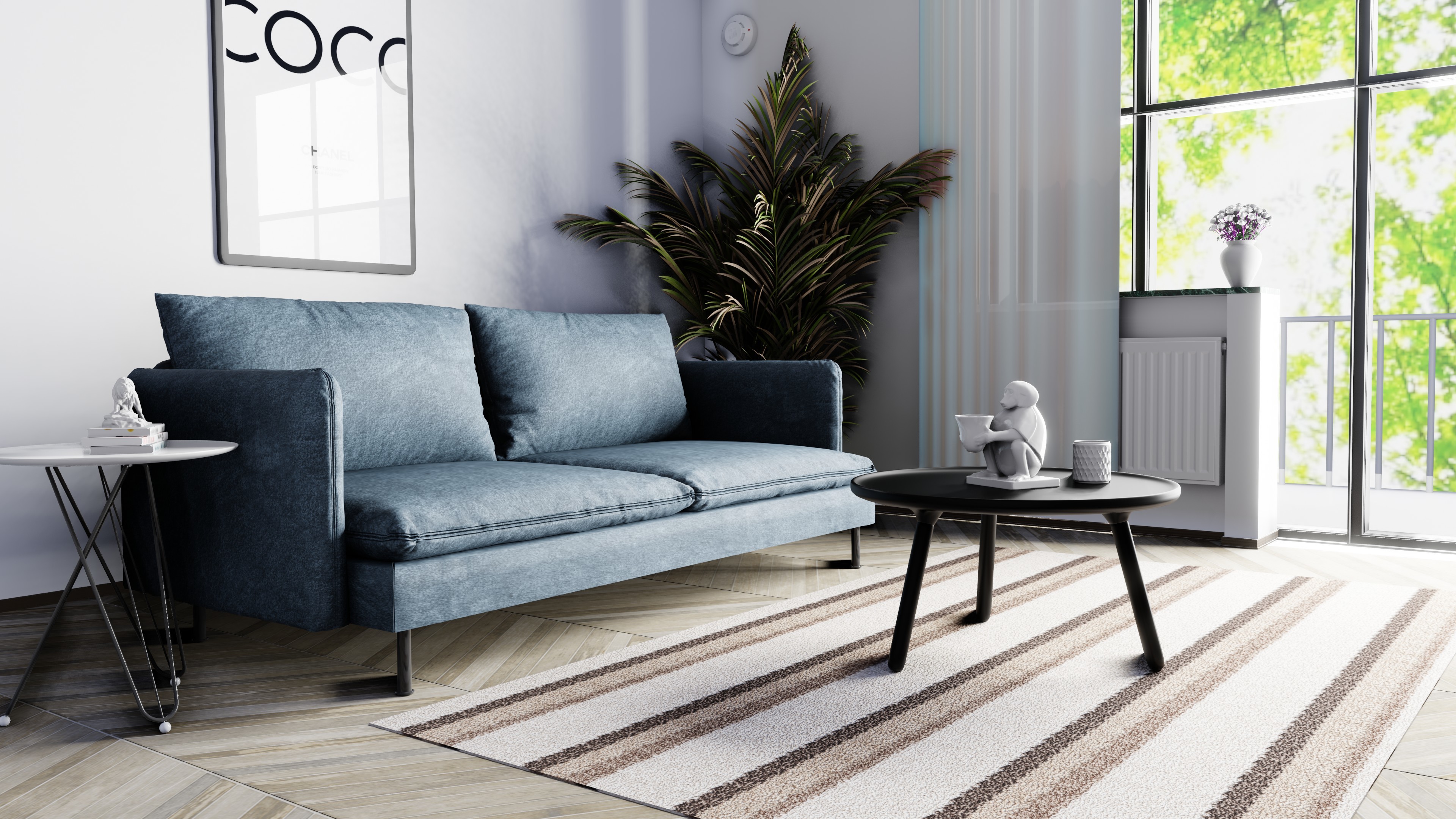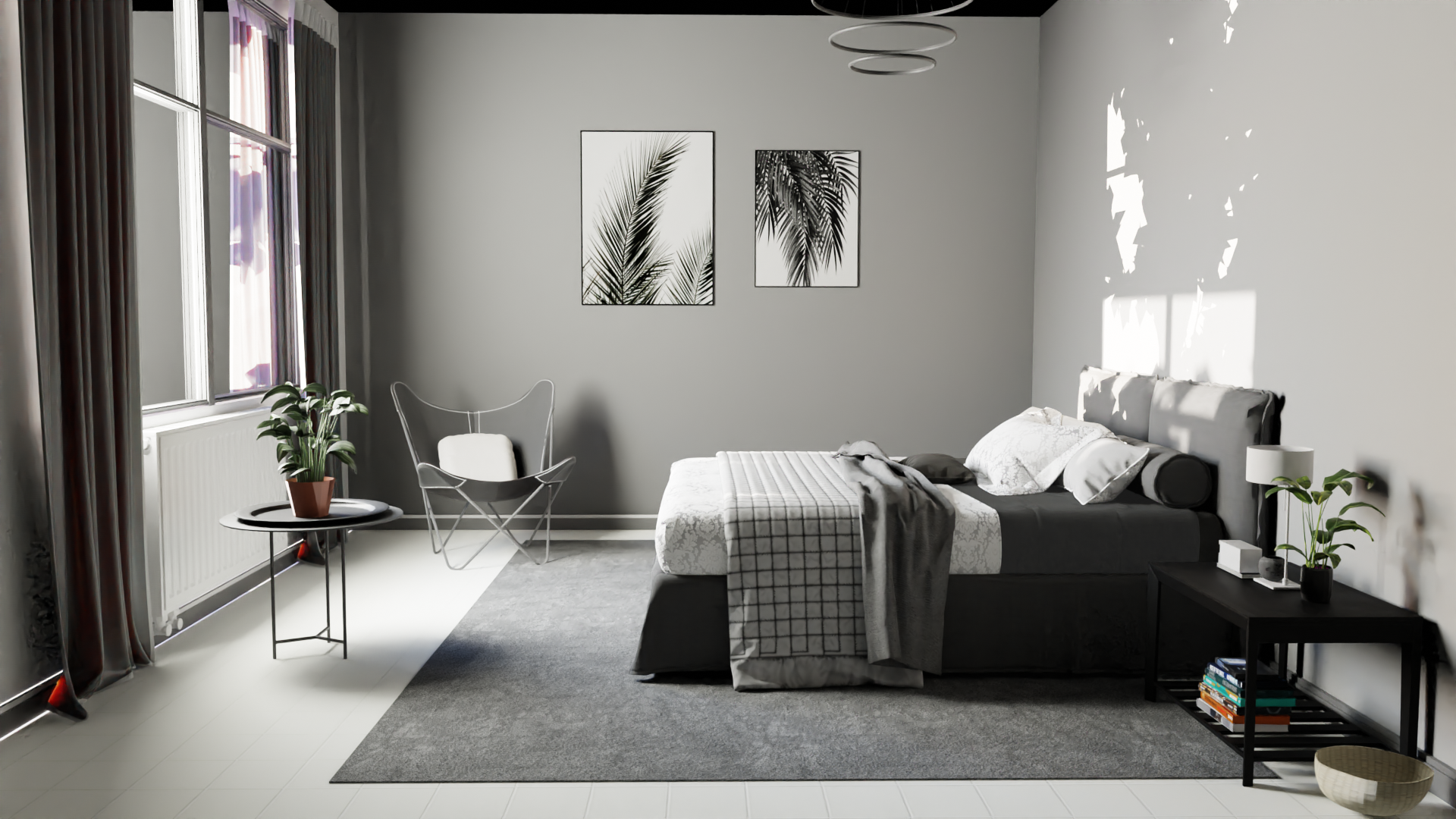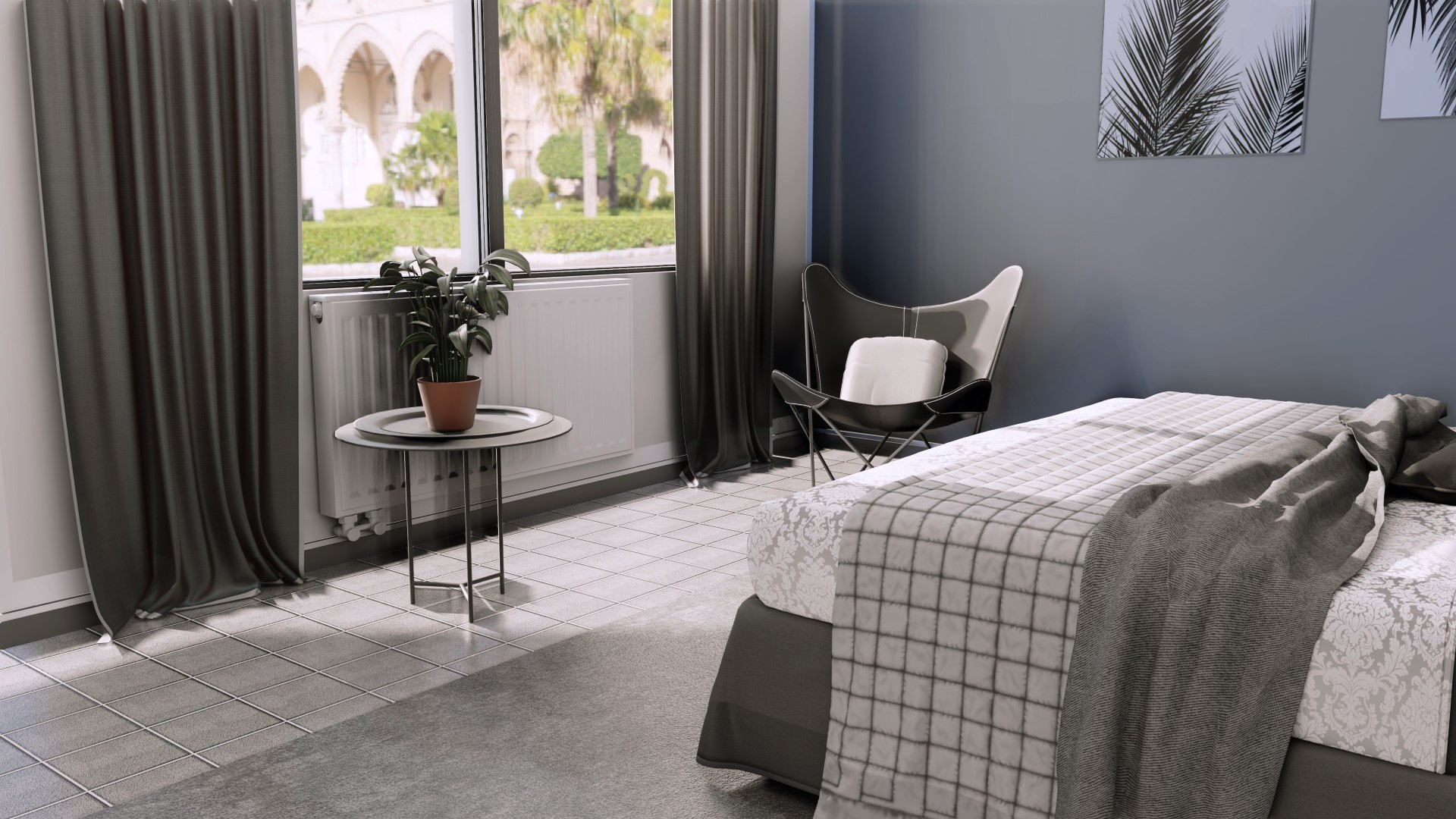 Check out the full gallery Here, also check out my Artstation, YouTube and Instagram for the latest 3d designs.
The year has meant something different to each and every one of us, and we have all faced different challenges throughout the year. Yet, here we are ready to begin a new year, the next chapter of our stories.
Napoleon Hill once said, "If you cannot do great things, do small things in a great way."
Comment below, feel free to share your thoughts/ideas
If you have enjoyed this article and would like to buy me a coffee ☕️follow this