Modern Highrise Interior Review
I appreciate you being here!, Hope you've been well. I wanted to take you through my recent project, this 3d design is a shift from my previous projects. So recently I stumbled upon an article featuring Jean-Marie Massaud, a French architect and designer who has collaborated with various brands such as B&B Italia, Dior, Lancôme, Renault, Axor Hansgrohe and Poltrona Frau. Therefore after a bit of research and checking out his work, I was amazed by his collection which he designed for luxury Italian brand Poliform.
On to the project. first, this project was quite time consuming, you know placing the furniture, applying textures and rendering the scene. In addition to that, compiling about 25 videos in order to edit and render a time-lapse video for "Behind the scenes". as you can see, It can be quite stressful. Nevertheless, the outcome was fulfilling, atleast that's how I felt.

The project took about 2 days where we begin by;

Setting up the room.

Texturing floor, carpet, furniture / placing 3d assets amongst others.

Lighting the room.(of course we need to make our room Lit!)

Rendering the Scene
So Here's a final render of the scene: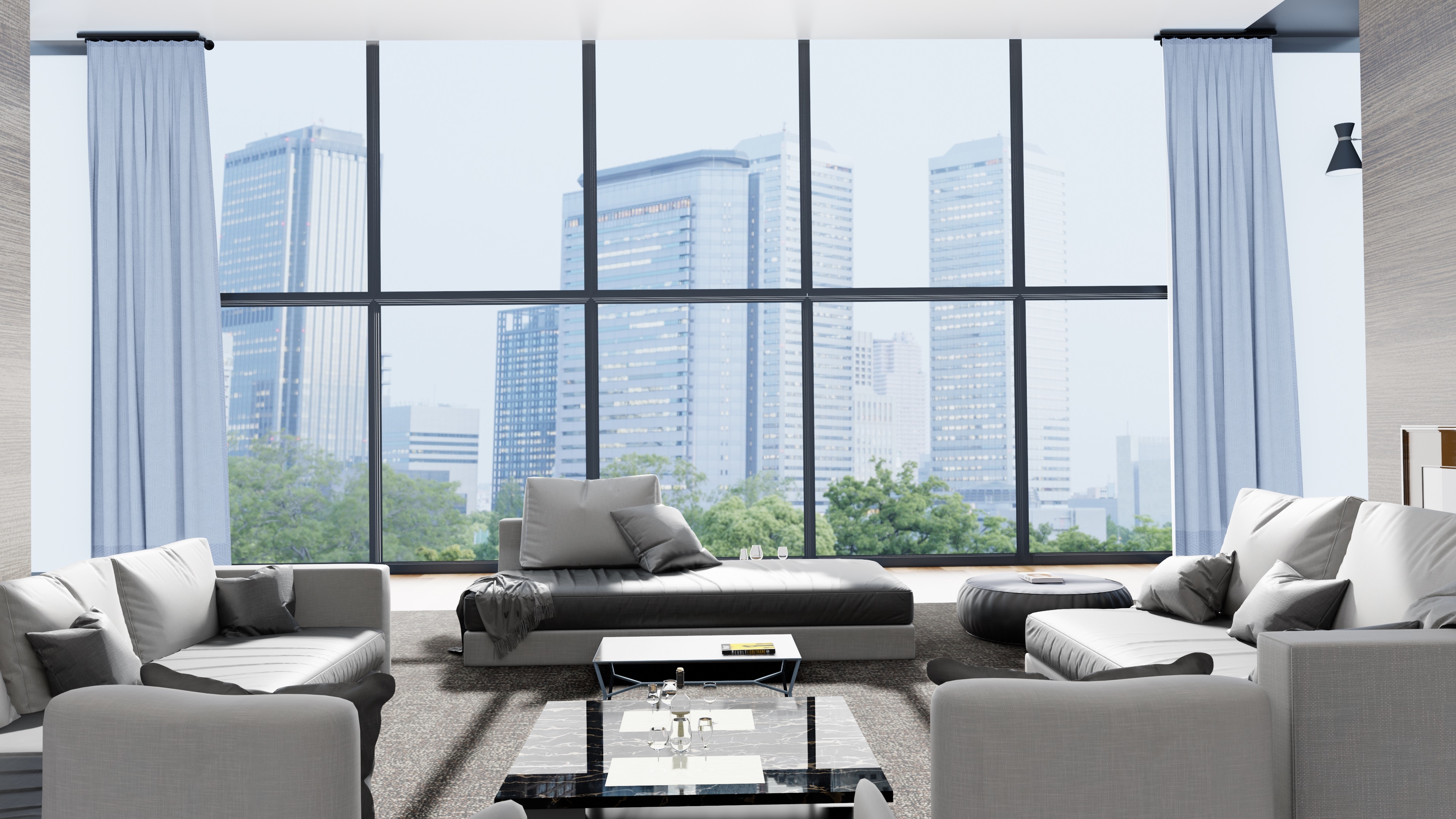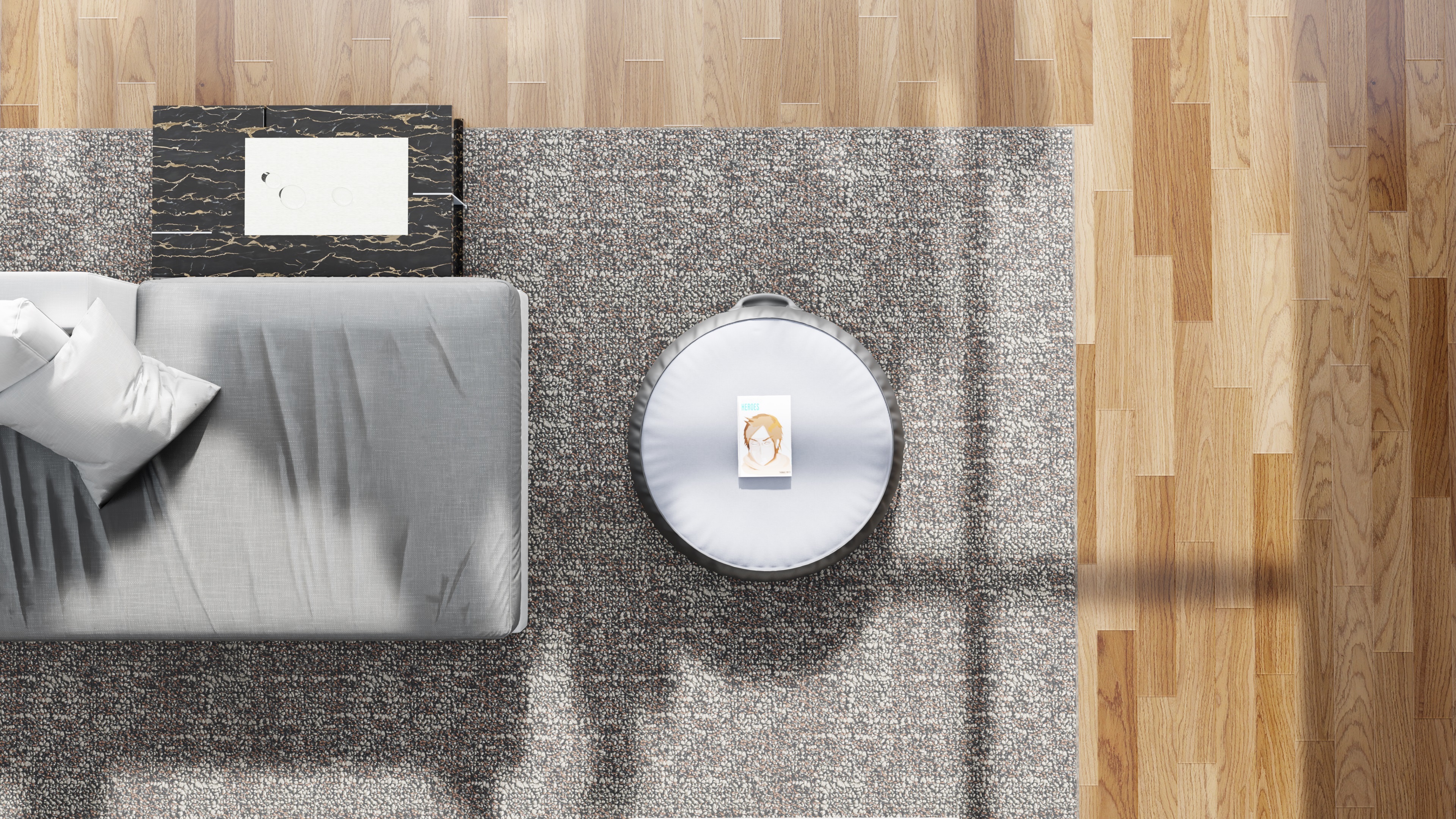 You can now view "Behind the scenes" video on YouTube.

Remember to subscribe.

Check out full gallery Here, also check out my Artstation, YouTube and Instagram including Premium 3d Renders
What's Next?

I believe the motive here is all about pushing yourself and being consistent in your work/job or hobby, if you're on the verge of giving up or struggling to push yourself to the next level, this is just for you.

"Everything you can imagine is real." - Pablo Picasso
If you have enjoyed this article and would like to buy me a coffee ☕️follow this
Enjoy this post?

Buy Earvin Baraka a coffee