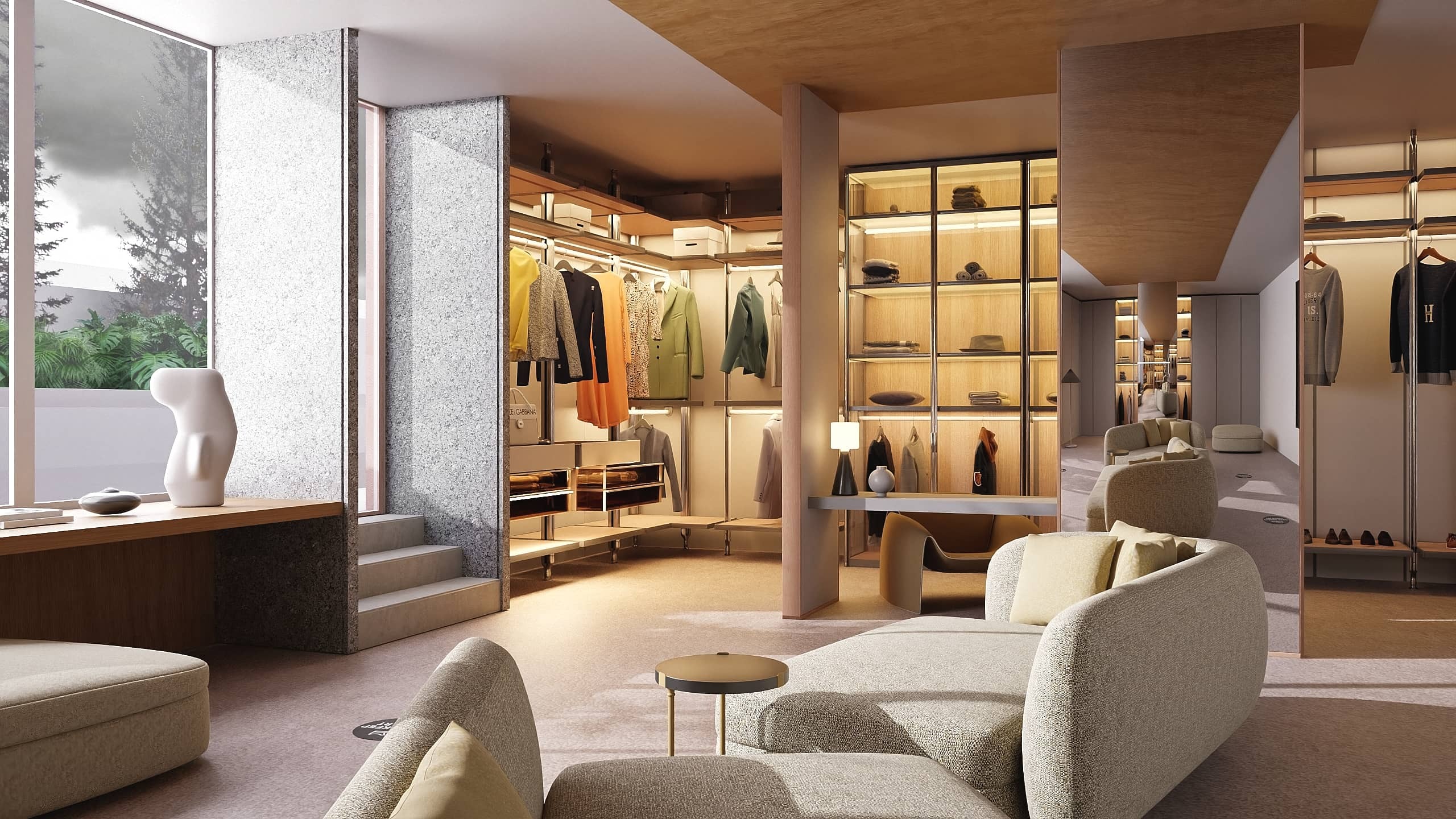 Hello There!
Last year we challenged ourselves into redesigning the Senzafine walk-in closet by Poliform. This year I was inspired by Poliform's Lexington Night system, and so I contacted a good friend of mine(a great modeller btw) and requested him to handle the 3D modelling aspect of the project as I looked more into texturing, lighting and overall presentation.
About The Project [Source: Poliform]
Lexington by Poliform is designed in collaboration with Jean-Marie Massaud and stands out for its essential quality and elegance.
The project features contemporary interiors, where Poliform systems and furnishings compose multifunctional spaces in which closets, home office, or reading spots coexist in perfect harmony.
The structure is Aluminium painted, the shelves and drawers have a panel of wooden particles while there are a number of accessories included, such as clothes hangers, bags and shoes.
Technical data was provided, which helped a lot in 3D precision modelling.
Here are sample renders: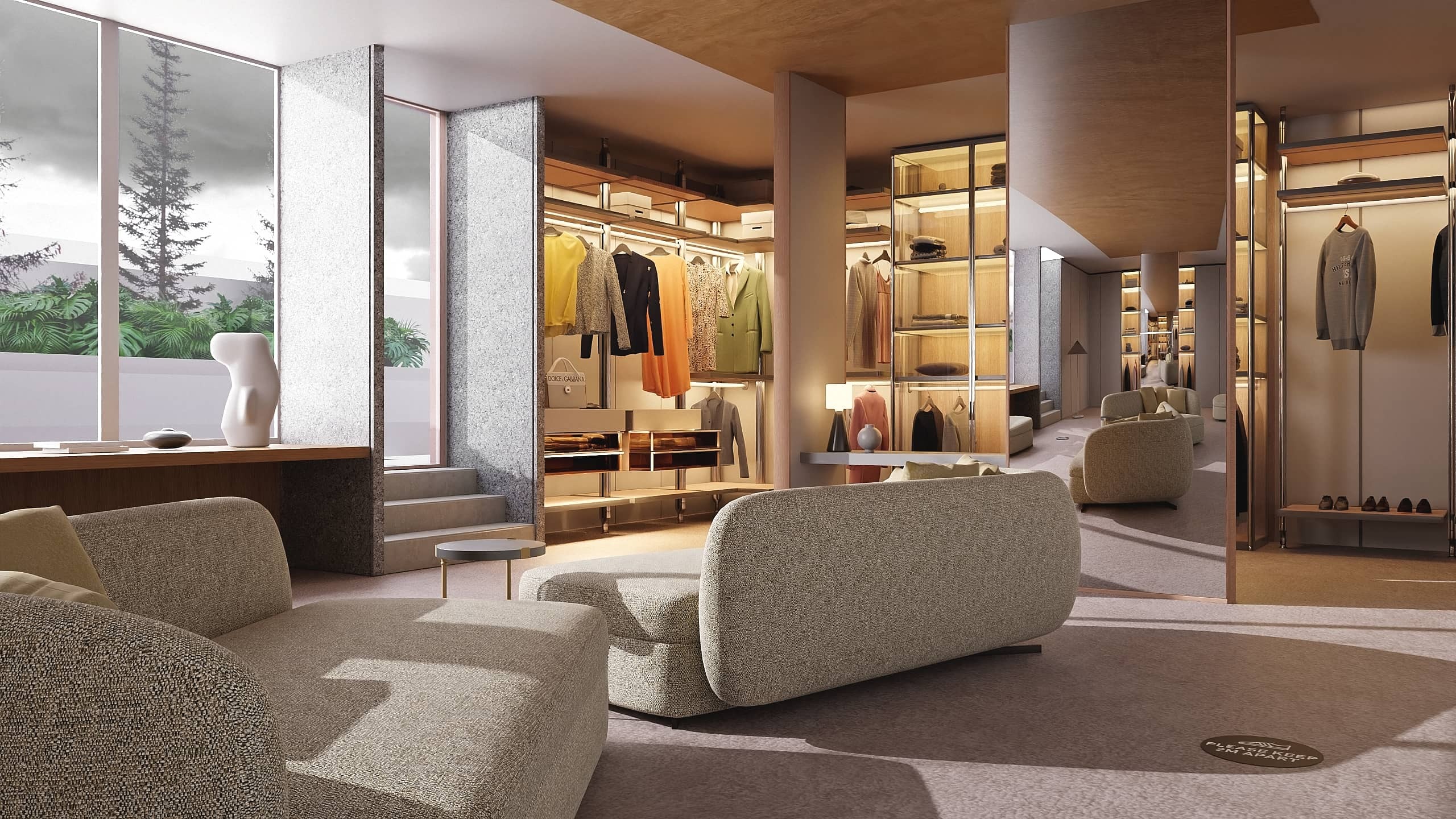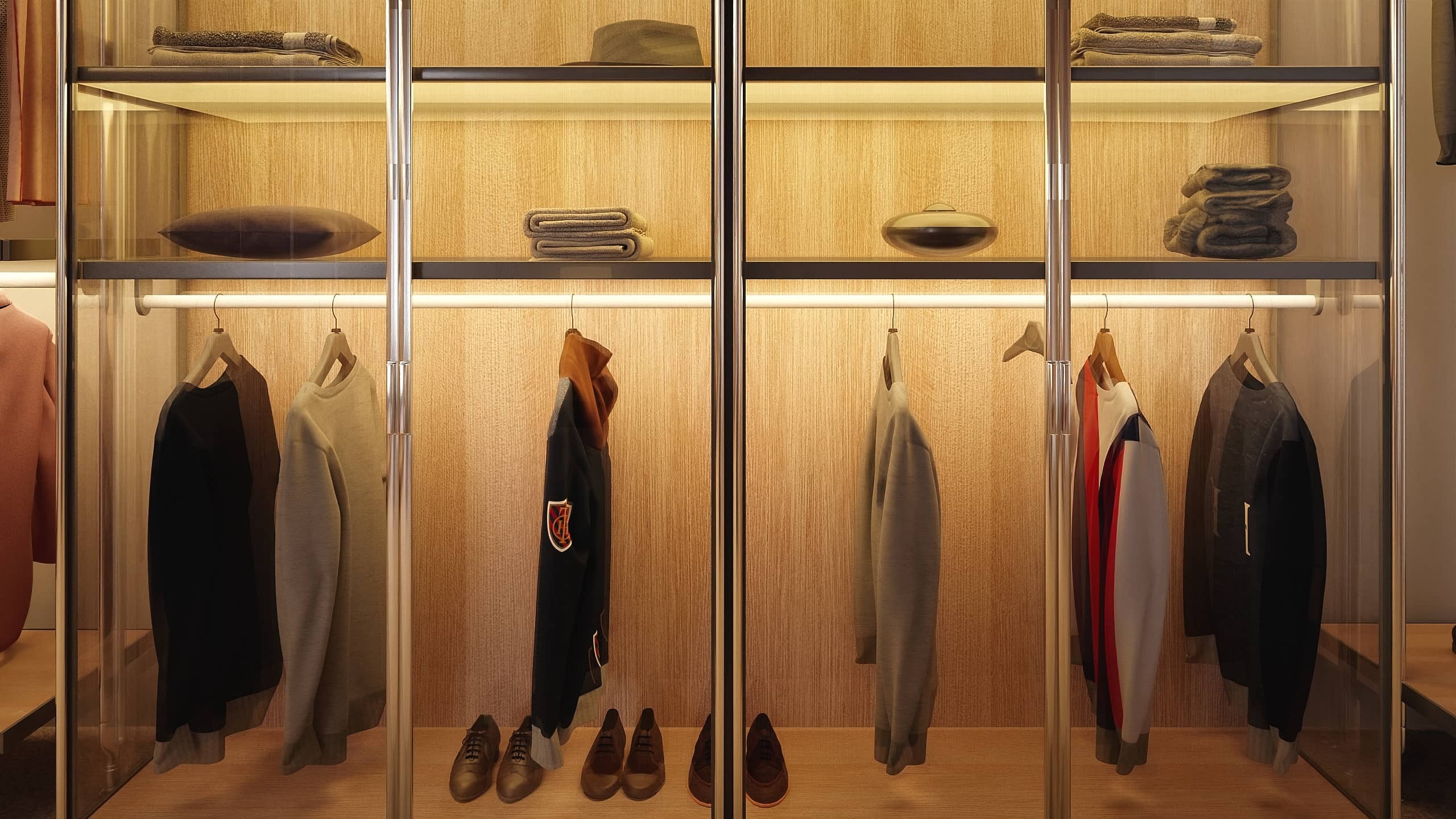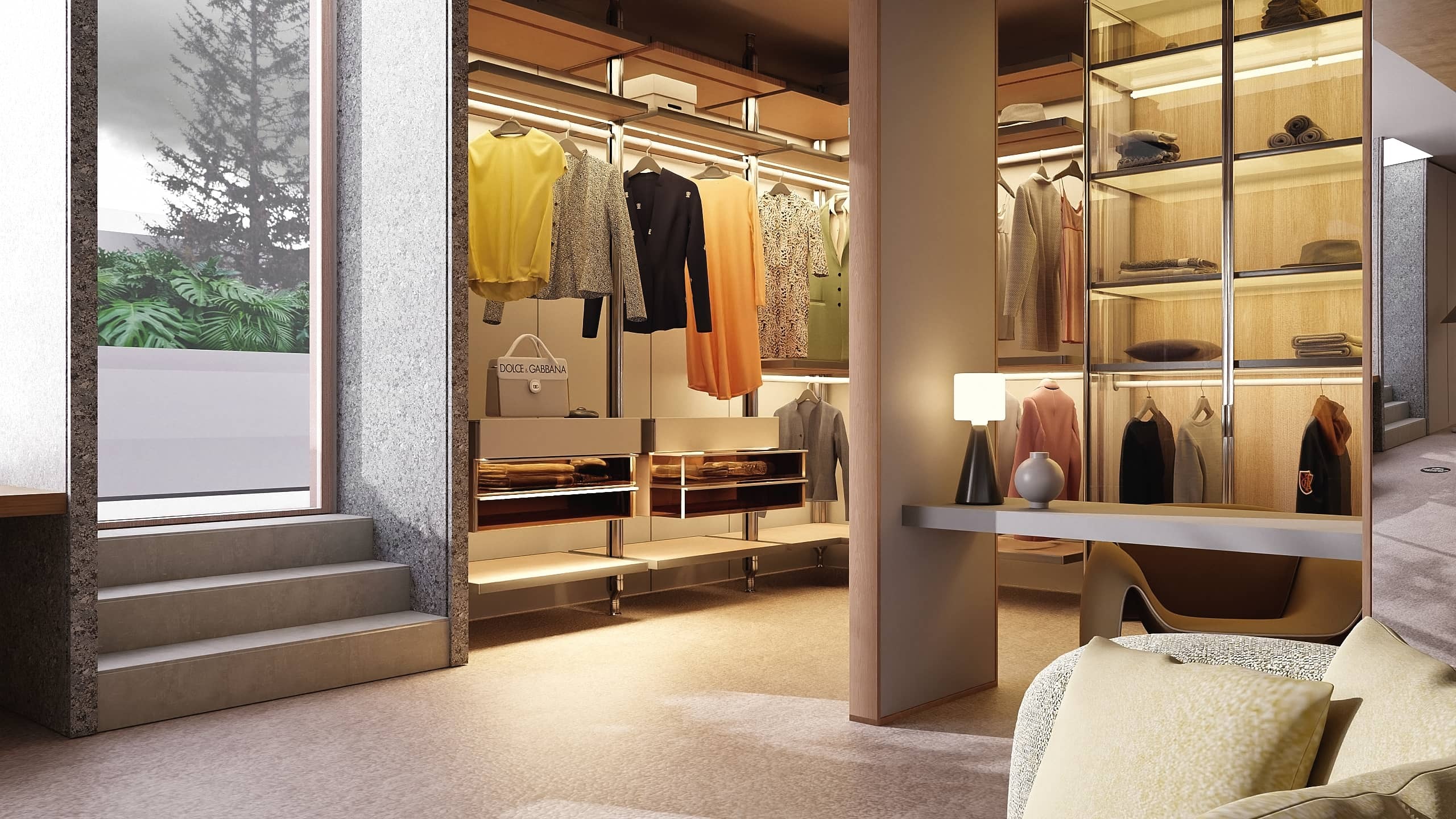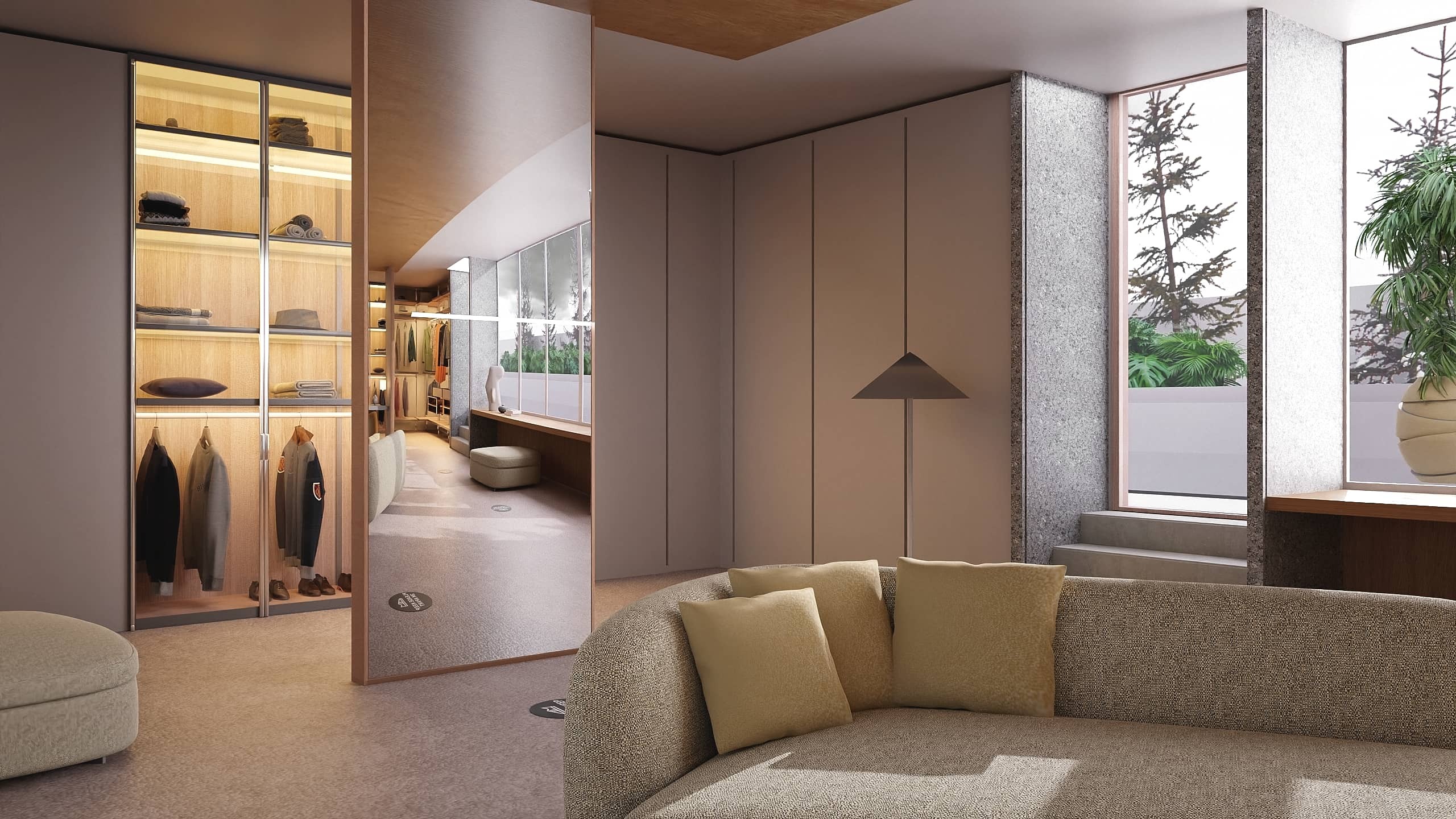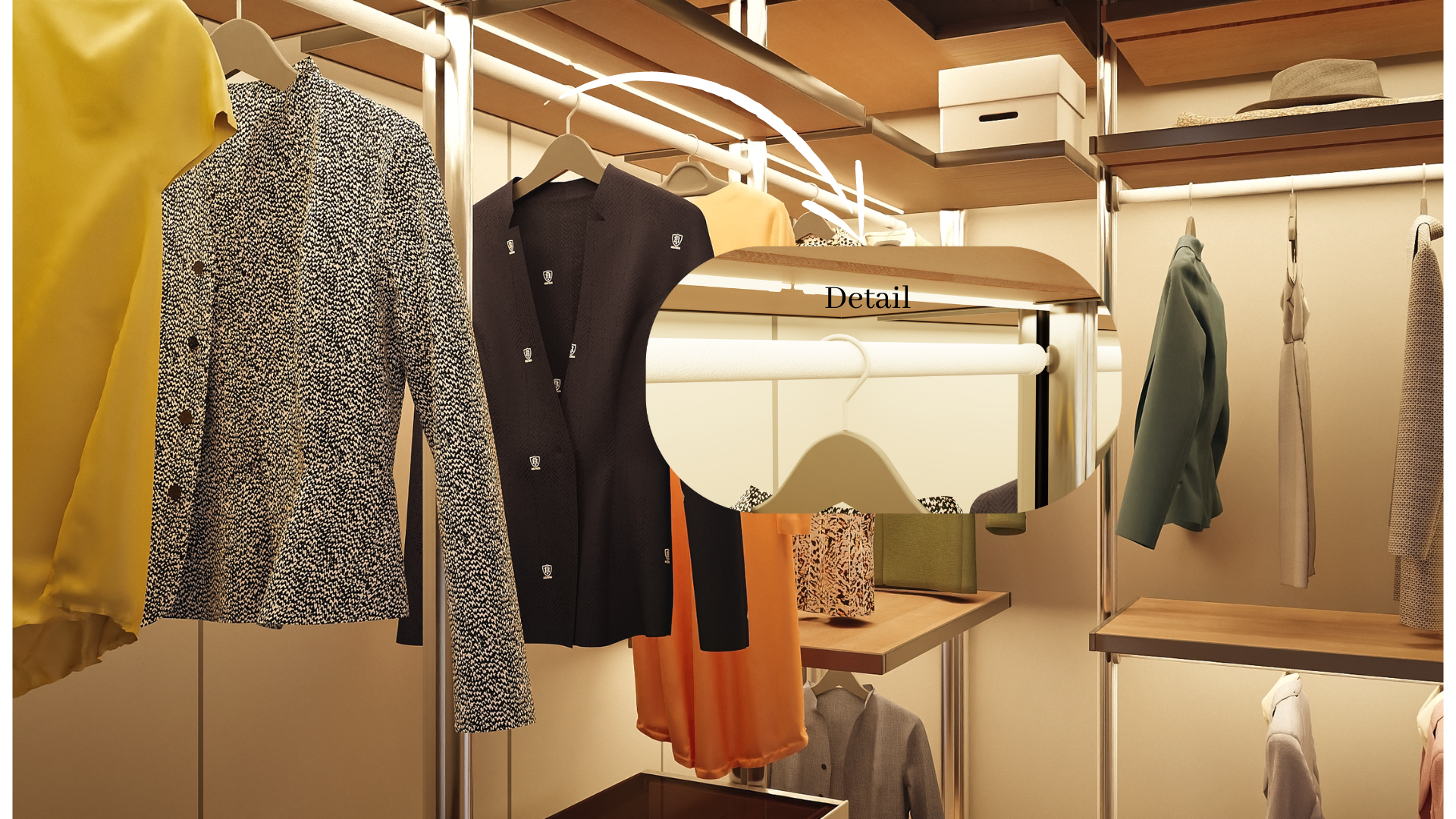 Check out Behance For high-quality renders
Comment below, feel free to share your thoughts/ideas.
#Poliform #PoliformCloset #Design #Fashion #Interior #CGI