The Senzafine walk-in closet scene was Inspired by Poliform.
Poliform is an Italian brand of fine and designer furniture with high-quality finishings.
I was impressed by the outcome of this project, the wood particleboard blends well with the lighting.
Project Details:
The aim of this project was to create a detailed render close to what poliform originally created.

Made using Blender 2.93 and post-processing was done in Photopea and Adobe Photoshop Lightroom.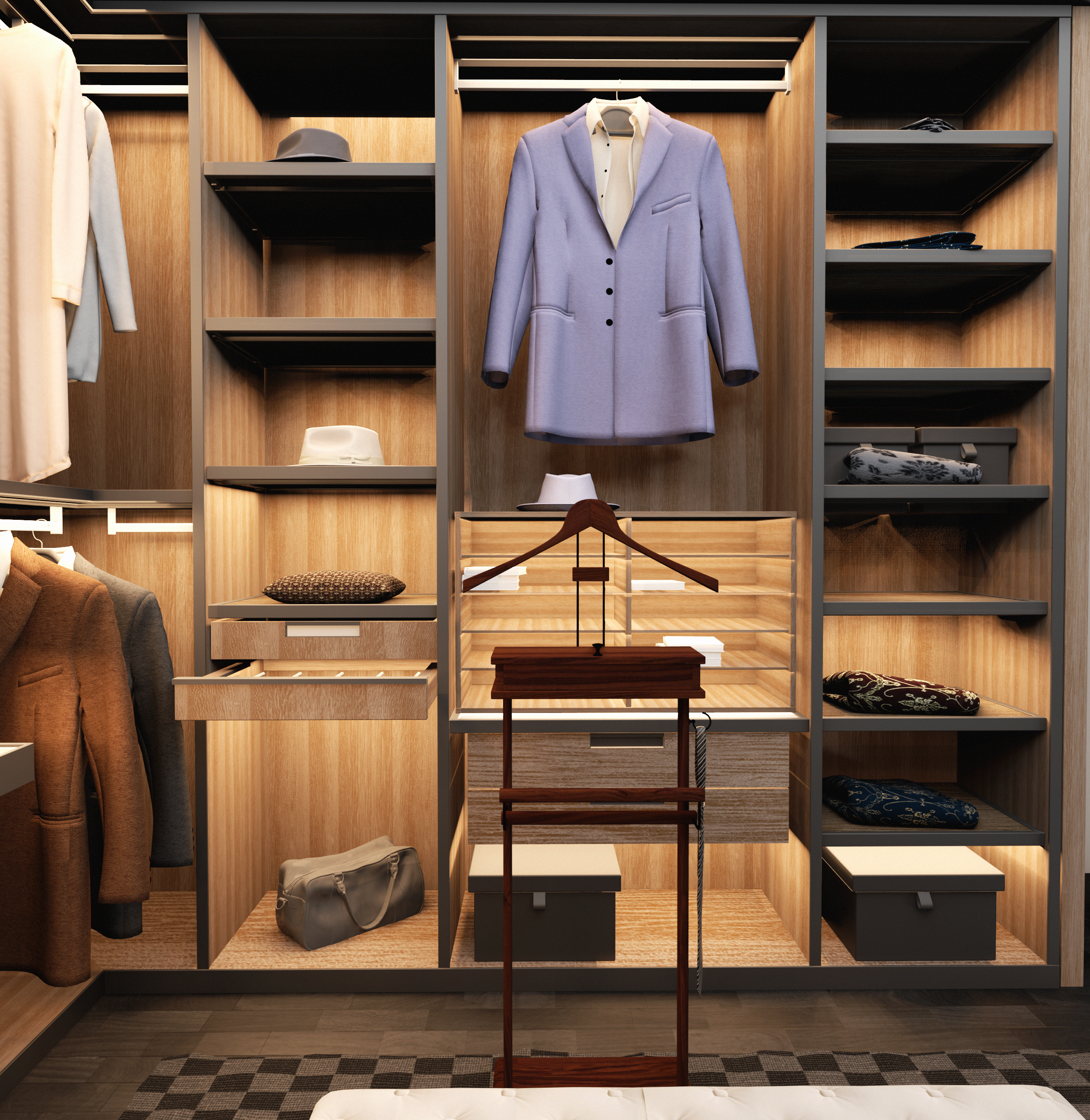 To see the Highest Quality Render(4K) for this scene check out my Behance profile.
This scene was made possible by Poliform and zakiya salim.

Sound Track

Vesky - Desolate
#LastRender2021 OR #BuyMeCoffee ?
Cheers!