Project Luxury
Hey there, today's post features a Luxury hotel Interior Scene that offers a perfect mix of luxury and simplicity.
The scene was Inspired by Luxe Tv which features Monaco and Paris Luxury Lifestyle.
Software used:
Blender 2.93 (Eevee)
Post-processing was done in Photopea and Adobe Photoshop Lightroom. (Re-done)
Which one would you choose? 1st Photo or 2nd photo

Comment Below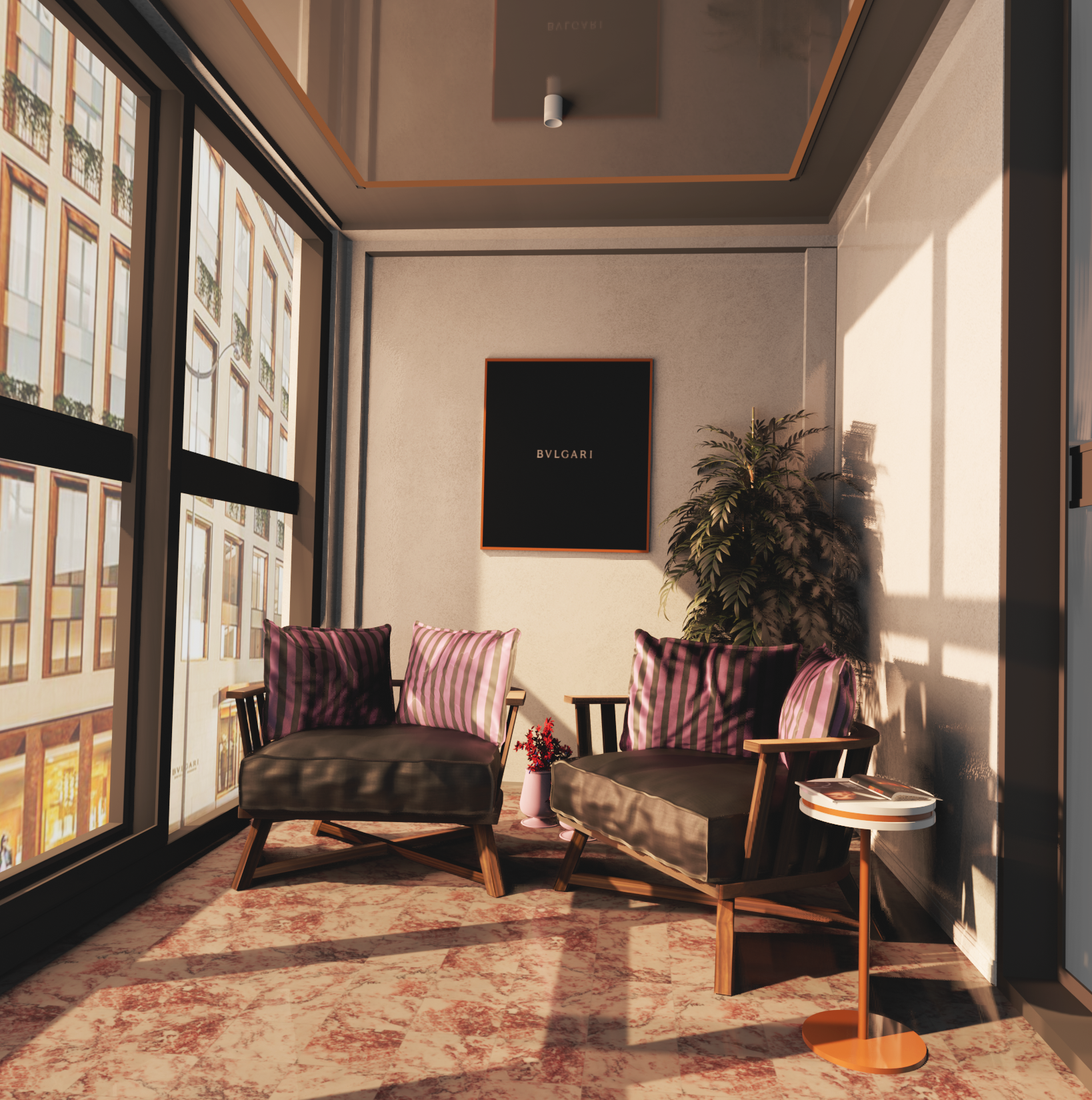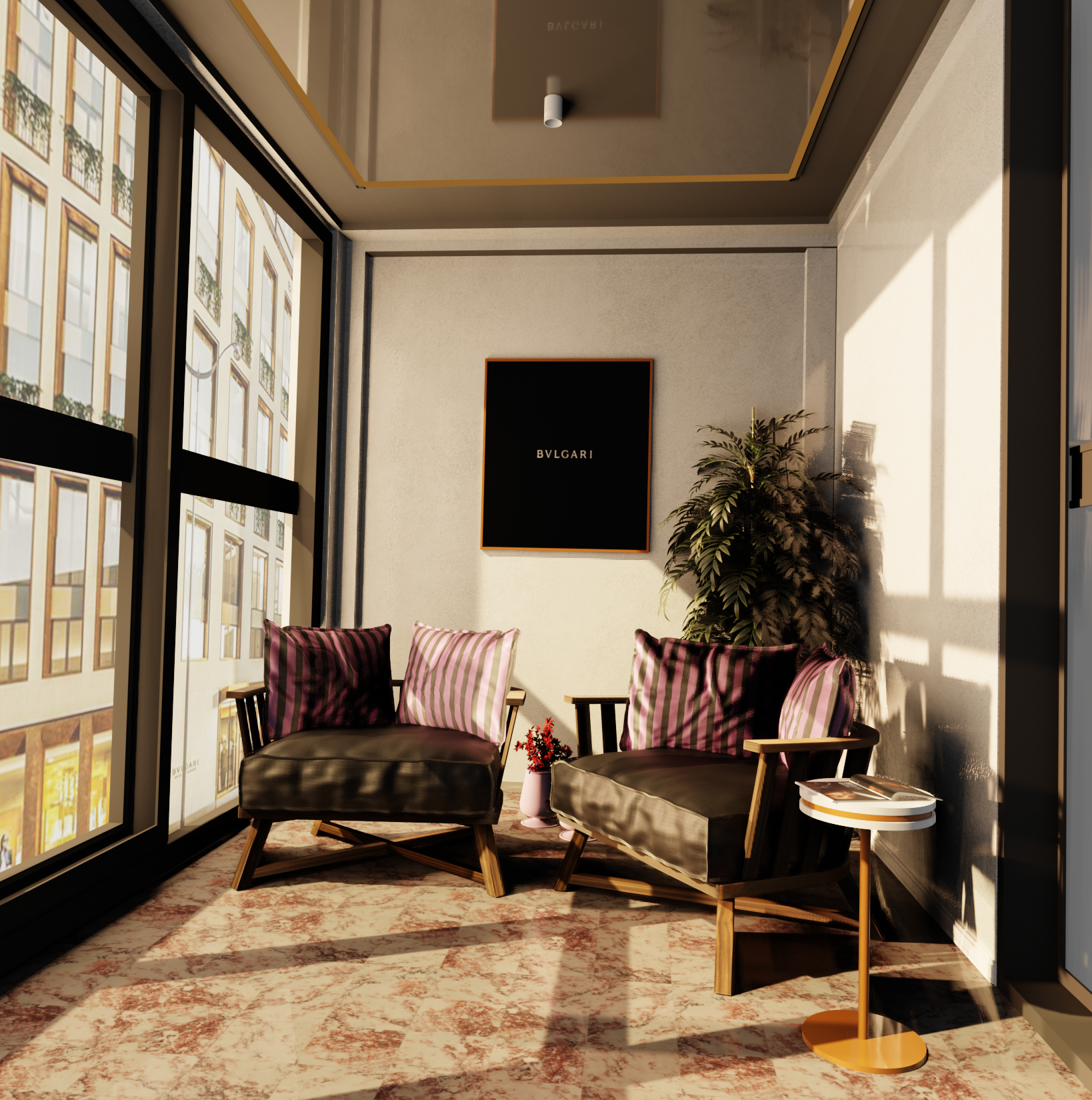 Feel free to check out my Behance account where you can view 4k Renders, you can also watch the behind-the-scene video on Instagram
Credit

Inspiration - Pinterest

Textures - quixel megascans.

Music Source - fluidified or Blume (Vesky - Sleepless Night)

Models - cgtrader
Enjoy this post?

Buy Earvin Baraka a coffee